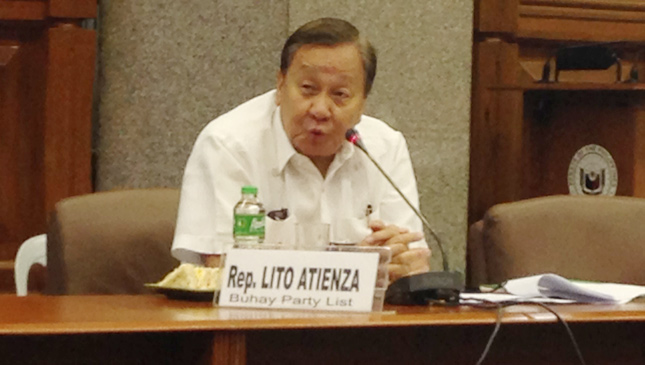 At yesterday's Senate public hearing on carnapping and illegal towing activities, one of the things that stood out for us was the message delivered by Representative Lito Atienza from the Buhay party-list group. TopGear.com.ph attended the hearing upon the invitation of Senator Grace Poe, who chaired said session.
Not only did Atienza propose to make carnapping a non-bailable offense, he also suggested that authorities prosecute government employees who aid car thieves in their criminal operations. For instance, there are reports that stolen vehicles are able to secure "legitimate" registration papers courtesy of accomplices inside the Land Transportation Office. Hence, the thieves are able to sell these vehicles easily.
"Go after them and ban them from public service," Atienza told the Senate panel that included Poe and Senators Tito Sotto and Lito Lapid.
Finally. It's good to know our government officials are also aware of this travesty. Let's nail these bastards who think nothing of screwing their fellow Filipinos for a little profit.
Photo by Vernon B. Sarne