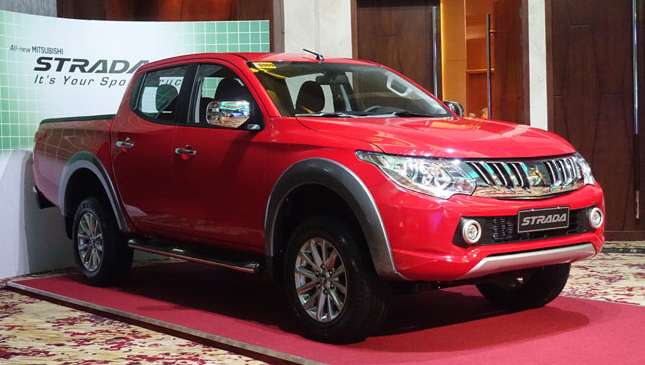 It's increasingly looking like the proposed Tax Reform for Acceleration and Inclusion Act (TRAIN), which includes a substantial increase in automotive excise taxes, is going full steam ahead.
A report by GMA News Online says the bicameral conference committee debating TRAIN has reconciled differing provisions between the act's Senate and House versions. This comes less than a month after TRAIN made it through the senate in its third and final reading.
According to the report, if everything goes as planned the bicameral committee's version of TRAIN will be ratified by congress within the day, after which the act will be referred to President Rodrigo Duterte for his signature and enactment.
Continue reading below ↓
Recommended Videos
The latest numbers regarding automotive excise taxes are as follows:
*4% for cars priced P600,000 and below
*10% for cars priced P600,000 to P1 million
*20% for cars priced P1 million to P4 million
*50% for cars priced above P4 million
The Senate version of TRAIN included a two-tier tax scheme which would have seen cars priced P1 million and below levied a 10% tax, while cars priced above P1 million would be taxed 20%. This would have benefited luxury cars.
A bit of good news is that pickups and hybrid vehicles will be exempt from additional taxes, with hybrids even getting a 50% tax discount vs. non-hybrid automobiles.
Back in late November, Senator Franklin Drilon said that he expected the debates on TRAIN within the bicameral committee to be "tough and tedious." Are you satisfied with the new automotive tax scheme?
We'll post more updates and a more detailed analysis as the story develops.