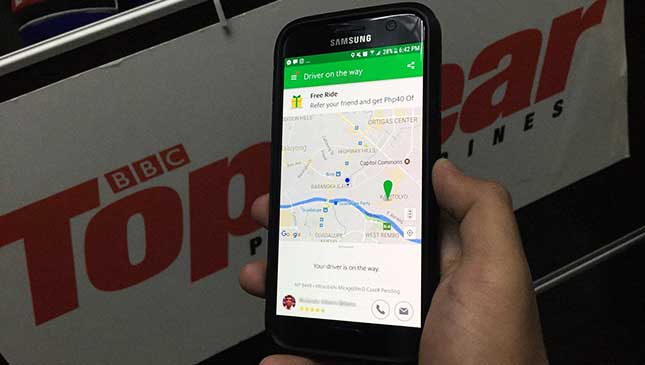 Uber is practically out of the local ride-hailing scene, leaving Grab as the only major player remaining here in the Philippines.
Many commuters have since taken to social media to express their dismay over Uber's exit, and netizens seem to have a taken particular issue with the choosiness of many Grab drivers. But could an 'auto-accept' feature lessen the number of canceled rides and frustrated riders?
According to a report by Inquirer.net, the company is already testing auto-accept on 5,000 of its drivers. Grab Philippines head Brian Cu told the Philippine Competition Commission (PCC) during a public hearing that the feature was already in the works even prior to the Grab-Uber merger.
Continue reading below ↓
Recommended Videos
"So even before this transaction was consummated, we already placed a feature that we're testing called the auto-accept feature where drivers are automatically allocated," Cu reportedly said. "Even when they see the destination, the job is automatically allocated to them, which they have to automatically go to," he added.
"As with a system of this scale, we can't roll it out immediately to everyone. So we're doing a soft launch. We're testing it across 5,000 drivers in the platform," Cu explained, adding that auto-accept would be rolled out only when it becomes "stable."
Do you think this will help users move to Grab?