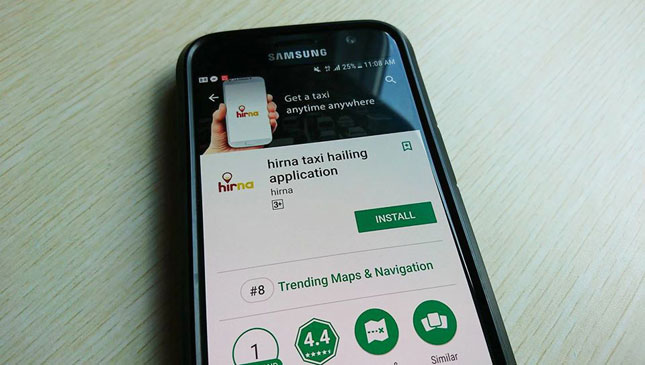 It's been a tough go for some following Uber's exit out of the country. But it seems that all isn't lost yet for our ride-sharing future. Philstar reports that the Land Transportation Franchising and Regulatory Board (LTFRB) has just accredited two new ride-sharing apps.
LTFRB chairman Martin Delgra says that Hype and Hirna can start operating here "anytime." The certificates issued are valid for two years. Hype is a ride-sharing platform that uses private partners similar to Grab and Uber, while Hirna is a ride-hailing app exclusively for taxis. The two are the fourth and fifth TNCs to be accredited by the LTFRB after Uber, Grab, and Uhop.
ADVERTISEMENT - CONTINUE READING BELOW ↓
In an interview with CNN Philippines, Hype COO Jen Silan said that the service will be available by mid-May. Processing for drivers will first be done online.
The accreditations come not only on the heels of Uber's exit, but amidst the controversy over Grab's pricing. The Singapore-based company has been accused of illegally charging riders P2.00 per minute on trips. It's also received complaints about ride availability following the merger with Uber.
What do you guys reckon? Will these new apps help alleviate your ride-sharing woes? Share your thoughts below.
ADVERTISEMENT - CONTINUE READING BELOW ↓
Recommended Videos