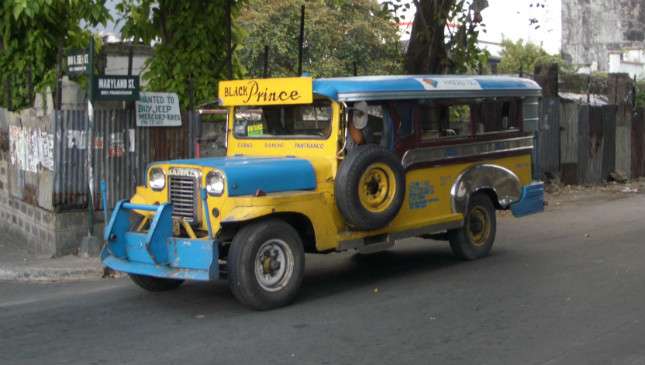 As reported by CNN Philippines, Department of Transportation undersecretary Tim Orbos says that jeepneys over 15 years old can still operate until 2020 on the condition that they undergo and pass a roadworthiness test first.
"The 15-year-old aspect, hindi na nga ho namin iniintindi muna because if we do, all the jeepneys will have to go out. So we're looking at roadworthiness," Orbos told CNN Philippines. However, he clarified that all jeepneys will have to be new within three years as per the program.
Old jeepneys must meet government requirements via a motor vehicle inspection system (MVIS) before they can hit their routes. These machines inspect the vehicles for things like emissions, suspension, brake lights, and so on.
Continue reading below ↓
Recommended Videos
Right now, Orbos says, there is one machine at the central LTO in Quezon City and another at the airport. By the first quarter of this year, 26 machines are expected to arrive to cover nationwide testing.
Orbos also mentioned that traffic enforcers will flag down violating jeepneys, such as those emitting thick smoke or without working brake lights. The offending operators will be told to go straight to a testing center. He added that jeepney operators can also start running e-jeepneys that comply with government regulations. Around 500 of those are expected to hit the road this month.
What do you guys think about old jeepneys continuing to operate?