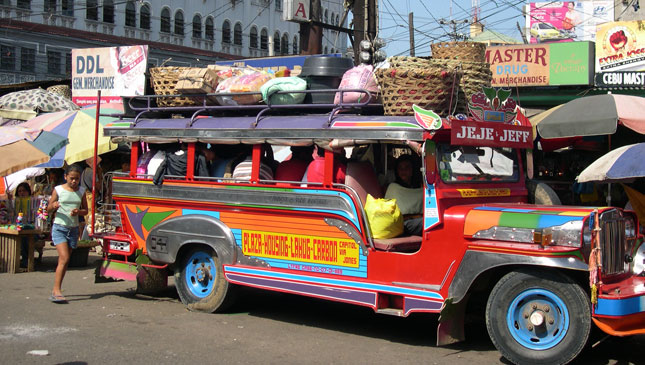 Commuters, take note (and start stocking up on extra P1 coins). The This means that the minimum fare will go up to P9 from P8 for the first 4km. The charge will apply to jeepneys operating in the National Capital Region, as well as Regions 3 and 4.
The LTFRB's statement says that the increase will become effective after an order is issued "hopefully tomorrow." Additional info from a GMA News report reveals that numerous transport groups have long lobbied for a fare increase to combat rising oil and fuel prices.
Continue reading below ↓
Recommended Videos
Alliance of Concerned Transport Organizations president Efren de Luna noted that the LTFRB had no reason not to address their concern because oil prices have gone up since they first filed their petition. In addition, the LTFRB has been asked to jack up fares for taxis, UV express, and TNCs for the same reason.
What do you guys think about this fare increase? Will it help the plight of jeepney drivers, or simply make life more difficult for commuters? Let us know your thoughts in the comments.