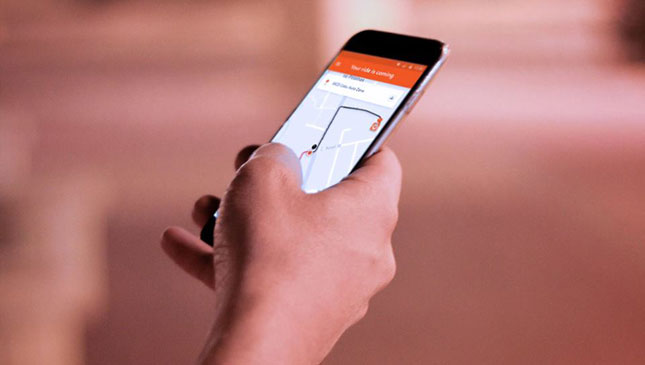 After Uber sold its Southeast Asian operations to rival company Grab and shut down its app in the Philippines, many questions arose over our nation's commuting future. Many feared the possible consequences of one company holding a monopoly on ride-sharing. Luckily, we won't have to settle for one.
Inquirer reports that the
"Pursuant to Department Order No. 2015-011 and Memorandum Circular No. 2015-015-A, this Certificate of Accreditation is hereby issued to Micab Systems Corporation as an accredited transportation network company," the certificate reads.
According to its description on Google Play, MiCab has over 10,000 cabs under its umbrella and operates in Metro Manila, Cebu, Baguio, Iloilo, and Bacolod. Like the other recently issued LTFRB accreditations, MiCab's is valid for two years. This certification is the most recent one issued by LTFRB. Other ride-sharing and hailing apps like Hyrna and Hype have also recently been issued certificates by the government organization.
What do you guys think about this recent development? Will MiCab make our commuting and ride-hailing lives easier? Give us your thoughts in the comments below.