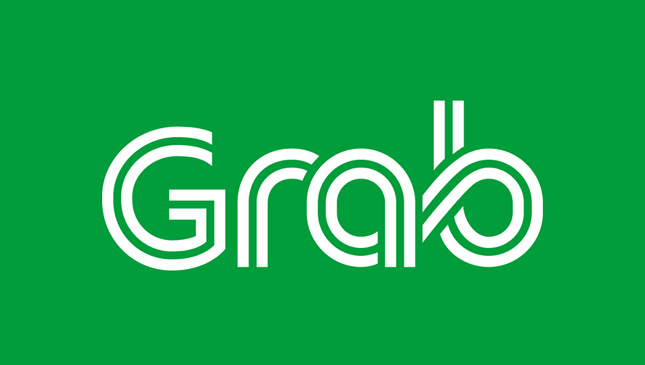 Last week, Congressman Jericho Nograles accused ride-sharing platform Grab of illegally charging riders P2.00 per minute during trips. The lawmaker went as far as to say the firm owes commuters a P1.8 billion refund.
Grab Philippines officials, including company head Brian Cu, were present at a hearing conducted by the Land Transportation Franchising and Regulatory Board (LTFRB) earlier today to address the allegations.
According to a report by Rappler, LTFRB chairman Martin Delgra asked the company why it implemented the P2.00 per minute charge even though a December 2016 order only allows a flag down rate of P40 and P10 to P14 per kilometer.
Continue reading below ↓
Recommended Videos
"It is the position of the Board that the December 27, 2016 order mandates the fare structure—therefore there should be no other change in the fare structure, considering the fact that the Board exercised our adjudicatory powers," Delgra said during the hearing.
Grab said in a previous statement that it made the LTFRB aware of the per minute charge when it met with the agency for a technical working group in July 2017. The firm added that it implemented the charge even without approval from the LTFRB as "Department Order 2015-011 allowed TNCs to set its own fares with the oversight of the LTFRB."
But Delgra emphasized that the provision is not applicable to Grab, as the company didn't "charge by travel duration prior to the December 2016 order," Rappler's report read.
The LTFRB has already set another hearing regarding the matter for May 29. By then, Grab is expected by the agency to disclose the exact date the per minute charge was implemented, as well as how many trips were made since then.
May 29 is a long time from now, and according to most of our readers, its service is getting worse. Let's hope more light is shed on this issue in the future.