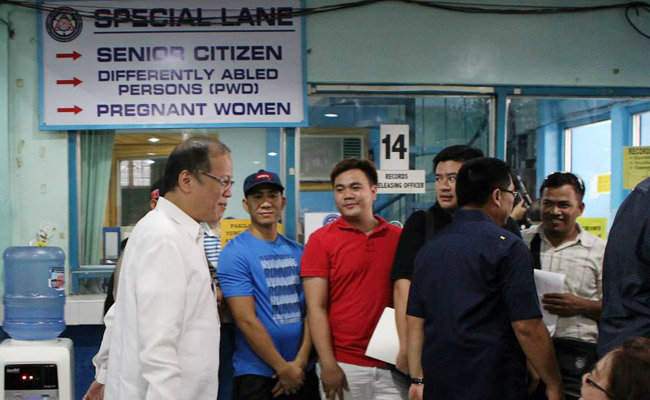 The Land Transportation Office is reportedly set to launch on February 1 its cashless transaction system for renewing licenses, registrations, and the settling of fines to decongest its offices around the country.
According to Interaksyon.com, the LTO is the first government agency to adopt the measure following the agency's realization that the manual cashier system only served as an additional load to people who had to make transactions with their offices.
Through the cashless transaction system, payments to the agency can now be made through wireless machines through a client's ATM and debit cards. The system is also an effective way of curbing red tape as "it is a simple, safe, convenient and efficient prop to the public."
"The new system will first serve at the main offices within the metropolis and will soon roll out to various satellite offices," LTO spokesperson Jason Salvador was quoted as saying. "Clients can still opt to pay in cash, but those who wish to have a faster and more convenient transaction could accommodate this new system."
Photo from President Noynoy Aquino's Facebook page
Continue reading below ↓
Recommended Videos