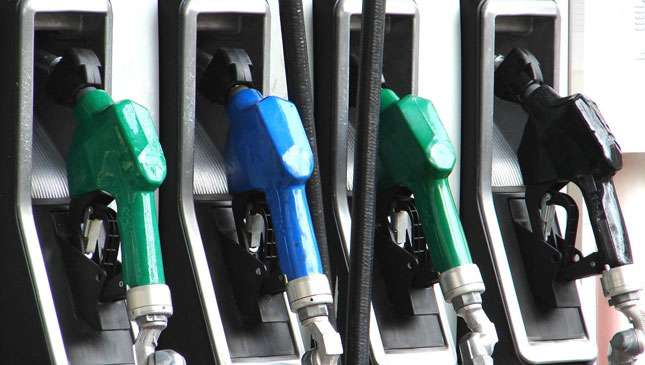 The Philippine government might just suspend excise taxes on fuel products brought about by the implementation of the Tax Reform for Acceleration and Inclusion (TRAIN) law.
According to a report by the Philippine Star, Malacañang is open to suspending the excise tax on fuel, with presidential spokesman Harry Roque saying the administration is ready to do so "if it reaches that price, to suspend the collection of excise taxes on oil products."
Roque's statement is in response to Magdalo party-list Rep. Gary Alejano's call for the excise tax to be suspended once the global price of crude oil reaches $80 per barrel.
"The price of crude oil is reaching a multi-year high of $80. Brent crude is already at $79.35 per barrel, while Dubai crude is at $74.45," Alejano said. "The movement of crude oil prices in the world market is alarming and should be monitored closely, given also the political crisis in the Middle East right now. Being a net oil importer, the Philippines is taking a huge hit from increases in crude oil prices, which are further worsened by the new petroleum excise taxes under TRAIN law," he added.
The report adds that since the implementation of the TRAIN law in January, gasoline prices have gone up by P8.07 per liter, diesel by P8.95, and kerosene by P9.15. The Bureau of Internal Revenue says the additional taxes on oil products has produced an additional P4.74 billion during the first three months of 2018.
Ways and Means Committee chair Representative Dakila Cua says that while he is open to reviewing the TRAIN law, he is not in favor of suspending it. "If you suspend it, that would affect the national coffers. That is not a responsible thing to do," he said.
So, can motorists breathe a sigh of relief the next time they visit the pump? We'll have to wait and see.