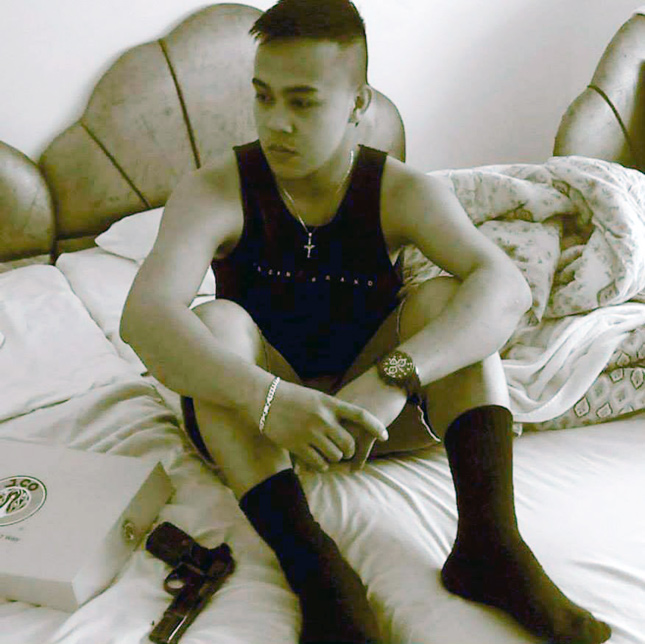 Last week, we shared a video on our Facebook page showing an unidentified driver of a Mitsubishi Montero Sport pistol-whipping and aiming a handgun at a traffic officer, as well as kicking the latter's colleague. Details at the time of our posting were hazy, but now information has been released by the Quezon City Police District, according to a report by the Philippine Daily Inquirer.
In the news report, the Inquirer identified the Montero Sport (UJQ-889) driver as Denmark Presto, 22 years old. He is said to be in the employ of businessman Scott Ian Yu, 36, who was with him at the time of the incident and can be seen in the video also getting out of the vehicle and pulling out a gun.
The two traffic officers were identified as 60-year-old Simplicio Retirado (the one who was pistol-whipped) and 35-year-old Raul Mercado (the one who was kicked). Retirado and Mercado were stationed in Barangay East Kamias in Quezon City, where they stopped the suspects' Montero Sport for going against the traffic on K-6 Street, which is supposedly a one-way road. That was when Presto started assaulting the traffic officers and threatening them with a gun.
It is our understanding that Presto is still at large. We're posting here a couple of photos taken from his Facebook account. Kindly notify the authorities should you see this guy anywhere.