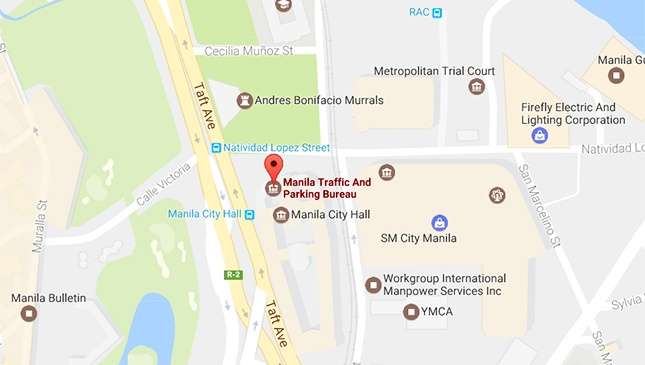 We've all seen how crazy things can get out on Manila's streets, mostly from the eyes of motorists quick to bust out their phones in the event of a traffic altercation. But could seeing a road incident transpire from an enforcer's perspective shed new light on heated situations with erring drivers?
A report by Inquirer.net says that Manila's traffic enforcers are set to be equipped with body cameras in 2017. According to Manila Traffic and Parking Bureau (MTPB) head Dennis Alcoreza, the body cameras—which cost between P8,500 to P12,000 each—will protect enforcers from rude and abusive motorists, as well as prevent kotong or other illegal transactions in the event of a traffic violation.
The body cameras come a little over a month after Manila Mayor Joseph Estrada relieved 690 MTPB enforcers due to complaints of extortion and other illegal activities from motorists. The report says 92 replacements are already being trained to take their place, and this time there's another measure to keep them in check.
Could this be the end of viral-worthy traffic incidents and abusive motorists? Probably not. But anything's worth a shot if there's a chance it can bring order to our streets. Here's to hoping for a more disciplined year for both drivers and enforcers.