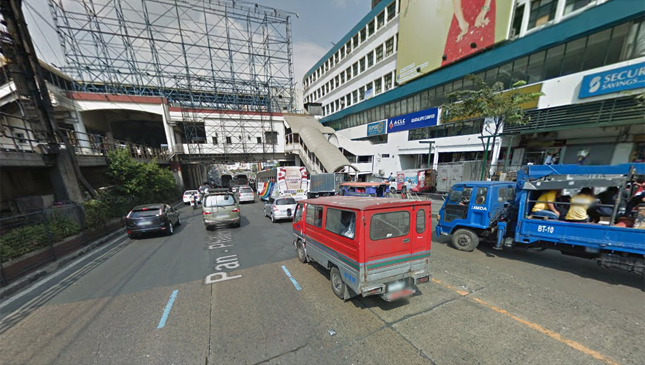 Motorists, be warned: The Metropolitan Manila Development Authority is preparing to crack down on private vehicles using the PUV lane along EDSA.
According to a report by Inquirer.net, EDSA Technical Working Group head and cabinet secretary Jose Rene Almendras has announced that the MMDA and the Highway Patrol Group will begin pulling over private motorists who violate the "yellow lane rule" starting January 18. Those caught will have to pay a fine of P500.
"If they will not cooperate, we will issue tickets," Almendras was quoted as saying.
Almendras said that both the MMDA and the HPG will begin deploying more men in order to enforce the policy. He also pointed out that the operation will begin on southbound EDSA along the trouble spots between Shaw Boulevard and Guadalupe, but that it will eventually take effect throughout the entirety of the notoriously clogged highway. The official explained that the flow of buses runs smoother when there are no private cars inside the yellow lane.
HPG director Arnold Gunnacao reported stated that the HPG is already making adjustments to prevent confusion among motorists. "We will place concrete barriers at these entry and exit points for the motorists to properly identify them," he was quoted as saying.
Continue reading below ↓
Recommended Videos
Will a crackdown on private vehicles in the yellow lane help ease the flow of traffic along the capital's busiest thoroughfare? The authorities definitely think so. Question is: How about the buses that stray out of their designated lane?
Main photo from Google Maps