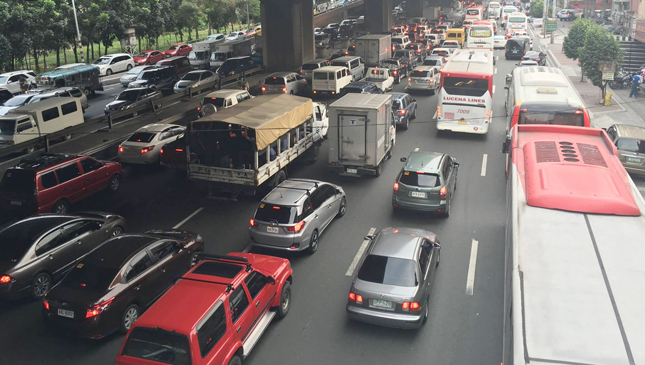 The Metropolitan Manila Development Authority will introduce its "no-contact" apprehension policy on April 15, according to a report by the Inquirer. No-contact apprehension means an erring motorist will no longer be flagged down and accosted by an MMDA traffic officer, which also means the motorist's license card will no longer be confiscated.
Replacing the physical apprehension is the monitoring of traffic via CCTV cameras scattered all around the metro. These cameras are powerful enough to clearly capture plate numbers. According to the newspaper report, the MMDA has recently added 250 cameras on top of the existing 400. This brings the total number of CCTV cameras throughout Metro Manila to 650.
If your car is deemed to have committed a violation, you will be notified within three days of said offense, after which you will be given seven days to contest the case. If you don't contest, you will be required to settle the fine. It isn't clear how exactly the MMDA will notify motorists of their violation.
The MMDA, the Inquirer said, will have a 15-man team constantly monitoring the live feeds of the CCTV cameras over at MMDA Metrobase in Makati City.
The traffic-management agency will reportedly focus on the following violations once the no-contact apprehension policy takes effect:
* illegally parked cars;
* stopping within the yellow box at an intersection;
* unlawful use of bus lanes (for private vehicles);
* reckless driving; and
* loading and unloading in areas other than the designated ones.
The rollout of the policy will initially take place on EDSA, C5 and "other major thoroughfares."
So, do you welcome this development? Do you think this will be more convenient for everyone, or are you worried that the process might be prone to error and abuse?
Photo from Francis Icao