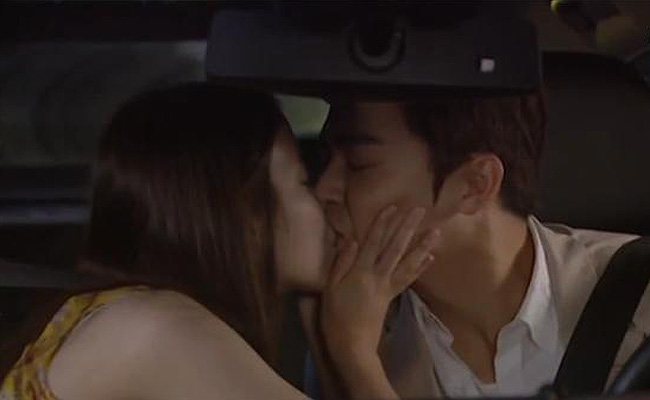 Couples having romantic trysts in cars may no longer be apprehended--at least in Quezon City--based on a directive issued by the city's police chief.
According to PhilStar.com, Quezon City police district chief superintendent Richard Albano has banned the city's police officers "from making the rounds of streets at night to prevent the racket of catching lovers in intimate acts inside their parked vehicles."
"That is not our priority," Albano was quoted as saying. "Our priority is the anti-crime campaign."
The directive was handed down after two policemen from the Galas Police Station supposedly tried to extort P20,000 from a couple who were inside a parked car in New Manila on the night of April 29 by charging them with "indecency."
"I will personally hold all station commanders responsible for their men if another extortion incident happens like this again," Albano said.
According to Albano, intimate acts inside a car are not a criminal offense.
"It is within the privacy of one's car, so there is nothing alarming or scandalous in that," QC's police chief added.
While Albano has practically declared QC as MOMOL-safe, we hope car owners would at least be prudent when they feel like going at it inside their cars. Really dark window tint helps, for starters.