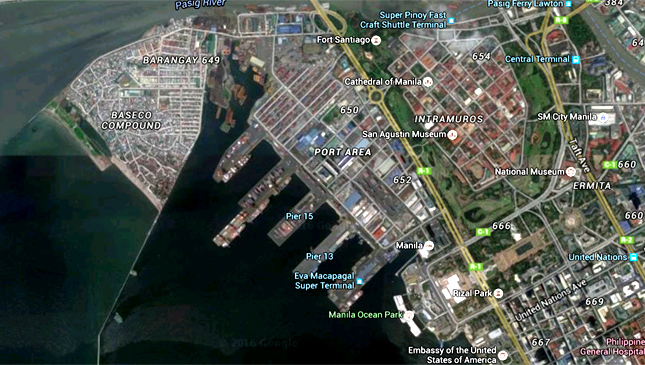 Remember those license plates everyone has been waiting for in what feels like an eternity? Well, it turns out they're already here (they're manufactured abroad, because our government would rather give employment to foreigners). But there's a slight problem: The private importer has allegedly abandoned them at the Manila Port.
A report by Rappler says that 11 container vans carrying around 600,000 license plates--which recently arrived in separate batches--have incurred around P40 million worth of duties and taxes after its importer left them at the port. Customs commissioner Alberto Lina did not identify said importer, but said that the Bureau of Customs expects it to settle the fees within a week. Only then will the containers be released.
"We have seen the plates," Lina was quoted as saying. "The duties and taxes just have to be paid."
He also clarified that the shipments were under the name of a "joint venture," and not under the Land Transportation Office or the Department of Transportation and Communications.
This new development is just another item on the long list of setbacks motorists have had to deal with because of the government's incompetent handling of the license-plate situation. So again, we ask: Just when are we going to get our plates? Or better yet: Are we still going to get them?
Image from Google Maps