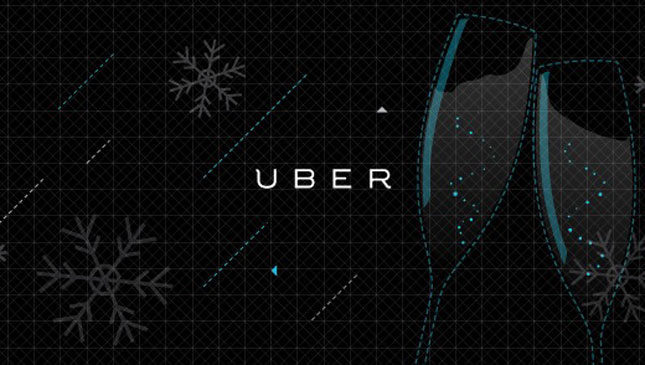 They say December is the only time traffic can be considered forgivable. Yes, gridlock is worse than ever, but this is because of people scurrying about to parties, gatherings and reunions, so the mood offsets the hassle. And now that we have Uber and GrabCar as alternatives to greedy and dirty taxis, our Christmas spirit can remain relatively intact.
Looks like we spoke too soon.
According to a report by Inquirer.net, the Quezon City Regional Trial Court has issued a temporary restraining order against the LTFRB memorandum that legalizes Transport Network Companies (TNC) like Uber and GrabCar. This is effective for 20 days, and during that period, accepting, processing and approval of permits to operate said transport services without a certificate of public convenience, are suspended.
The TRO was filed by the Samahan ng Tsuper at Operator Genuine Organization Transport Coalition, or Stop & Go. We're guessing it made sure to include the term "genuine organization" in its name to lend more credibility to itself. Stop & Go blames TNCs for the heavy traffic, decline in income of taxi operators and drivers, and the increase in car sales.
The RTC granted the TRO based on findings that there is a "material and substantial invasion of the rights of the officers and members" of Stop & Go. The court also stated that the TRO was issued because of an urgency to "prevent grave and irreparable damage" to Stop & Go, with the latter claiming lower income due to the increase in TNCs.
ADVERTISEMENT - CONTINUE READING BELOW ↓
A hearing is set for December 8 to find out if the restraining order will be made permanent or not.
In the meantime, let's hope Uber and GrabCar address this hurdle quickly. We know many commuters shudder at the thought of going back to awful taxi services that have never been successfully curbed through regulation or enforcement.
ADVERTISEMENT - CONTINUE READING BELOW ↓
Recommended Videos