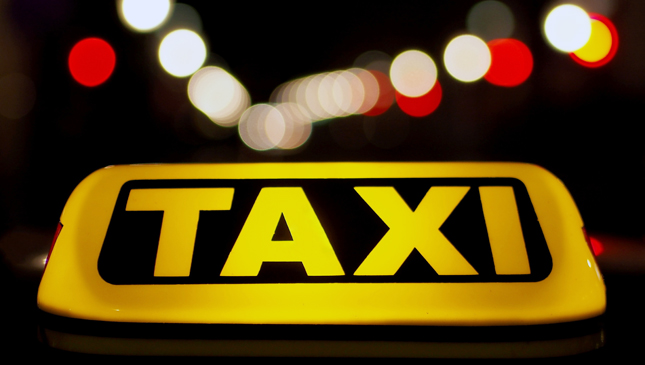 A taxicab driver by the name of Ricky Ramos is being hunted by the police for having allegedly robbed four female passengers and even raping one of them "in Mandaluyong City in the last three months," according to a report by the Philippine Daily Inquirer. And in a bizarre turn of events, these crimes were supposedly carried out in three separate occasions--each one on the 19th day of the month.
According to the report, two women were robbed by Ramos on January 19 this year. He then robbed another female victim at gunpoint on February 19. The most recent one had a lady passenger robbed and raped in the backseat on March 19.
The alarming part is that Ramos was driving different cabs during the incidents, as different plate numbers were cited by the complainants. This could mean he has access to various taxi operators and companies.
The Inquirer report narrates that "Ramos was identified by all four victims through a rogue gallery that was presented to them."
Read the article here for more details. In the meantime, do be more careful when hailing taxicabs--perhaps even more so on the 19th.
Photo by Petar Milosevic