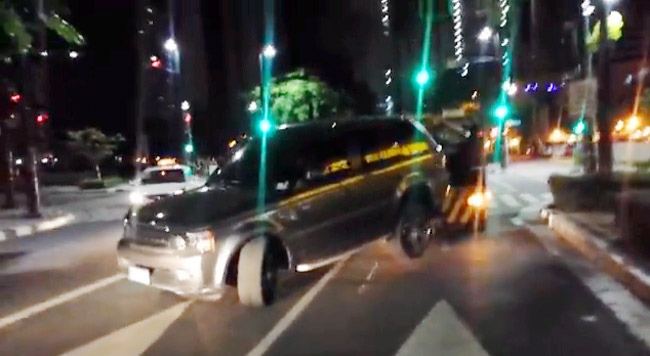 Sen. Grace Poe has filed Senate Resolution 708, which calls for a lawmaking body to conduct a probe on the "carnapping of vehicles disguised as towing."
According to the lawmaker, the Metropolitan Manila Development Authority and the Philippine National Police should "initiate a crackdown on fly-by-night operators and criminal syndicates that unlawfully tow and charge exorbitant fees." As of May 2014, Poe noted that the MMDA only has 24 accredited towing companies.
Poe also called on authorities to conduct a strict compliance check on towing firms nationwide to ensure adherence to the law. The lawmaker also advised towing companies to exercise utmost care when dealing with the vehicles "purchased by citizens with their hard-earned income."
Based on the filed resolution, a tow truck has to blow its horn to try to get the attention of the car owner whose vehicle is about to be towed. The car owner is then advised to verify the legitimacy of the towing company with the MMDA. If the towing is illegal, then the incident may be "considered as a case of car theft."
Continue reading below ↓
Recommended Videos