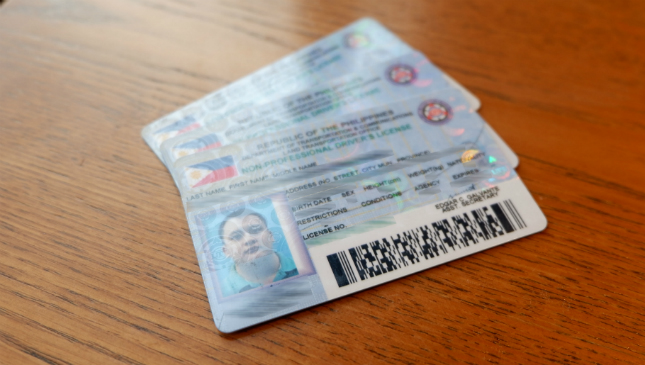 Applying for a driver's license in the Philippines isn't exactly in the easiest thing in the world. For one, you have to figure out which Land Transportation Office (LTO) center to visit, because not all of them are equipped to carry out the same services. The good news is, that's going to change soon.
The Senate recently approved on their third and final reading six bills converting LTO extension offices into regular licensing centers. Senator Grace Poe, chair of the Senate Committee on Public Services, sponsored House Bills for the conversion of LTO extension offices in San Pablo, Laguna, Balayan, Batangas, Malabon, Batangas City, Muntinlupa City, and Kawit, Cavite.
"Converting LTO extension offices into regular LTO district offices would, in effect, mean faster processing of transactions, and hopefully, shorter queues," said Senator Poe.
She added, "Legislative action is needed as these extension offices were created merely through administrative orders. Thus, they are inherently limited in terms of capacity and budget."
The conversion of these offices, on top of the current five-year license validity, hopefully means that motorists will spend less time lining up and more time on the road. What do you guys reckon?