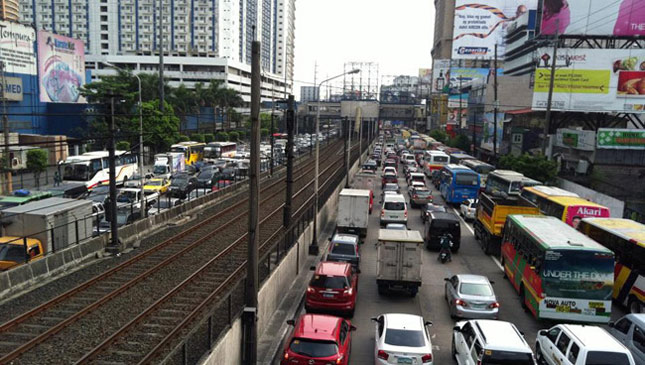 It looks like the Philippine Senate is on board with the administration's plan to raise excise taxes on automobiles. Reports are saying that the majority of Senators are already behind Senate Bill 1592--its version of the comprehensive tax reform package.
Now if you aren't alarmed yet, maybe this next bit will do the trick. According to the report, instead of gradually implementing the tax increase over a span of two years, the Senate version of the package will see vehicles tagged with higher prices immediately by January 2018.
Take vehicles priced up to P600,000 as an example. Prior to this development, this price bracket would see only an increase to 3% in 2018 (automotive excise tax currently sits at 2%), followed by an increase to 4% in 2019. Under the Senate version, these will see a 4% increase immediately upon implementation.
Thankfully, there's good news, too. While consumers might feel the full force of the tax increase upon its implementation (if ever, though it's likely to happen) next year, the Senate has made changes to the rates, and they're now relatively easier to swallow. Here are the new ones:
* Vehicles priced up to P600,000 – 4%
* Over P600,000 to P1.1 million – P24,000 + 35% of excess over P600,000
* Over P1.1 million to P2.1 million – P199,000 + 55% of excess over P1.1 million
* Over P2.1 million to P3.1 million – P749,000 + 90% of excess over P2.1 million
* Over 3.1 million – P1,649,000 + 100% of excess over P3.1 million
You can compare the rates above to those prior the Senate revision, here. In contrast, these new rates might actually do a good job of balancing things out. So, are you on board now as well?
Recommended Videos