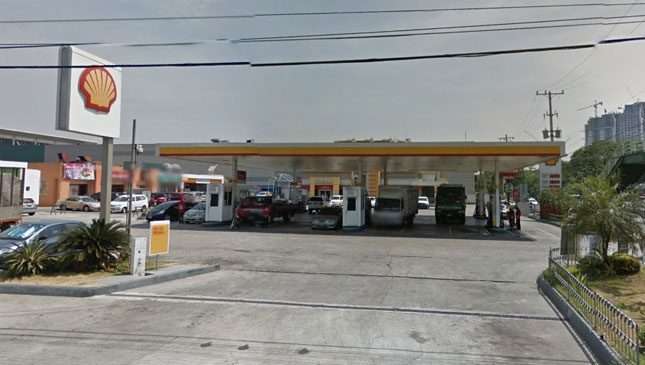 It's Holy Week once again. For many people, this blessed time is a chance to escape the hustle and bustle of city life for less congested pastures. This means that thousands of cars will be moving en masse across the nation's highways. With so many vehicles traveling at once, road safety is of the utmost importance.
To ensure quicker response to accidents, Pilipinas Shell has launched a nationwide emergency hub for motorists. In partnership with the Philippine National Police, the gas company has activated the Itaga Mo Sa Bato quick alert app at all of its service stations. In the event of a crime or an emergency, motorists can stop by or call their nearest Shell station. Each station is equipped with an Itaga Mo Sa Bato phone, which reports the emergency to the nearest police station upon activation.
So if you happen to see or are involved in an accident this Holy Week (or any time of the year, really), you can contact your nearest Shell station and report it. Every second counts in an emergency, so this is a great way to help ensure that motorists stay safe and that emergencies are tended to as soon as possible.
ADVERTISEMENT - CONTINUE READING BELOW ↓
ADVERTISEMENT - CONTINUE READING BELOW ↓
Recommended Videos