The San Miguel Corporation (SMC) has pulled out all the stops over the past several months in order to partially open the northbound portion of the Skyway Extension Project by December. Fortunately for us motorists, the company has now announced that it will be able to meet that 2020 deadline.
According to SMC's recent press release, this new segment that will connect the Susana Heights portion of the South Luzon Expressway (SLEX) all the way to the elevated section of the Skyway near Alabang is on track to open in December.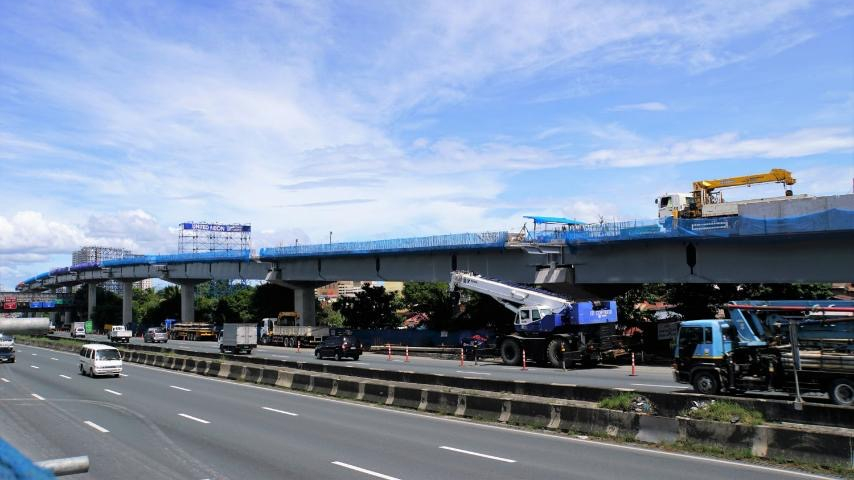 ADVERTISEMENT - CONTINUE READING BELOW ↓
"Work had to stop when the lockdown was implemented. We resumed work in mid-June and because of health protocols, we had to limit the number of workers at the site. Apart from limitations on the workforce, we have also had to contend with delays in the shipment of materials, due to restrictions and limitations brought on by the pandemic," said SMC president Ramon Ang.
"But despite these challenges, our engineers and our contractors have come through. They work double-time, so we can deliver the northbound section as scheduled, by December. The southbound section will follow July next year," added Ang.
Once complete, the Skyway Extension will add three northbound lanes and two southbound lanes to ease up the traffic buildup around the Alabang area along SLEX. This will significantly reduce travel time for motorists heading into Metro Manila from cities and provinces down south. As a matter of fact, once this Skyway Extension and the Skyway Stage 3 are fully operational, SMC expects travel time from SLEX all the way to the North Luzon Expressway to be reduced to just 30 minutes.
ADVERTISEMENT - CONTINUE READING BELOW ↓
Recommended Videos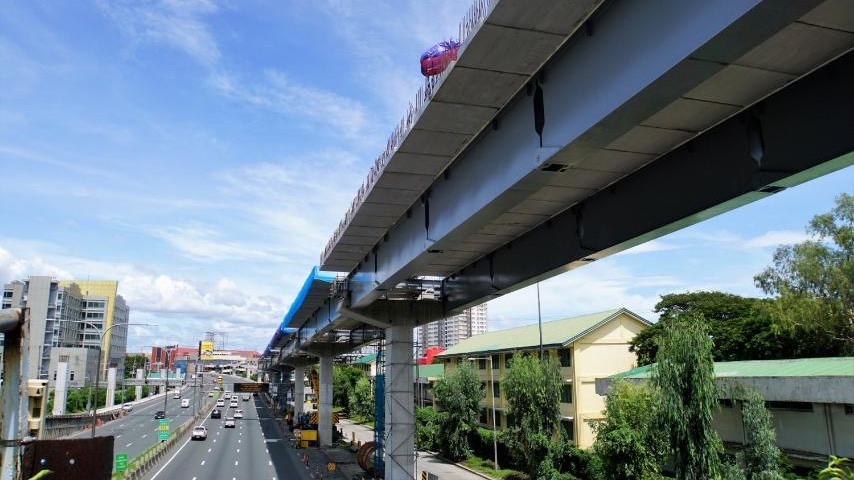 What say you, motorists? Looking forward to using this portion of the southern tollway? We know we are.