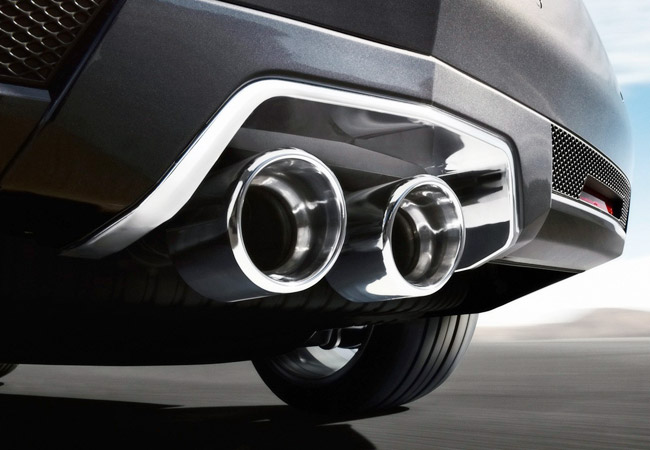 Despite cars requiring a smoke emissions test prior to the renewal of their registration, smoke-belching vehicles still roam our public roads unchecked. Maybe this is why Senator Bam Aquino is calling for a probe on emission-testing centers that are engaged in illegal activities, specifically the non-appearance or "ghost-testing of motor vehicles in exchange for additional fees."
According to the lawmaker, the illegal practices of these testing centers defeat the purpose of Republic Act 8749, or the Philippine Clean Air Act, which was passed in 1999 to maintain the quality of air and protect human life from the dangers of air pollution.
Under the Clean Air Act, a national motor vehicle inspection and maintenance program was established to promote the efficient and safe operation of motor vehicles and ensure the reduction of emissions from these vehicles. Part of the program requires motor vehicles to undergo inspection and determine their compliance with set emission standards as a requisite for the renewal of their registration.
"The national government should be able to provide a quick systematic solution to the proliferation of these false ECCs in order to promote overall motor vehicle safety and prescribe an intensive convergence program toward the full implementation of the Philippine Clean Air Act of 1999," Aquino said. "Needless to state, all motor vehicles must comply with exhaust emission standards prior to registration and operation on public highways."
Continue reading below ↓
Recommended Videos
Do you think this probe will finally put an end to smoke-belching vehicles?