The side of the road being used by a talyer for repairs? That's not exactly new. We've already seen this before in one of the Metropolitan Manila Development Authority's (MMDA) road-clearing operations. The problem, though, is more widespread than we thought.
The agency recently passed by a portion of Taft Avenue in Pasay City where it came across several vehicles illegally parked on the sidewalk. A commotion ensued, and apparently, the vehicles here were owned by the customers of the nearby repair shop.
OTHER STORIES YOU MIGHT HAVE MISSED:
Honda's electrified Super Cub, Dax, and Zoomer are the e-bikes we need in PH
Auction finds: Vettel-owned Nissan GT-R with only 130km on odometer hits market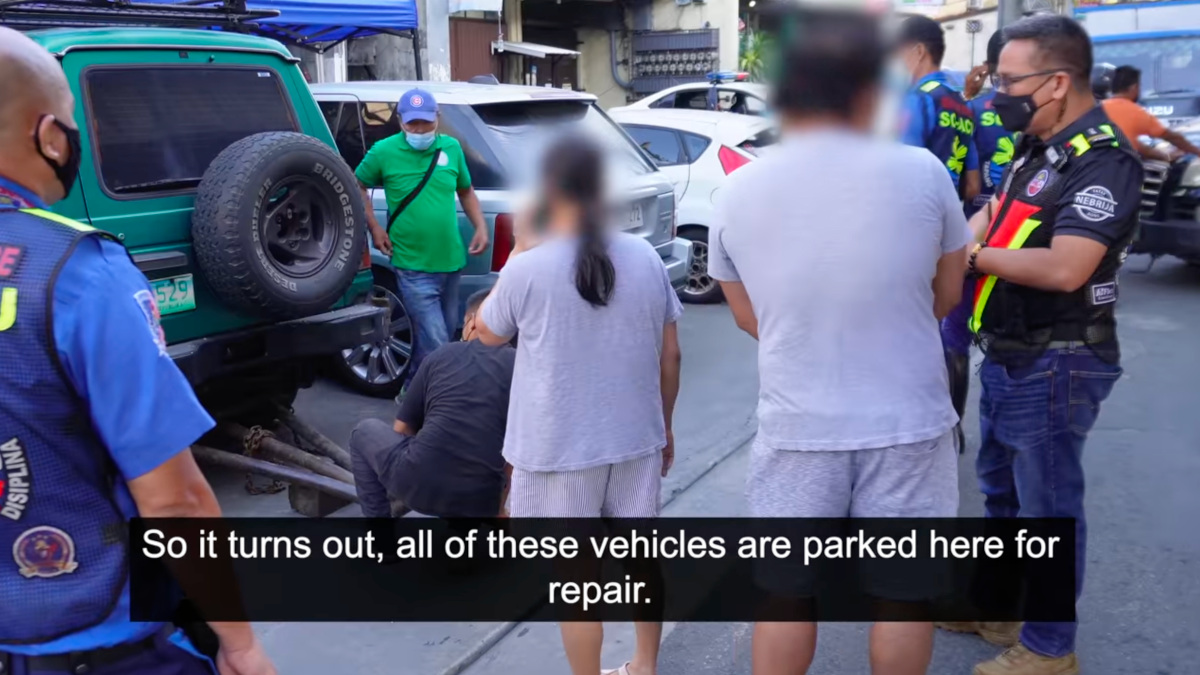 Unfortunately for the shop's owners, they were only able to drive the Range Rover away while everything else had to be impounded. Imagine being that customer who left your car at the shop for repairs—not only has there been an unnecessary delay, but you now also have to go to Tumana to retrieve your vehicle. Chances are, you'd have to get another flatbed to bring it back to the talyer.
ADVERTISEMENT - CONTINUE READING BELOW ↓
The more you think about the situation, the worse it gets. We hope this serves as a fair warning to all car owners in Metro Manila that before you leave your car at any repair shop, make sure it's going to be secured in a proper parking area—not the side of the road. You wouldn't want to experience this yourself, would you?
Illegally parked vehicles beside a talyer impounded by the MMDA: