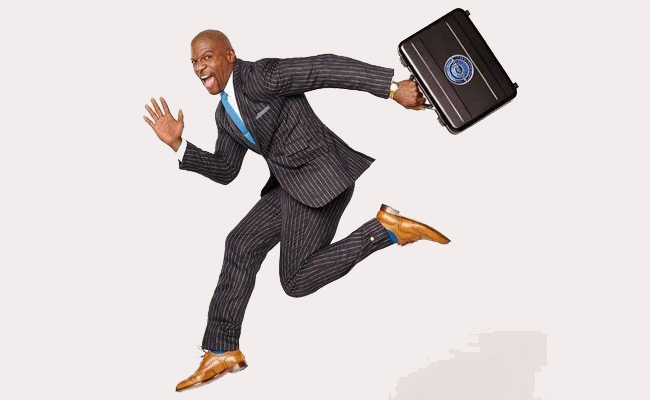 If you're tired of the stock voices that guide you on Waze, you can now add some spice to your daily commute: The voice of actor Terry Crews is now available on the navigation app.
With the latest Waze update, you can now select Crews's voice by accessing the Settings page, selecting Sound, and then browsing through the selectable voice languages until you find 'English (US) - Terry Crews.'
While we look forward to how Crews will be guiding us on our drive home tonight, it's a letdown that he won't be singing 'A Thousand Miles' during the trip.
Photo from Terry Crews's Facebook page
If you're viewing this on a mobile device and can't see the video, please click here.
Continue reading below ↓
Recommended Videos