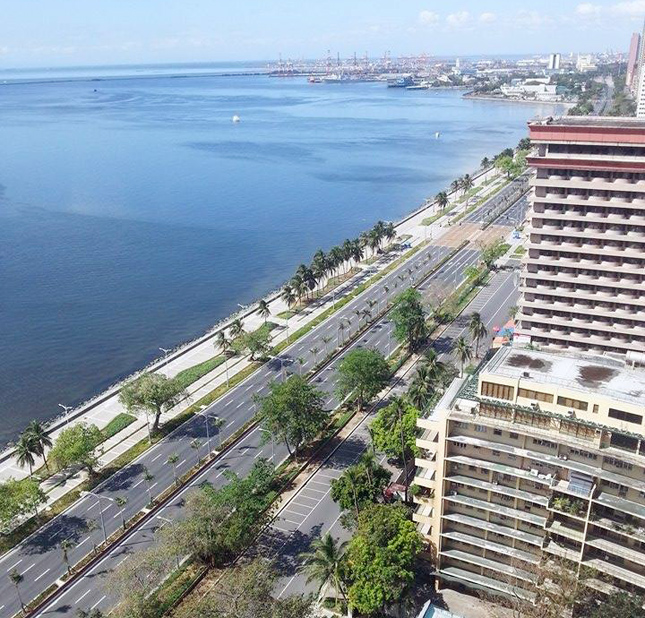 As you know, there have been many horror (and also heroic) motoring stories being shared online regarding the government's traffic-management scheme for the APEC (Asia-Pacific Economic Cooperation) Week. A number of road closures implemented on major thoroughfares meant regular vehicles couldn't use them. The roads were dedicated exclusively to APEC delegates. And we're not talking about just the APEC lane. In some instances, entire roads were blocked off to give our VIP guests unimpeded access to their conference venue. That included Roxas Boulevard, for one.
Countless motorists and commuters posted their reaction on social media, but the most amusing quote of all came from AirAsia CEO Tony Fernandes. He was quoted in a tweet by Inquirer business reporter Paolo Montecillo as having described riding in a solitary car on Roxas Boulevard like this: "It was like having sex."
Interesting. We wonder what the Malaysian executive meant by that. He enjoys sexual intercourse alone? His sexual encounters are quick? Or sex very seldom happens to him?
Just kidding. Of course he meant it was very pleasant. Yep, just like sex.
Photo from Winston Vergere