Do you still remember the Toll Regulatory Board's 'three-strike policy'?
The implementing rules and regulations (IRR) for the measure, which will penalize motorists who attempt to pass through RFID lanes with insufficient load in their RFID accounts, were approved on February 1. But due to the suspended implementation of 100% cashless tollways, the roll-out of the policy was also put on hold.
The past few days, however, you may have noticed the information drive on the three-strike policy being carried out by Metro Pacific Tollways (MPTC) on the toll roads that it operates. Is this a sign that the controversial policy will soon be implemented, despite complaints from motorists?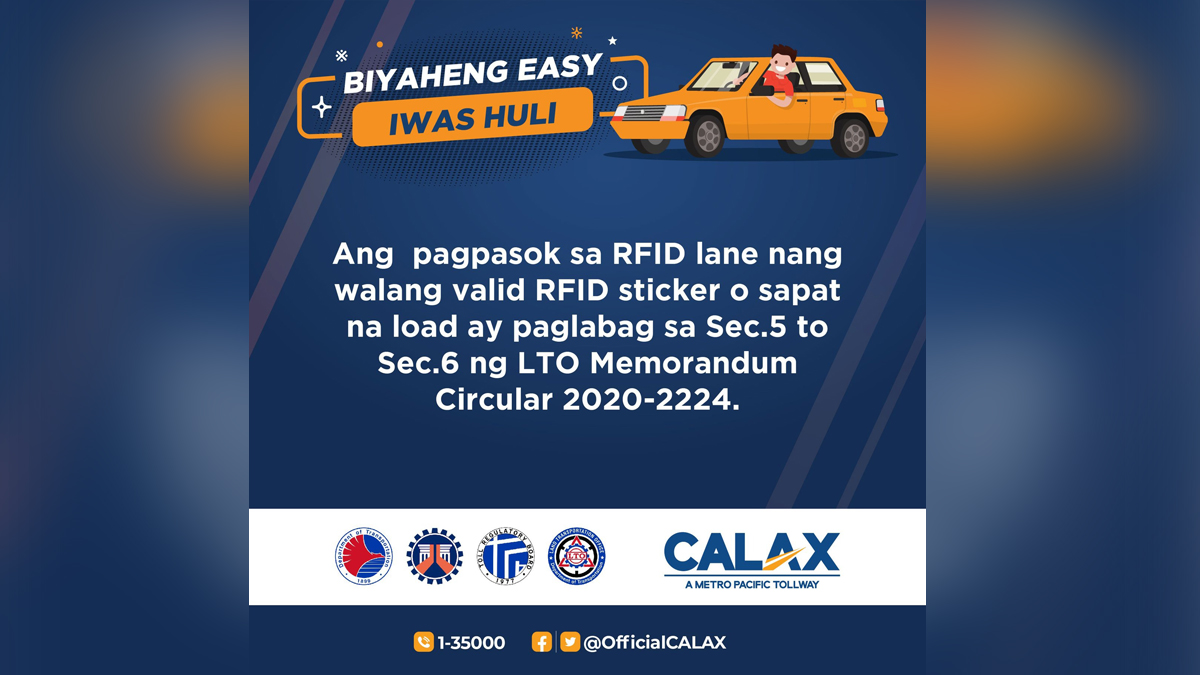 ADVERTISEMENT - CONTINUE READING BELOW ↓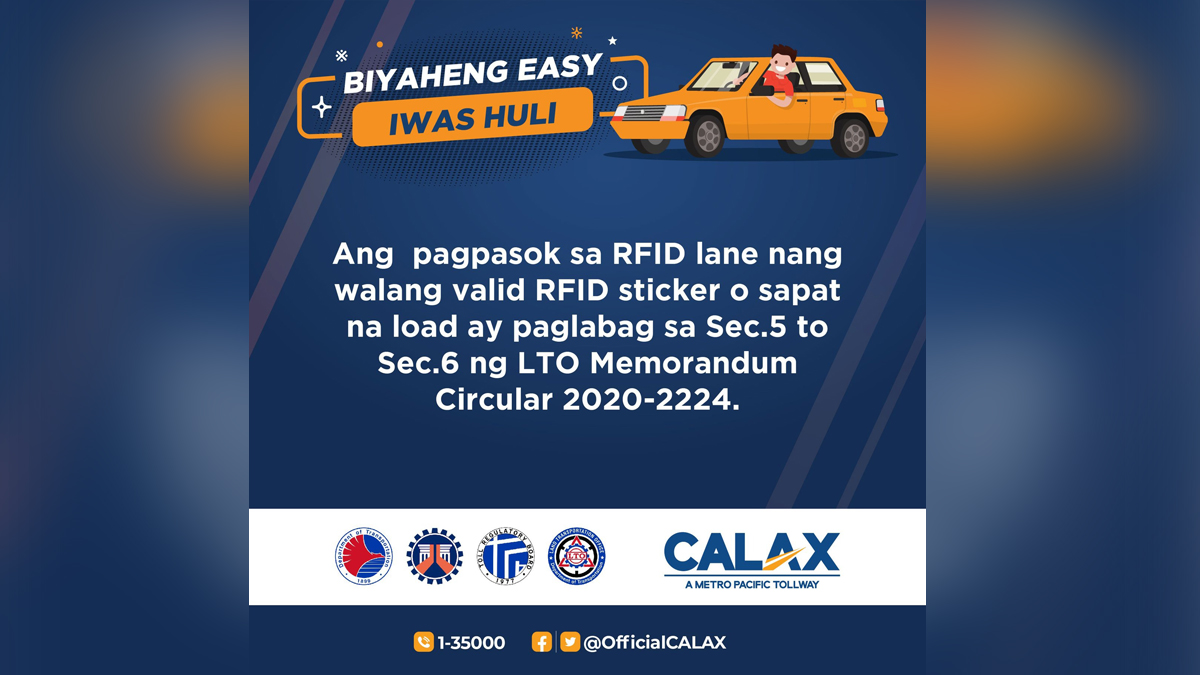 "Hindi naman po," said Arlette Capistrano, spokesperson of MPTC-South.
"In support of Toll Regulatory Board's announcement last February 2, we are helping motorists understand the three-strike policy with this communication campaign," she continued, "so they may practice the proper use of the RFID lanes and maintain their RFID accounts in good standing to avoid inconveniences."
ADVERTISEMENT - CONTINUE READING BELOW ↓
Recommended Videos
Capistrano wasn't able to give an exact date as to when the three-strike policy will be implemented, but according to the IRR, it will kick in six months after the IRR's approval. Going by this, implementation will start on August 1. The TRB has also directed MPTC and SMC Tollways to conduct an information campaign before the policy's implementation.
Do you think this should push through? Share your thoughts in the comments.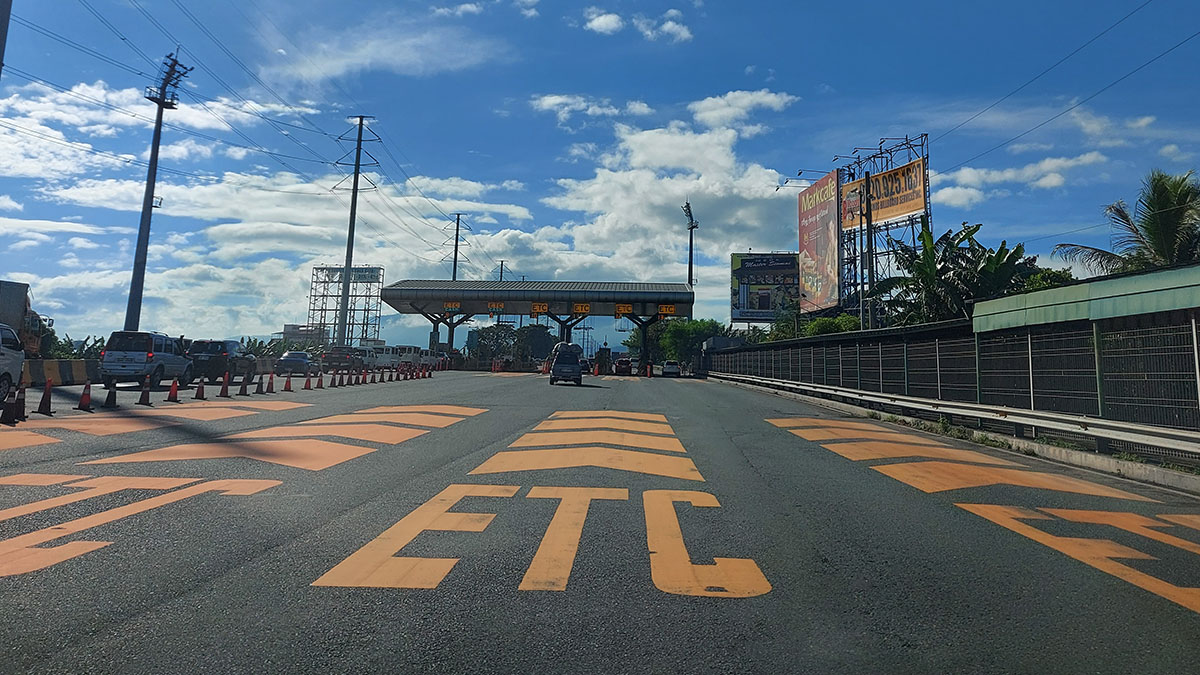 ADVERTISEMENT - CONTINUE READING BELOW ↓
NOTE: This article first appeared on TopBikes.ph and was translated to English by TopGear.com.ph editors. Minor edits have been made.