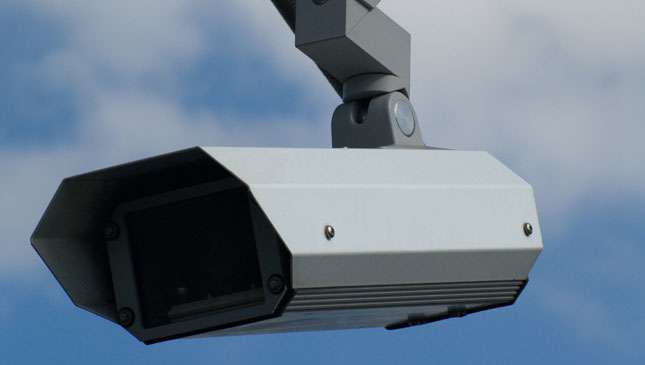 So you probably know by now about the government's PUV modernization program, and how it plans to revamp and upgrade our public transportation systems. Well, the Department of Transportation has just made public its Ominibus Franchising Guidelines (OFG) on the program, and we found something interesting while reading through it.
ADVERTISEMENT - CONTINUE READING BELOW ↓
It turns out that Transportation Network Vehicle Services (TNVS) like Uber and Grab also fall under the guidelines, and will need to comply with certain requirements once they're enforced. One of these is the need for, as stated: "CCTV with continuous recording of past 72 hours of operation." So your Uber and Grab rides could soon be recorded on camera.
Now, it's not clear whether these recordings will include audio or whatever else, but it's still a pretty daunting prospect. Imagine you're riding late at night, and you realize there's a big old camera staring you right in the face. Take note that it's not just limited to TNVS, but also taxis, buses, jeepneys, and UV Express. We might not know for some time whether this measure is final, so we have time to mull it over.
We're in the process of getting statements from the concerned ride-sharing companies, so stay tuned for those. Our question to you is: Do you support this added security measure, or do you think it sounds a bit too 1984? Let us know in the comments.
ADVERTISEMENT - CONTINUE READING BELOW ↓
Recommended Videos