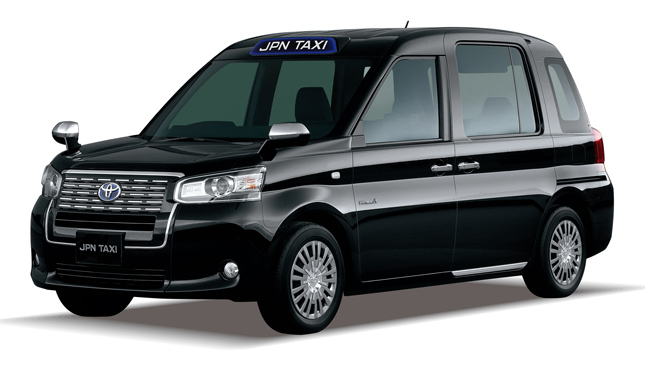 It has been said that a country's taxicabs are its ambassadors to tourists and the outside world. Proof of this can be seen in such places as London and New York.
Another famous taxicab that has gained popularity among tourists is the polite Japanese taxi. In Japan, the Toyota Crown Comfort has been a sight on major Japanese roads for decades now. But this is set to change in a few years if Toyota will have its way.
The Japanese automotive giant is currently working on an update to its JPN Taxi Concept, which was first introduced back in the 2013 Tokyo Motor Show. According to Toyota, the JPN Taxi will feature a hatchback-style body for the utmost in versatility. Sliding doors that make getting into and exiting the vehicle easier further enhance the design. This is especially useful for the elderly and the physically challenged. In fact, the body is big enough for even the wheelchair-bound to ride in with utmost comfort.
ADVERTISEMENT - CONTINUE READING BELOW ↓
Thanks to a low floor, occupants will enjoy an abundance of space while seated inside. The driver, meanwhile, is in command of a fuel-efficient LPG hybrid motor. With LPG being a cheaper alternative, anyone who hails this cab can go long distances without worrying too much about exorbitant fares.
Toyota hasn't revealed much about the JPN Taxi, except to say that it is planned for launch by April 2018. A video presentation about it was shown at this year's Tokyo Motor Show. This gave show visitors and the rest of the world a clue as to what they can see on Japanese roads real soon.
The Toyota JPN Taxi makes one wonder what positive image the Philippines can offer in terms of its taxicabs when many of these can't even provide a decent level of service.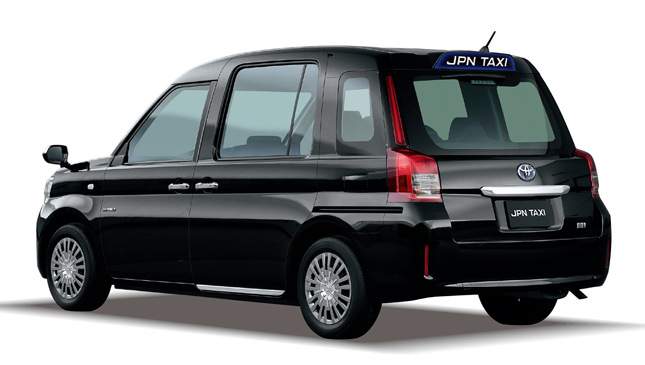 ADVERTISEMENT - CONTINUE READING BELOW ↓
Recommended Videos