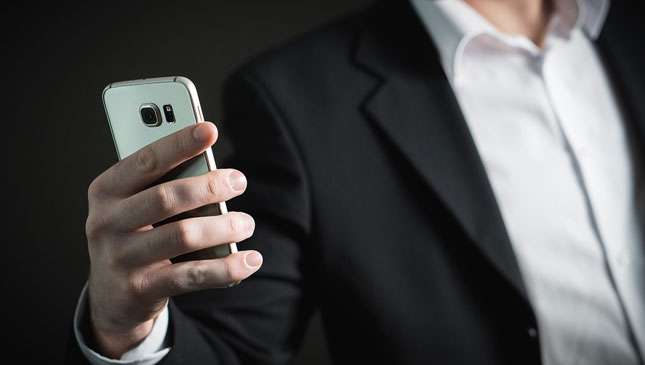 If you live up north and you're tired of braving our unpredictable roads, then you might soon be in luck. Uber Philippines has just met with the local government of Angeles City to discuss a potential roll-out of the ride-sharing service. With a few swipes of their phone, Angeles residents will be able to use a more convenient way of getting around their city.
ADVERTISEMENT - CONTINUE READING BELOW ↓
"We're always looking for opportunities to keep the Philippines moving. We can't wait to bring Uber to Angeles City so we can provide its residents and visitors with a safe, convenient, and reliable transport option," said Uber Philippines general manager Laurence Cua.
"Uber is very much welcome in Angeles City. Residents and tourists currently have limited mobility options. Uber's services will fill a gap and serve a clear public need." added Angeles City mayor Edgardo Pamintuan.
No word yet on if or when this will happen, but it sounds like good news for northeners. Angeles City residents, are you excited for this?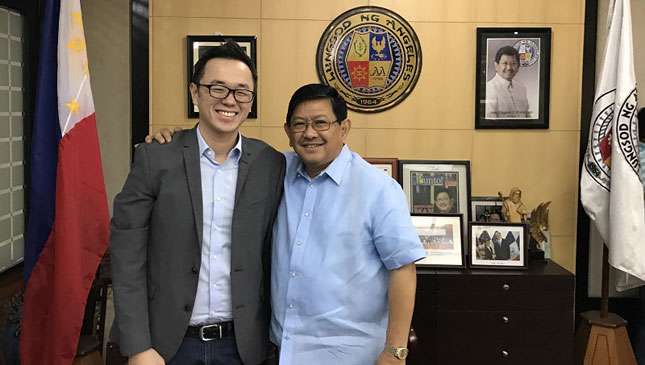 ADVERTISEMENT - CONTINUE READING BELOW ↓
Recommended Videos