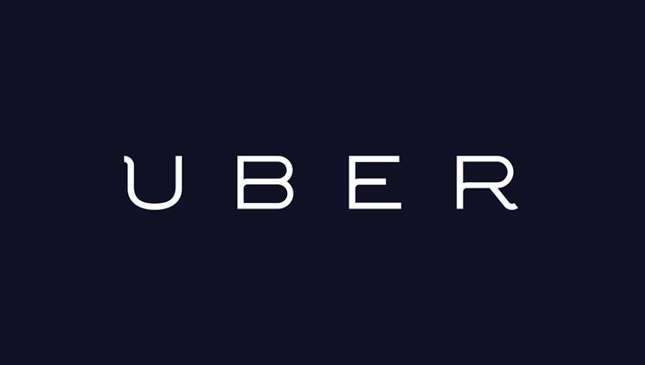 Is Uber in danger of losing its accreditation? According to a recent report by Rappler, the popular ride-sharing service might be in even more trouble, after the Land Transportation Franchising and Regulatory Board (LTFRB) discovered it was continuing to accredit new drivers despite being ordered to stop last July 26.
A show-cause order released earlier today by the LTFRB read: "Upon the conduct of investigation by the board...it was found that Respondent [Uber Systems Inc.] willfully and contumaciously violates the said directive contained in the Order dated 26 July 2017, specifically, by continuing to accept additional accreditation of TNVS and/or activation of accounts."
"Uber is hereby ordered to submit its written explanation…to explain why its TNC accreditation should not be cancelled," the document continued. Cat Avelino, Uber's head of communications, denied the LTFRB's findings, saying the company suspended activations last July 19. In an online statement, Uber said that "applications for vehicle are being accepted but not processed, as we are optimistic that with ongoing discussions with the LTFRB, ride-sharing has a path forward."
Grab head Brian Cu was also quick to reassure the TNC's users and drivers that the service would not be affected by the order. "Ang Grab po ay hindi affected sa balita na 'to," Cu said via Facebook Live. "Noong July 17, itinigil na namin ang accreditation and activation ng drivers."
Continue reading below ↓
Recommended Videos
"If we continued activating kahit na patago, or marami nagtatanong if puwede isingit, hindi po naming ginawa iyon kasi we gave the LTFRB, the regulators, our word that we will not do that. They gave their commitment na itigil yung panghuhuli. So I think that it's only right that we showed them some good faith while all these discussions in the TWG are going on," he added.
Hopefully, the LTFRB can iron out these issues with both TNCs sooner rather than later.