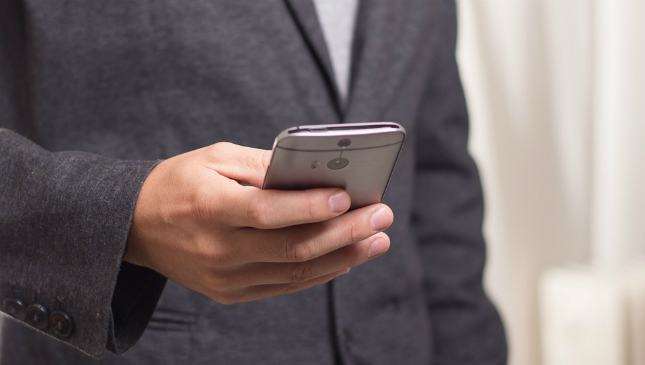 If you're a regular of ride-hailing services like Uber or Grab, then you'll remember the steep ride prices last holiday season. In response to commuter complaints, the Land Transportation Franchising and Regulatory Board (LTFRB) issued a directive to both companies to address the issue.
Following a hearing with the LTFRB, Grab and Uber entered into an agreement to cap their price surges. The agreement stated that "The maximum allowable price surge on the fare shall be twice the rates for time covered and distances traveled excluding the base fare."
The result is that getting a ride now is cheaper compared to last month. According to Uber officials, however, the surge cap has resulted in another problem. Uber Philippines head of government relations and public policy Yves Gonzales and general manager Laurence Cua spoke exclusively to us about how the LTFRB ruling is affecting commuters. According to their data, riders are twice as likely not to get a car when they book since the cap was put in place.
Continue reading below ↓
Recommended Videos
They explained to us that Uber operates on what's known as dynamic pricing. When demand is high at a certain time or place, ride prices go up. As more drivers (who see the in-demand areas on a heat map) go online to meet the demand, Uber's algorithm adjusts the prices accordingly to go back down. The goal, Cua says, is that you're able to get a car as soon as you open the app. It also informs drivers to go where they're most needed and to incentivize their efforts of braving the traffic.
"The idea of prices going up is not intended to be permanent at all. In fact, the goal of it is to get drivers online and go to [in-demand areas] so that prices go down again," Cua explained. Since the LTFRB's surge cap, however, drivers have lost the motivation to go online since their potential income is limited even with high demand.
"The intent is there [from the LTFRB] to keep prices under control," Cua said. "But what we were worried about and what we had told them was that this is a flawed execution because you are temporarily making the price lower, but in exchange you're going to lose reliability. We won't be able to promise people that [riders] will get a car in under five minutes. What we're worried about is when people open the app, there won't be a car. Even if [the price] surges to two times the maximum, because it's not good enough for a lot of drivers, nobody will go online."
The problem peaked on New Year's Eve. According to Uber's data, more than 75% of ride requests that night weren't met due to either no cars being available or no cars accepting their request. The study compared that incident to a normal uncapped Saturday night in Manila, where only about 25% of user interactions had no cars available.
Gonzales added: "The question that we have to ask is, what's more important to us: Is it more important to us to get two out of 10 people home at a cheap price, or nine out of 10 people home at dynamic pricing?
"With dynamic pricing, we're able to actually encourage supply to arrive even with the worst conditions. Whether it's New Year's Eve, Christmas day, sobrang lakas ng ulan, sobrang baha—may supply pa rin because (the drivers) are motivated. Our priority is reliability. It might not necessarily always be the cheapest, but you will get a ride if you really need to get a ride." Gonzales said.
The problem, Cua says, could go beyond just not being able to book an Uber: "If [ride-sharing] becomes unreliable, where do you think [riders] are going to go back to? They're going to go back to driving their own cars. That means more cars on the road.
"The message is this: Artificially manipulating price on a platform that is intended to meet demand with supply, will cause more harm than good," Cua summed up.
Just how bad is the problem? As we finished up our interview, Cua himself had a difficult time booking a ride to get to his next appointment. Just goes to show that the Uber shortage is affecting everyone.