Batman fans are going to be in for a treat the next time they drive out.
Waze has partnered with Warner Bros. Entertainment to bring the voices of Batman and the Riddler to its smartphone app. Even better? None other than the legendary Kevin Conroy, who voiced the Dark Knight in Batman: The Animated Series during the early '90s, will be giving you directions. The Riddler, meanwhile, is voiced by the Batman: Arkham video game series' Wally Wingert.
Thank goodness. For a second there, we thought we were going to be trying to listen to a barely intelligible Christian Bale tell us where to turn next. Oh, and while Waze says you have the option of trying to decipher the Riddler's clues to get where you're going, we'd rather not. We're drivers, not detectives.
Besides the two iconic voice actors getting in on the navigation app, Waze is also giving you the option to change your vehicle icon to either the Batmobile or the Riddler's racer. If you really want to get the Gotham vibe going during your drive, you can also listen to a DC-themed Spotify playlist through the app's audio player feature.
Continue reading below ↓
Recommended Videos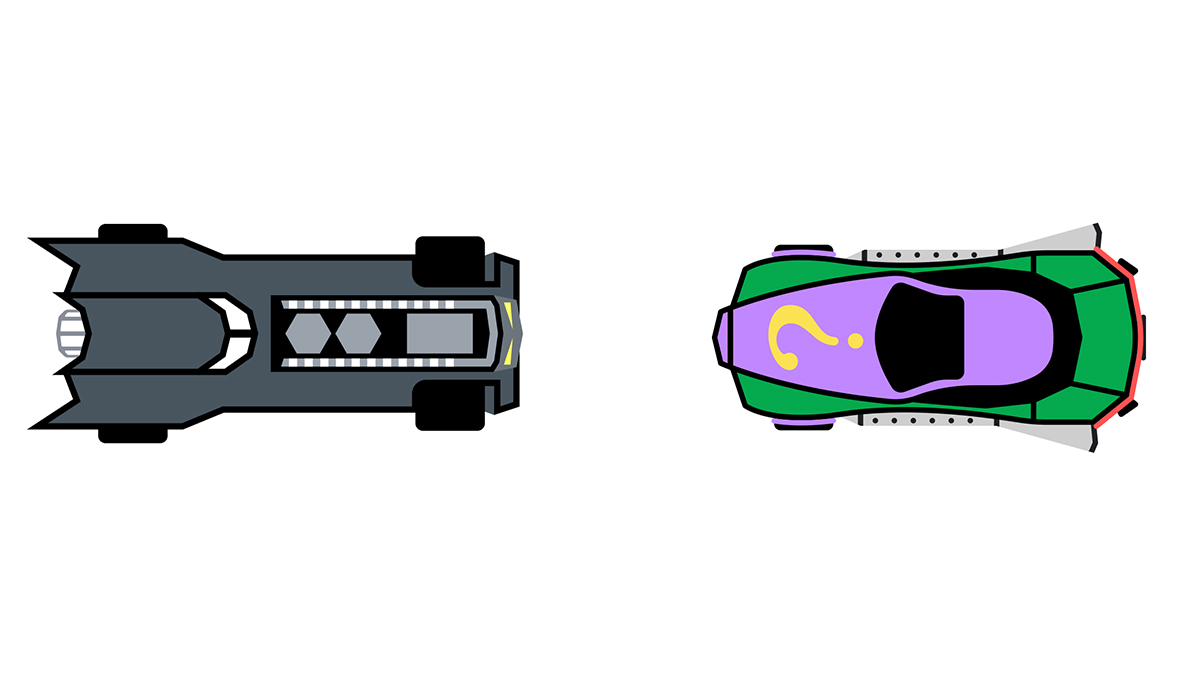 "We are so excited to be partnering with WBCP [Warner Bros. Consumer Products] and DC to bring this experience to our users," Erin Bellsey, Waze head of brand programs said in a statement.
"Given the year we've had, I think we all need some superhero support to guide our way, and we can't think of a better way to do it than with the first-ever Waze program that features two iconic characters' Voice navigation, Moods, and Cars. We're also thrilled to be working with our Audio Player partner, Spotify, to bring the experience to life with fun music for drivers around the world."
Neat, huh? So, are there any DC fans here looking forward to the new Batman film?