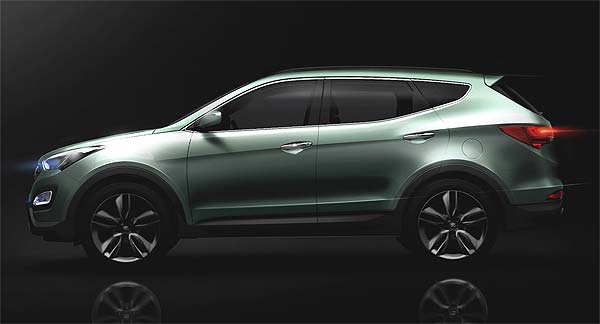 Images of the all-new Hyundai Santa Fe have been unleashed way before the sport-utility vehicle's global premiere at the New York International Auto Show in April.
Hyundai maintains its "fluidic sculpture" design philosophy with the new Santa Fe along with a fresh element added to the package: the design concept called "storm edge."
According to the Korean carmaker, this concept "captures the strong and dynamic images created by nature during the formation of a storm."
The new Santa Fe still has the hexagonal grille found in Hyundai's product line key features like wider front and rear bumpers, and dynamic side character lines give the Santa Fe its distinct look.
Hyundai expects the new Santa Fe to be "a hit in the global SUV market...with its differentiated design, cutting-edge technologies, good fuel economy and practical use of space."
Only exterior photos are available for now. Compare the photos below and see if you agree with Hyundai when it says the new Santa Fe has a "more aggressive and classic look than its predecessor."
Continue reading below ↓
Recommended Videos
All-new Hyundai Santa Fe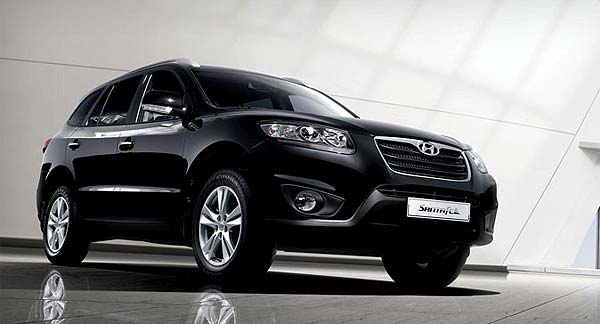 Hyundai Santa Fe currently sold in the Philippines