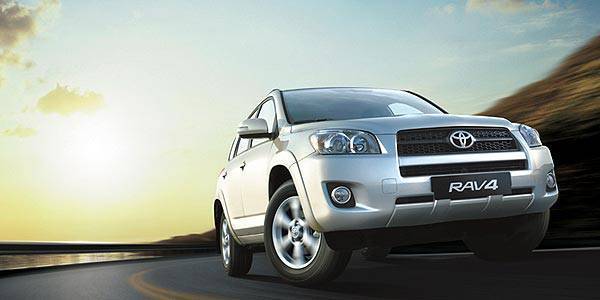 Toyota Motor Philippines and Lexus Manila assured there is no need to recall any of the Japanese brand's models in the local market.
"Toyota Motor Corp. has just confirmed that all Philippine Toyota and Lexus models are not affected by the new US market 'stuck in gas pedal' safety recall," Toyota Philippines public relations officer Elijah Marcial said in a text message.
Toyota Philippines' announcement came after Toyota Motor said it will stop selling eight models in the US, which have been found to have an accelerator pedal problem.
"At issue are accelerator pedal mechanisms that could get stuck in the open position due to wear, causing the vehicle to accelerate uncontrollably," car website AutoBlog said.
Continue reading below ↓
Recommended Videos
Toyota Motor expects to recall 2.3 million of the following vehicles affected by the so-called sticking gas pedal in the US:
- Camry (2007 to 2010)
- Corolla (2009 to 2010)
- RAV4 (2009 to 2010)
- Matrix (2009 to 2010)
- Avalon (2005 to 2010)
- Highlander (2010)
- Tundra (2007 to 2010)
- Sequioa (2008 to 2010)
The Toyota Camry and Toyota Corolla Altis units sold in the Philippines are from Thailand, while the Toyota RAV4 units are from Japan.
"Problematic accelerator pedals are used in Europe and other countries, and are NOT used in Japan so that market will not be affected," Toyota Philippines earlier said, quoting a statement from Toyota Motor.
Toyota is the leading automotive brand in the Philippines. It sold 46,193 units in the country last year, representing a market share of 35 percent.