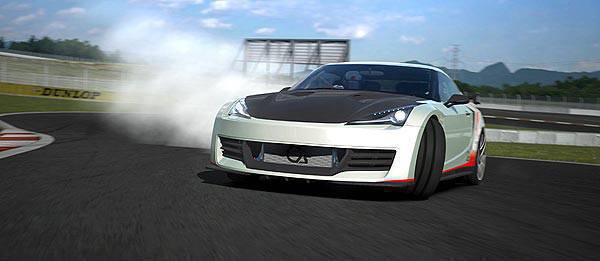 The Gran Turismo franchise is selling as fast as the cars in the game runs on the tracks with over 60 million units sold as of December 6.
GT reached the milestone 12 years and 11 months after the Japanese launch of the game in December 1997.
The franchise's popularity is proving to be consistent as the latest installment, Gran Turismo 5, has sold more than 5.5 million units worldwide as of December 6--less than two weeks after the game was launched in Japan on November 25 (November 24 in North America).
Aside from over 1,000 licensed cars from the world's top manufacturers, the Gran Turismo 5 for PlayStation 3 has a completely new physics engine which provides an improved feel for steering during turns and drifts to deliver a more intuitive driving experience. Other highly anticipated features are the stereoscopic 3D support, real-time car damage, dynamic weather effects, kart racing, a Course Maker, and an online community where up to 16 players can race online through the PlayStation Network.
"The Gran Turismo franchise, from the original Gran Turismo to the latest Gran Turismo 5, has continued to evolve alongside the PlayStation platforms," Sony Computer Entertainment said in a statement. "With its outstanding gameplay, beautiful graphics and true-to-life driving simulation, the franchise is recognized as the world's number one automotive game title on the PlayStation format, receiving high regard not just from game fans, but from professional racing drivers and enthusiasts in the automotive industry."
Sony added that the Gran Turismo series will continue to be developed not only through the PlayStation 3 platform but also on the broadband network environment as well.
Have you gotten your GT5 copy? Or is it on your wish list for Christmas?
Recommended Videos