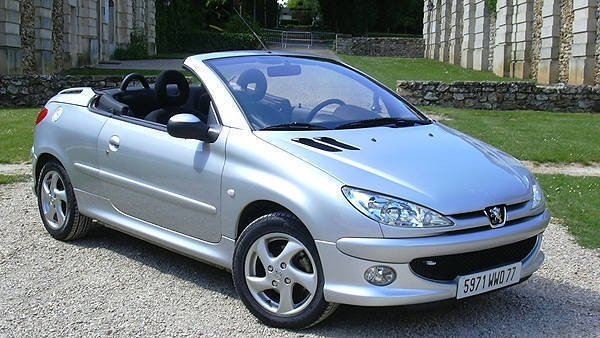 Peugeot used to be distributed in the country by AutoFrance Philippines. However, the distributorship's closure just a few years after it opened its doors to customers in 2003, left Peugeot owners without any manufacturer-supported means of after-sales service.
With the French carmaker's return to the Philippine market courtesy of its new importer, Eurobrands Distributor Inc. (EDI), owners of old Peugeot models sold by AutoFrance Philippines can finally get their cars serviced locally by Peugeot-supported dealerships.
This was revealed by EDI president Felix Mabilog Jr., who added that, while the first of Peugeot's new dealerships won't be officially inaugurated until November, his company can already service the old AutoFrance Philippines-distributed models through the Kia Metro East dealership, which his family owns. Mabilog added that gray-market Peugeot units, if there are any, can also be serviced by local dealers.
"We don't see the point in discriminating as to where a Peugeot vehicle came from, because in the end, it is still a Peugeot," shared Mabilog. "If a Peugeot vehicle serviced by an unaccredited shop breaks down by the side of the road, people won't know that it broke down because it was serviced by this shop or that shop. What they will remember is that it was a Peugeot that broke down, and that is something we don't want to happen."
Continue reading below ↓
Recommended Videos
Mabilog also shot down the suggestion that this might be considered unfair to new Peugeot owners, saying that EDI's servicing of old and gray-market units only means that his company is keen on protecting the Peugeot brand.
"We are strongly protective of the Peugeot brand, and I believe, at the end of the day, that it's something all Peugeot owners will come to appreciate regardless of where they got their car," Mabilog added.