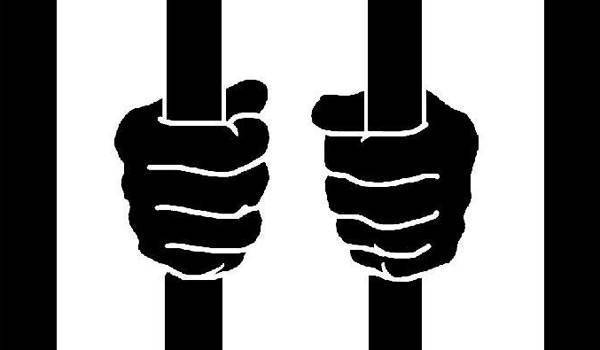 Rolito Go, the man who gave road rage a face after he shot to death De La Salle engineering student Eldon Maguan during a traffic altercation in 1991, was reportedly kidnapped the other day. Yes, kidnapped from the New Bilibid Prison in Muntinlupa which, ironically, is the Philippines' maximum-security prison facility.
According to Rappler.com, Go's sister informed the Department of Justice that he and his nephew Clemence Yu (who acts as his nurse) were abducted, and that the captors were asking for a P1-million ransom. (Go is supposedly suffering from colon cancer and needs medical attention.)
And then, in an amusing twist of events, Go resurfaced last night, claiming to have been "released" by his abductors.
To begin with, we cannot fathom how an infamous inmate can be "kidnapped" from a maximum-security prison, and this wasn't the first time he "disappeared." In 1993, Go was convicted of murder "in absentia" by the Pasig Regional Trial Court as he was in hiding after he escaped from the Rizal Provincial Jail a few days before the sentencing. Go was eventually captured in Pampanga in 1996 and has since served his life-imprisonment sentence at the New Bilibid Prison.
If you ask the Maguan family, they will tell you that Rolito Go wasn't kidnapped--he simply left his cell like he regularly does because, well, he's a VIP prisoner.
What do you think? Take our poll.
Image from parokitasikmalaya.files.wordpress.com
What do you think of Rolito Go's latest disappearing act?
✓
I believe he was really abducted
✓
He was allowed to leave prison because he's a VIP
✓
There's a new kidnapping syndicate made up of magicians