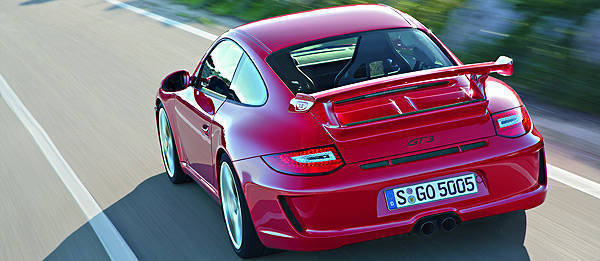 While motoring purists spout their passion for driving using an old-fashioned stick shift, Porsche is reportedly looking to ditch that in favor of its Porsche Doppelkupplungsgetriebe (PDK) dual clutch transmission for the next-generation 911 GT3.
No less than Porsche 911 project chief August Achleitner revealed this development to InsideLine.com. Although both the manual and the PDK transmissions are currently being evaluated for the GT3, only one will be chosen and Achleitner believes that it will be the PDK, citing that manual transmission-equipped 911s currently make up just 30 percent of the German carmaker's sales.
"When we launched the 911 Turbo S, we did not offer a manual, but we have not had a single complaint," Achleitner told InsideLine.com.
ADVERTISEMENT - CONTINUE READING BELOW ↓
ADVERTISEMENT - CONTINUE READING BELOW ↓
Recommended Videos