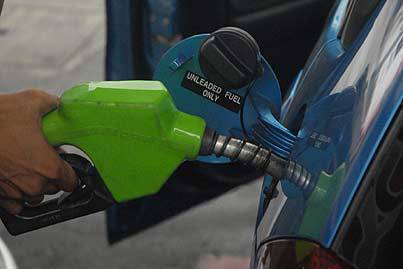 Filling your gas tank just got a little bit more expensive - again.

Pilipinas Shell, Petron Corp., Chevron Philippines, Phoenix Petroleum and Unioil raised gasoline and diesel prices by 50 centavos per liter and kerosene price by P1 per liter today.

Meanwhile, a local television report said Flying V is implementing a price-matching scheme in its areas of operation.
This is the fourth round of oil price hike this month.

Oil companies have said they need to jack up pump prices as the cost of crude in the global market continues to rise.
ADVERTISEMENT - CONTINUE READING BELOW ↓