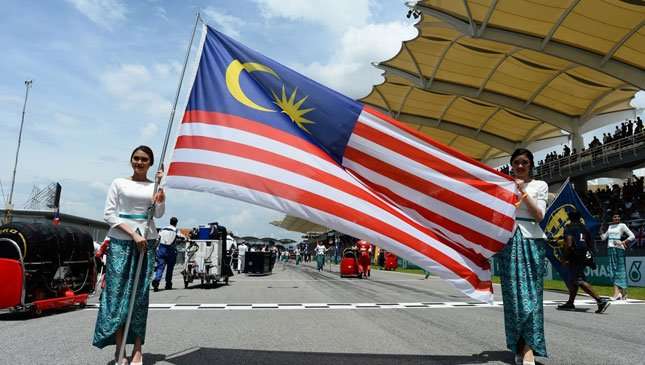 If you were hoping to catch some Formula 1 action in nearby Malaysia, this year is your last chance. The folks at the Sepang International Circuit have announced that the 2017 season will be the last for the Malaysian Grand Prix.
The decision comes after 19 years of Formula 1 in Malaysia. The organizers are determined to make the October race a fitting finale.
"It's always sad to say goodbye to a member of the Formula 1 family," said Sean Bratches, managing director for F1's commercial operations. "Over nearly two decades, the Malaysian Formula 1 fans have proven themselves to be some of the sport's most passionate supporters.
Continue reading below ↓
Recommended Videos
"As we said in Melbourne, we have big plans for bringing our global fan base closer to the sport than ever before, providing an enhanced digital experience and creating new events. We're looking forward to talking more about these plans as the season progresses."
According to a story by BBC, the decision was made after the Malaysian government questioned the race's value. It had struggled in recent years to attract a significant crowd, resulting in lowered returns compared to the cost of hosting. The Malaysian race's success was hampered by the Singapore leg which debuted in 2008.
With the return of the French and German races, F1 will host 21 races in 2018.