More than 20 class wins across the globe, and still Porsche tells us its "engineers noticed room for improvement in a number of areas." So, welcome to the new Porsche 911 RSR, the company's mid-engined GT racer.
It's an update of the car we first saw back in 2016. And by update, we of course mean pretty much entirely new. "The only components that we've kept unchanged from the predecessor are the headlights, brake system, clutch, driver's seat, and parts of the suspension," says Porsche.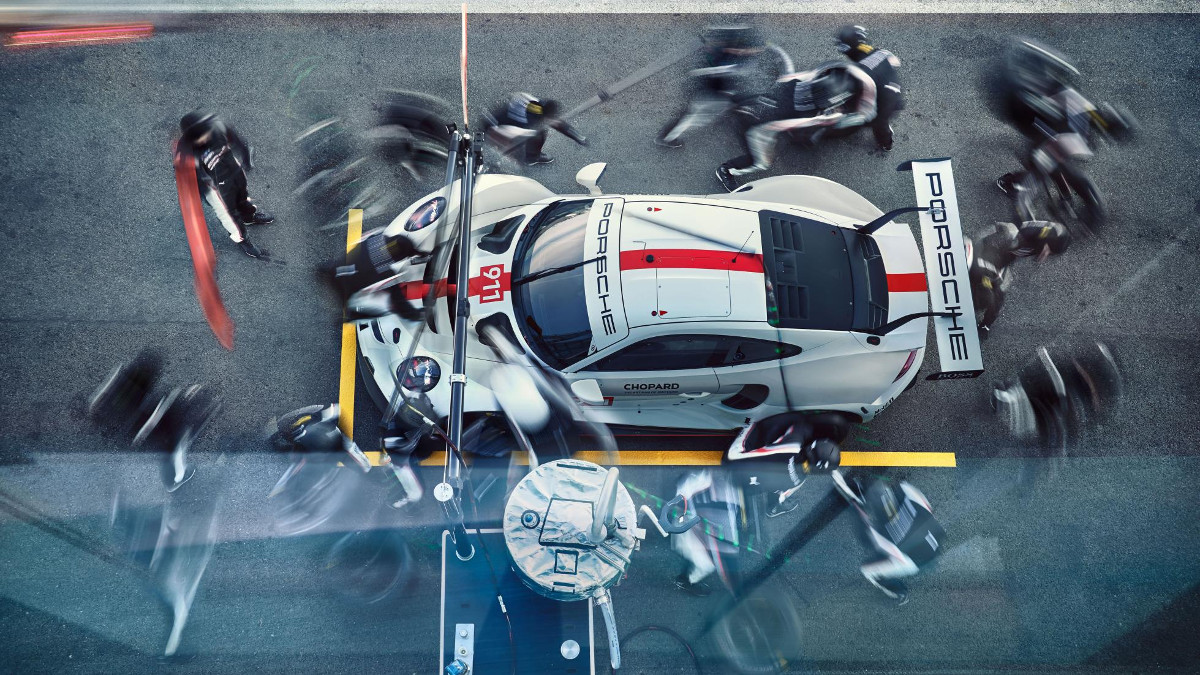 The first big update was increasing the size of that mid-mounted, naturally aspirated flat-six from 4.0 liters to 4.2 liters—now the largest-ever boxer engine mounted in a 911 'ex-works.' We're told this new unit, able to produce up to 510hp depending on the size of the restrictor (because of GT regs) gives better drivability over a wider rev band than the old motor did. Should sound special, too.
ADVERTISEMENT - CONTINUE READING BELOW ↓
As ever, all those very efficient German horses are sent rearwards via a "more rigid" six-speed sequential gearbox with faster shift times and better efficiency. More excellently, the exhaust pipes now exit in front of the rear wheels, which in turn makes space for a better rear diffuser. We say 'better': It generates more downforce because that's the only currency that matters here.
And making it easier to live in while hotfooting around the world's endurance circuits. Porsche listened to its drivers, and thus, the CFRP body parts can be more easily swapped out for better pit-stop times. There's also a new roll cage, collision warning systems, a removable roof hatch, and, as mentioned, that old racing seat.
It'll take up its new job on September 1st this year at the first round of the new World Endurance Championship season at Silverstone. Customer teams won't be able to bag one until 2020/2021 season, though. Fancy it?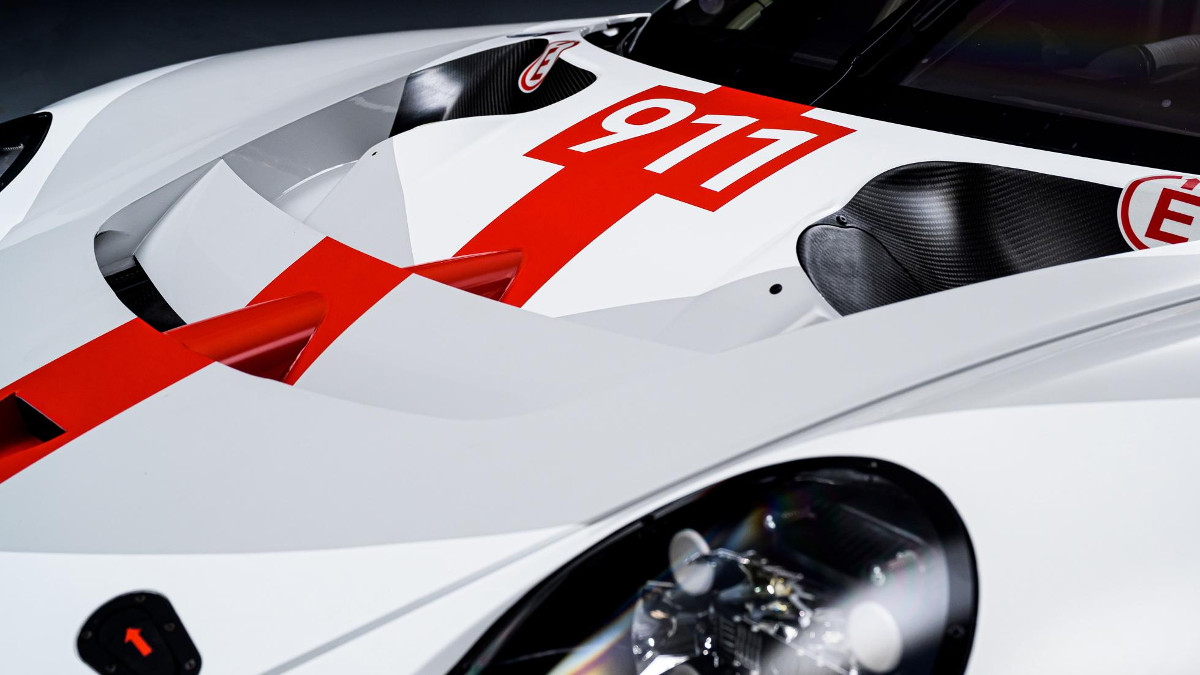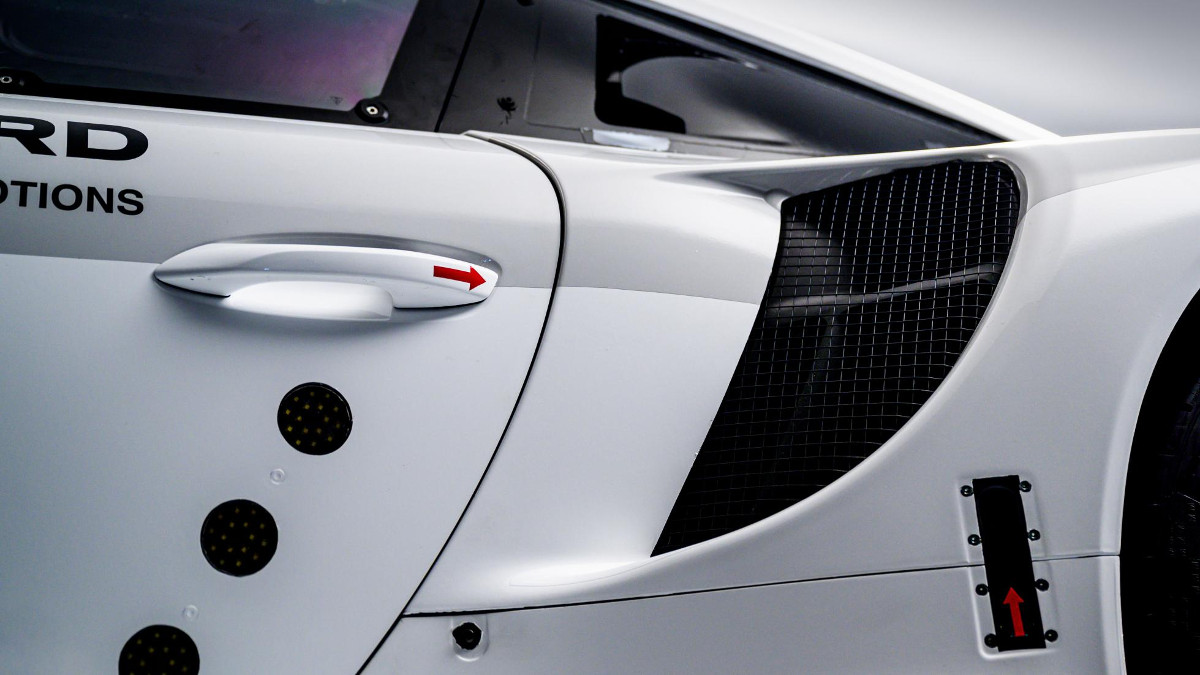 ADVERTISEMENT - CONTINUE READING BELOW ↓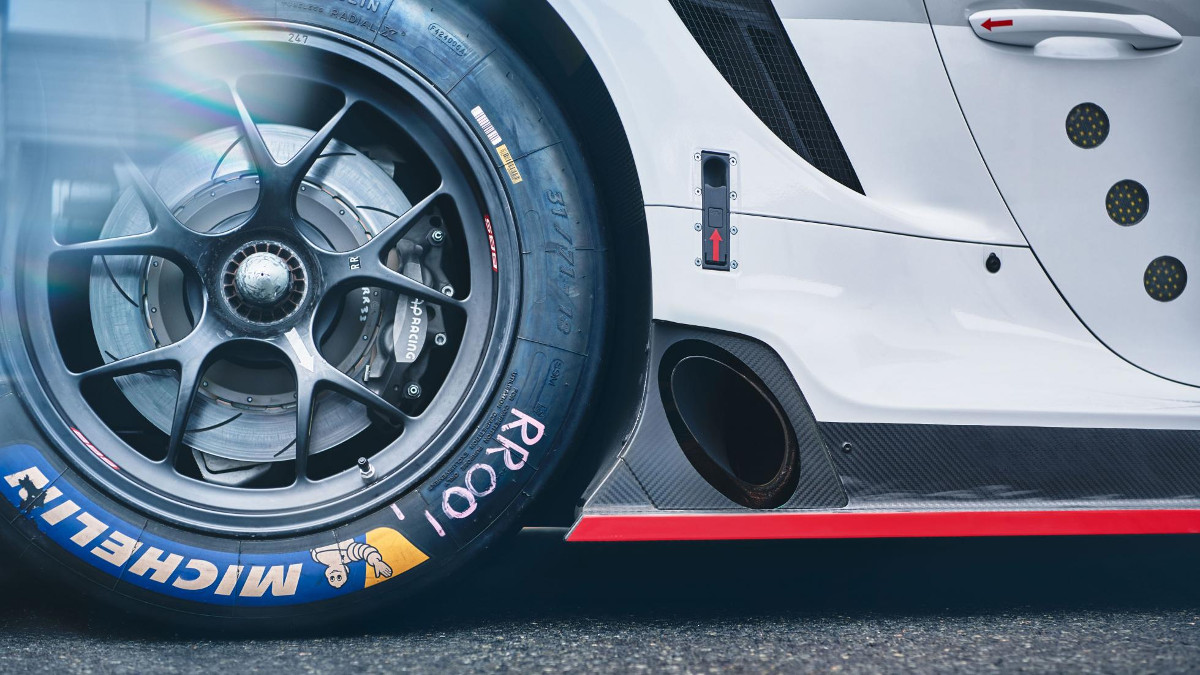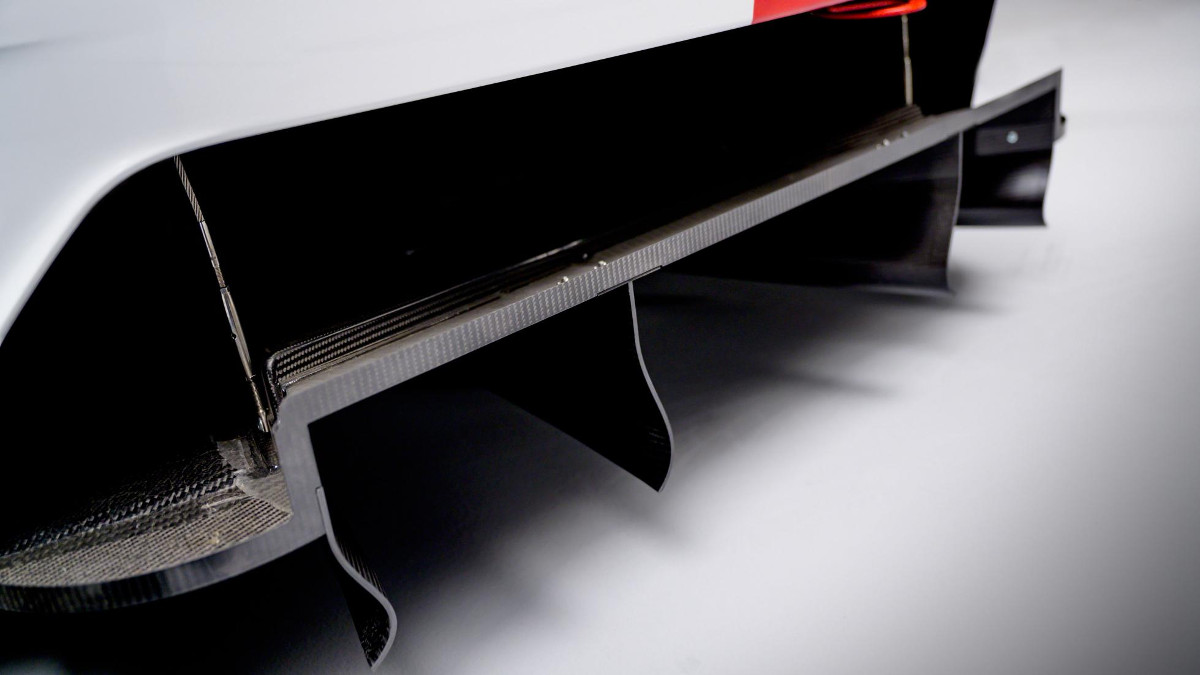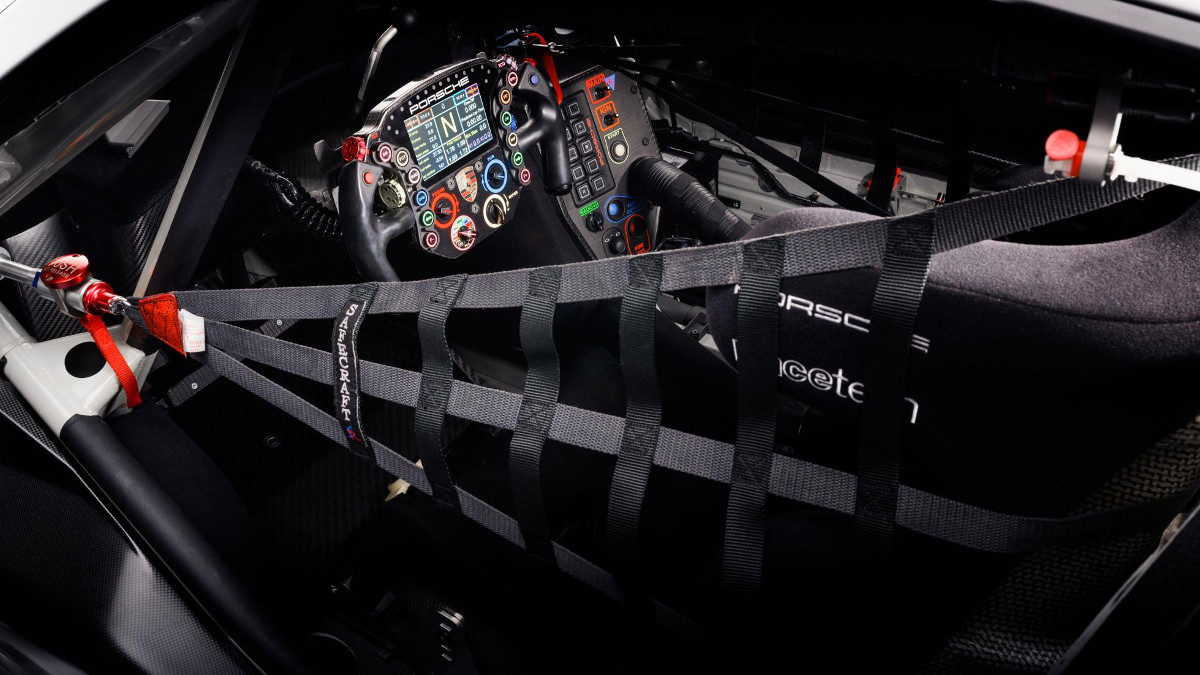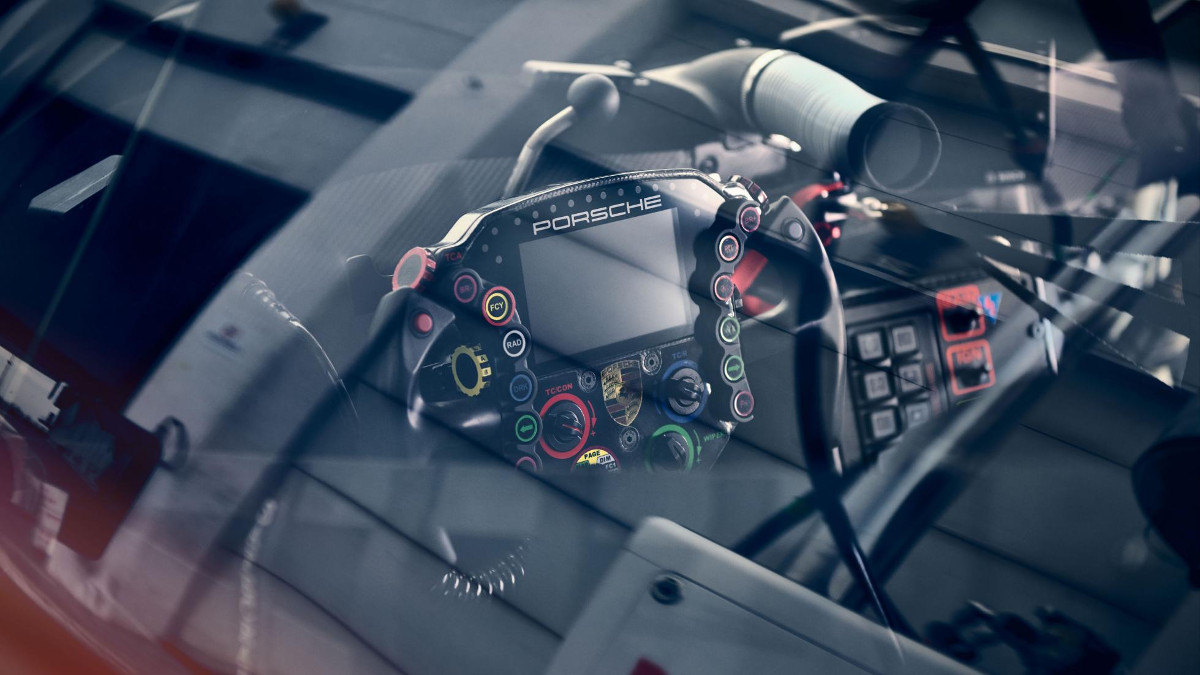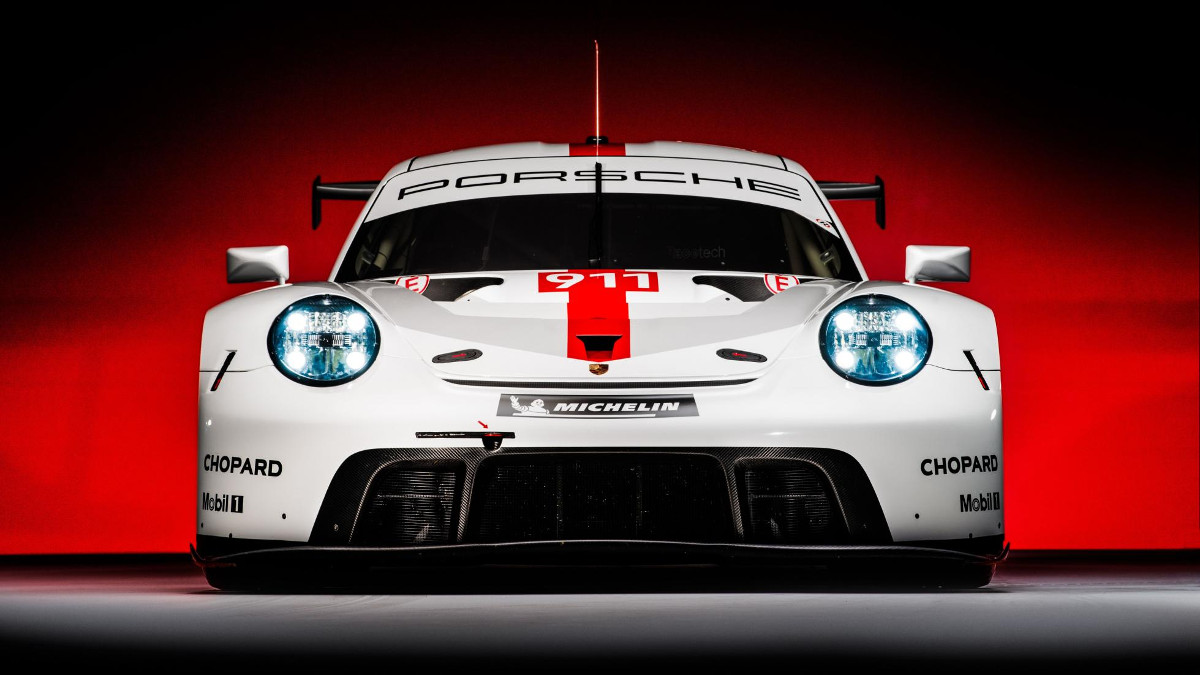 ADVERTISEMENT - CONTINUE READING BELOW ↓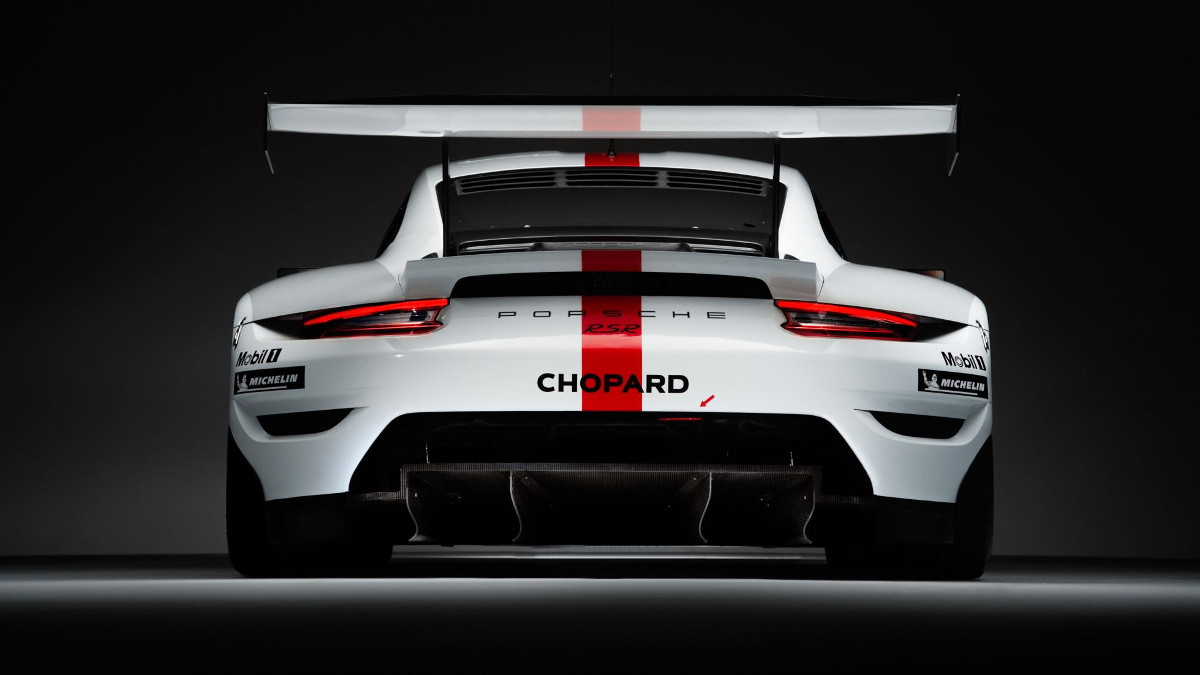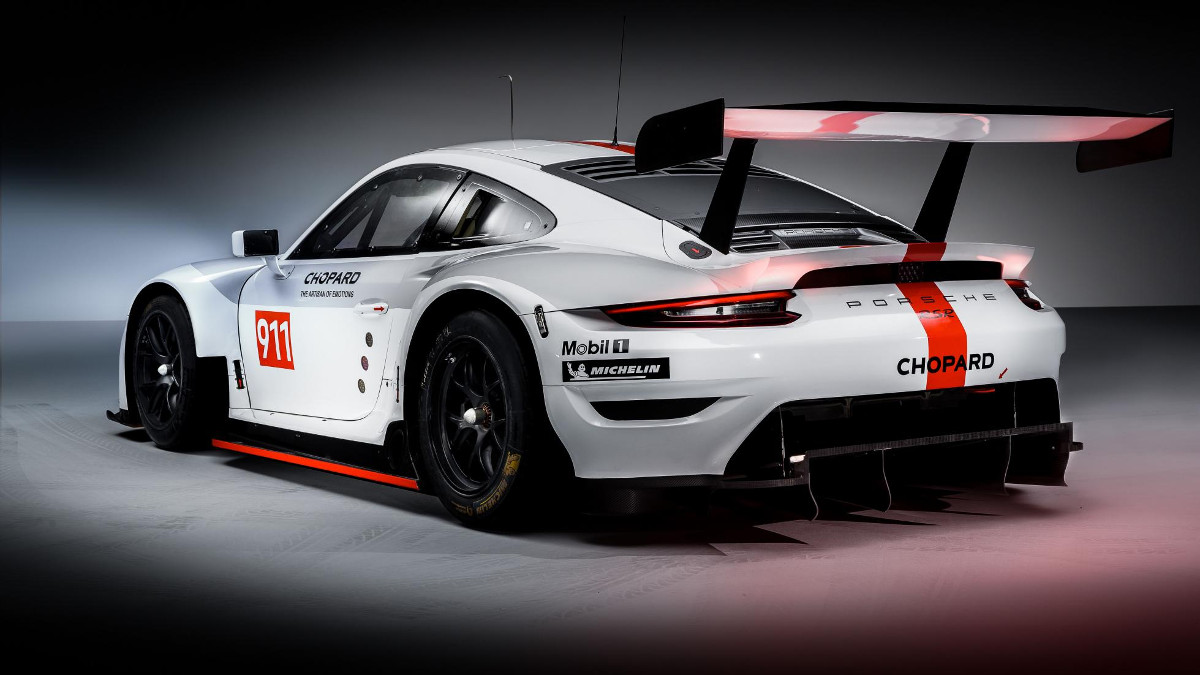 NOTE: This article first appeared on TopGear.com. Minor edits have been made.