There's no need for imagination nowadays, we've got Photoshop for that. And some people are rather good with a digital paintbrush and pallet, leaving the potential and opportunities of what you want to make pseudo-reality literally endless.
People like Sean Bull, a digital wizard who has swallowed all the speculation surrounding the upcoming Le Mans hypercar regulations, grabbed his stylus and gone to town on a .PSD file. And the results are amazing.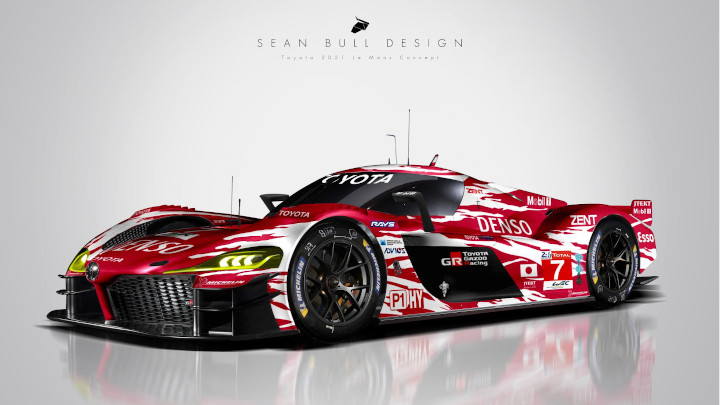 Using some of the rumored participants, what's currently available and some creative license, Sean has created a soothsayer's take on what Aston Martin, Lamborghini, Ferrari, Toyota, Jaguar, and Peugeot could run at Le Mans next year with the new regs. Oh, then he's slathered them in some of the best liveries to grace the top flight of endurance racing over the last few years.
Continue reading below ↓
Recommended Videos
As a reminder, this year, the WEC will open up its top-class to both specialized prototypes and machines derived from road-going hypercars on the condition that at least 20 production models are created over a two-year period. They're still arguing about the rules and technicalities that'll surround this exciting class, but we know that there'll be a revised weight lowered to 1100kg, a new power limit of 750hp and the possibility of hybrid systems. If they do opt for leccy assistance, they can't use more than 270hp. But there will be a GTE-based Balance of Performance system that will be used in-season to keep the hybrid and non-hybrid machines closely matched, which should provide for exciting racing.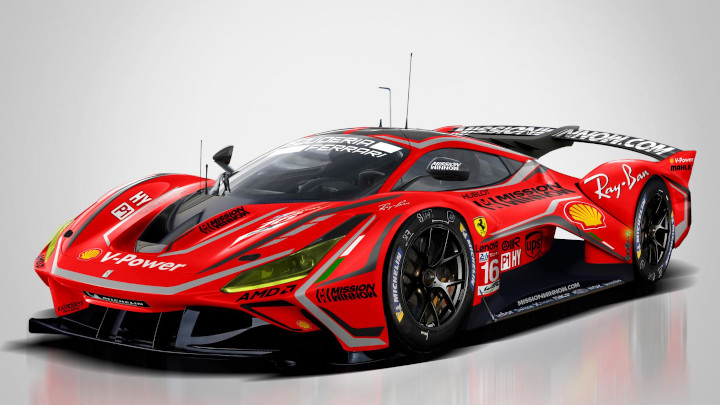 But before we get tied up in all the rules, let's just appreciate Sean's efforts and creativity and pray the cars end up looking something like this. Which car are you crossing your fingers comes to reality? And in which livery?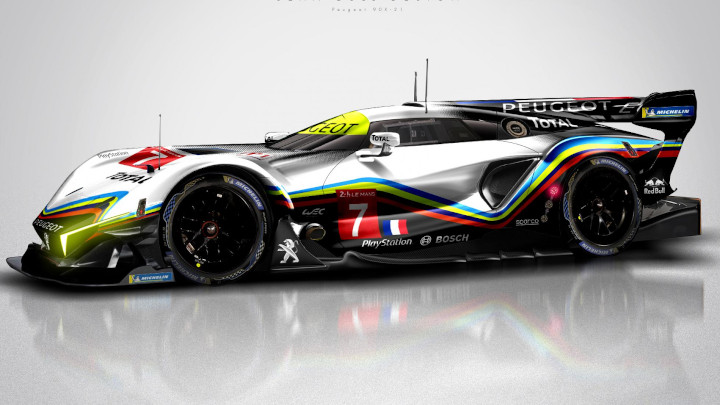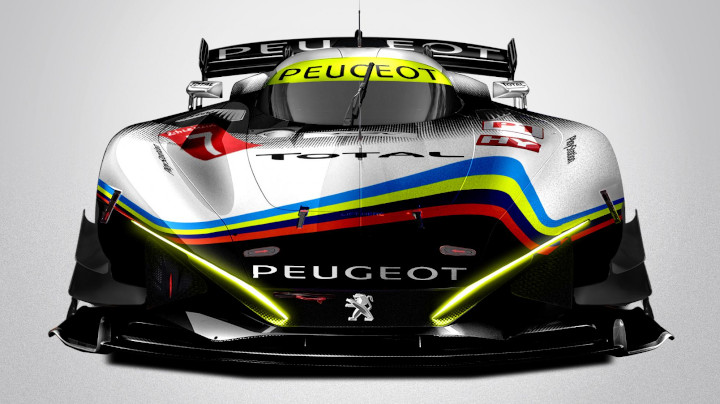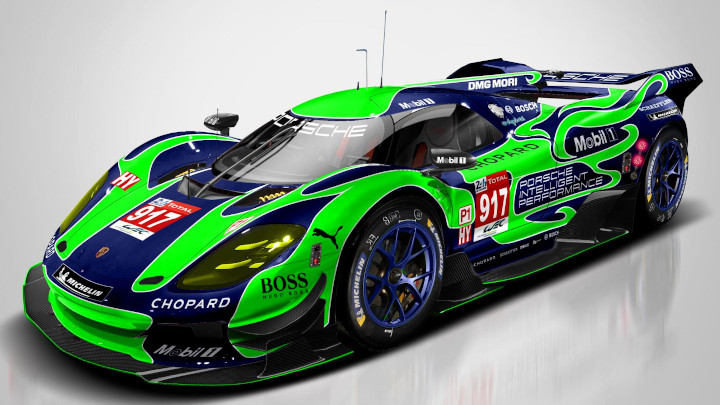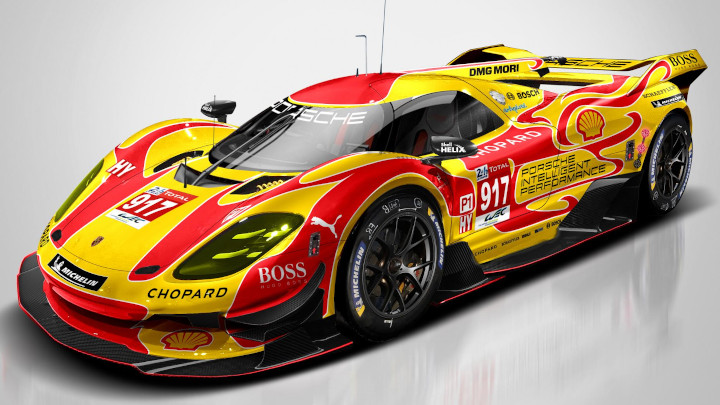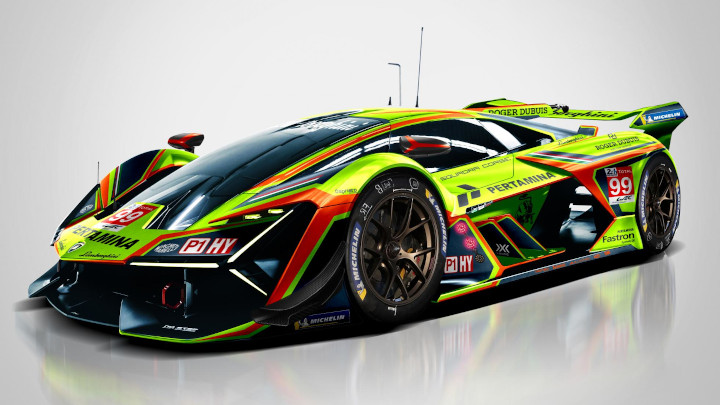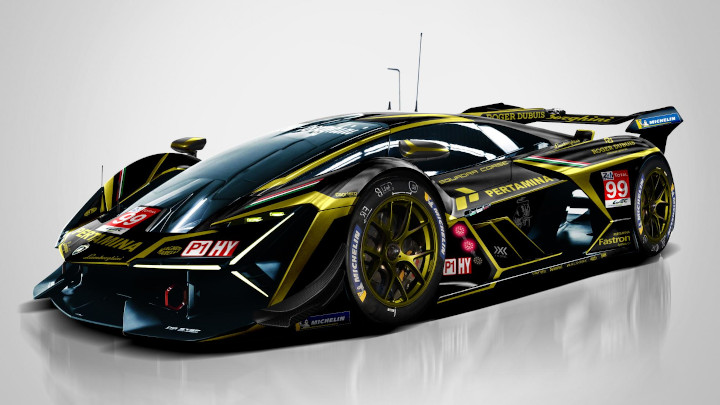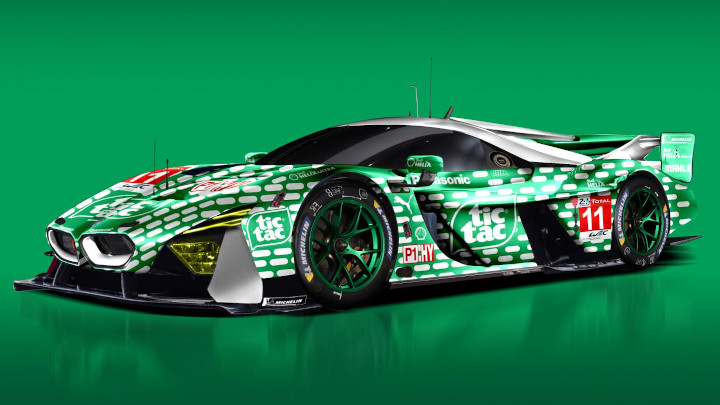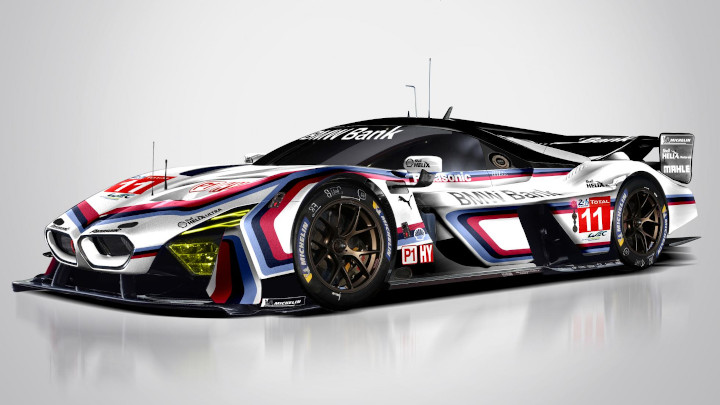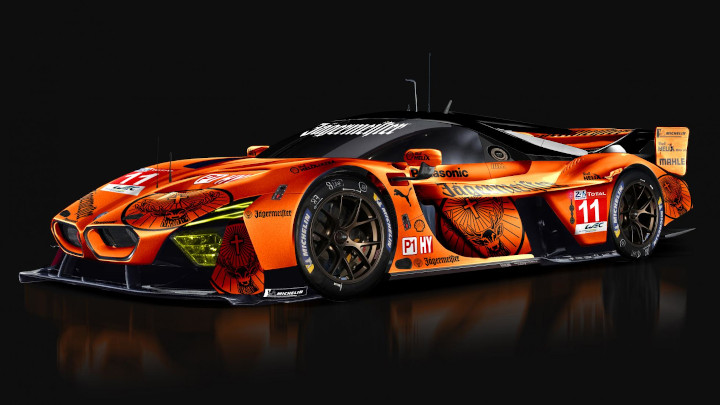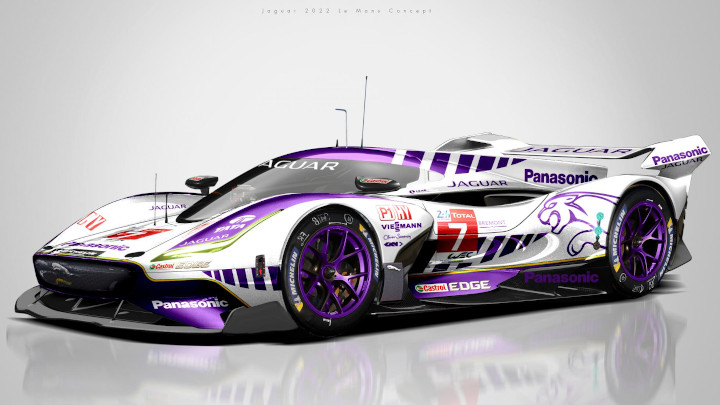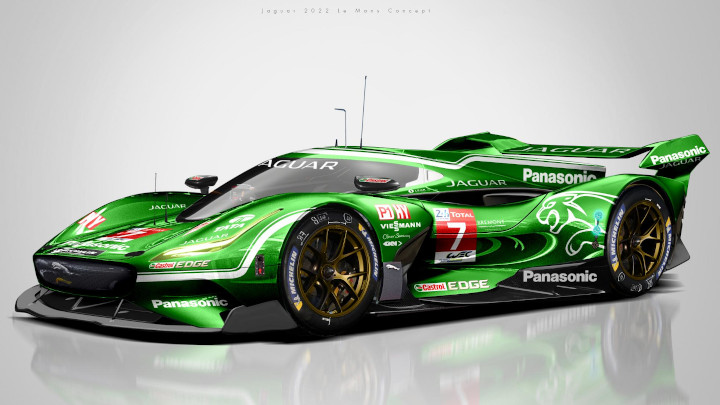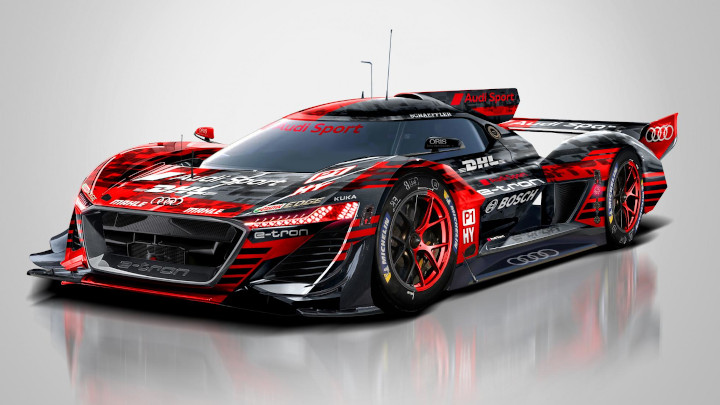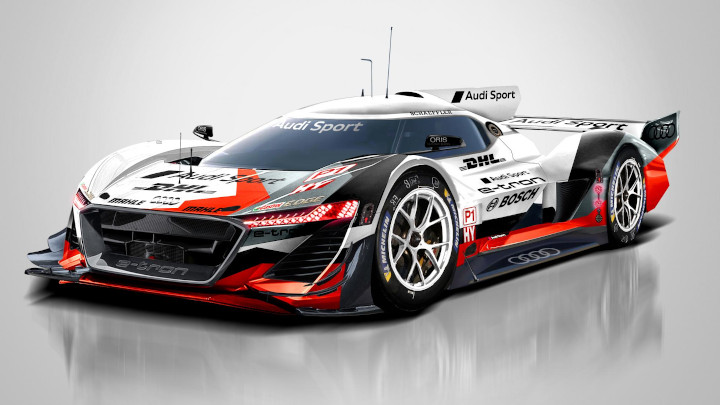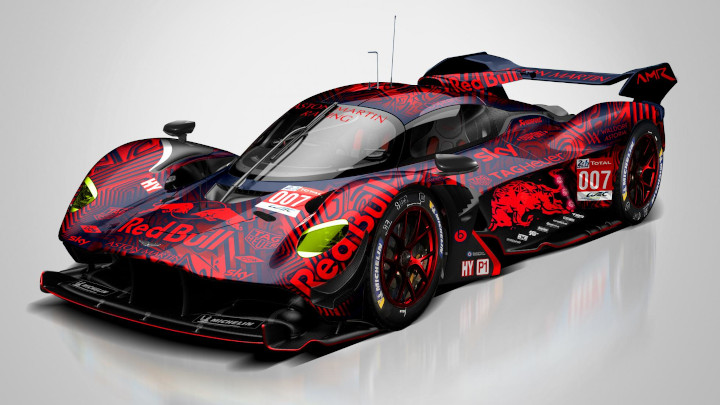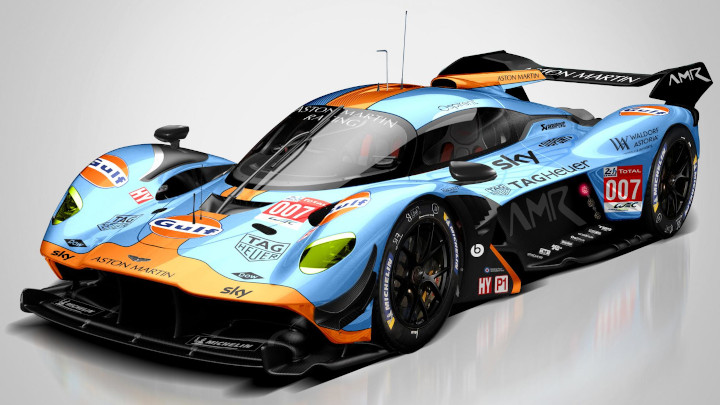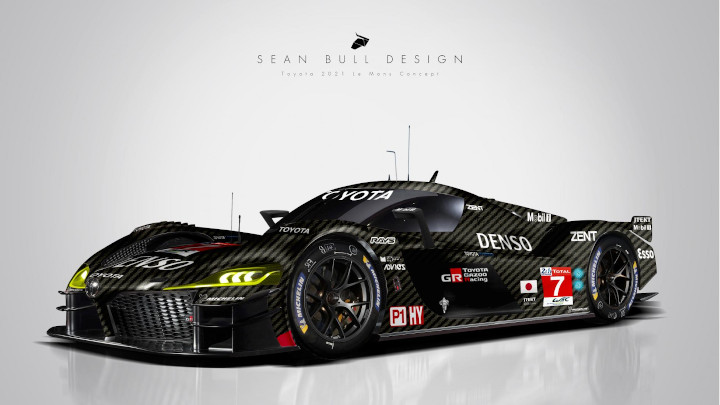 NOTE: This article first appeared on TopGear.com. Minor edits have been made.