Meet McLaren's new Formula 1 car. And perhaps more excitingly, McLaren's new Formula 1 driver lineup. Before you is the MCL35M plus the helmets of Lando Norris and his new teammate, Daniel Ricciardo.
The mere addition of an M to its name reveals this as an evolution of McLaren's 2020 F1 car, its biggest change being a switch from Renault to Mercedes-AMG power.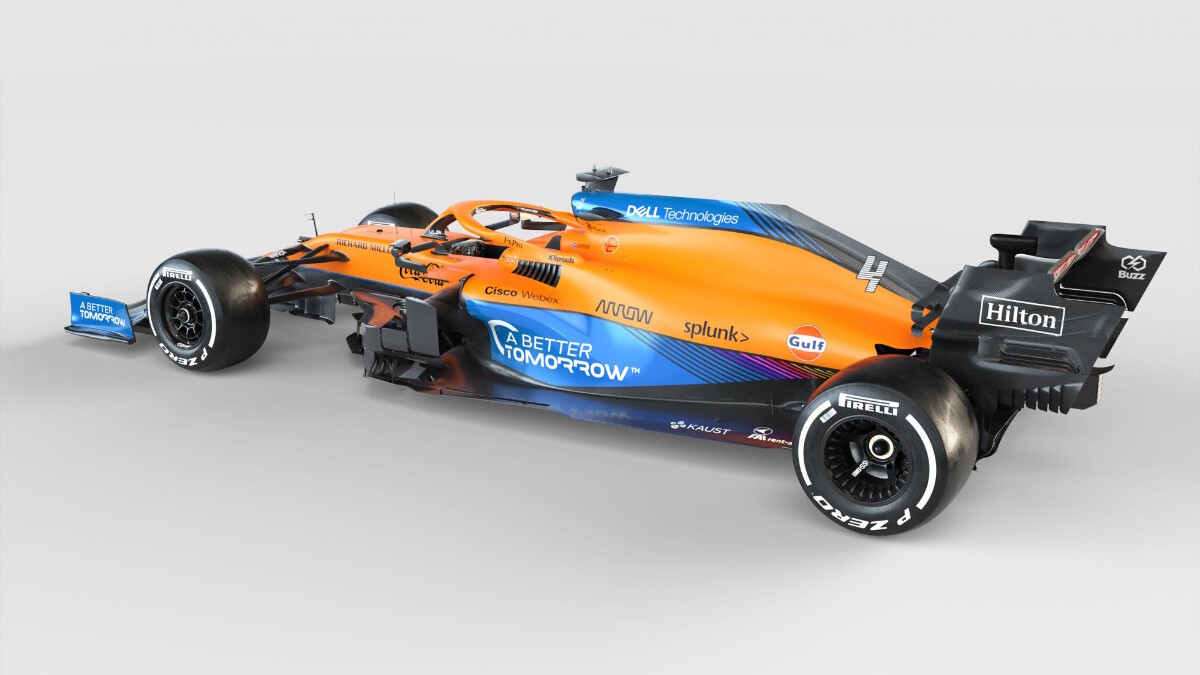 "One of the key elements of the MCL35M design is the integration of the Mercedes-AMG power unit, which has taken a considerable effort from the team in Woking, as well as our colleagues at Mercedes," says McLaren F1's technical director James Key. "Despite our limited scope for installation in a homologated car, the team has done a fantastic job of optimising our design work."
Continue reading below ↓
Recommended Videos
The AMG powerplant is tucked beneath a familiar livery, McLaren using a subtle evolution of the papaya orange and blue that was arguably a good-luck charm last year, as the company achieved a podium in the manufacturer's championship for the first time in eight years, finishing third in F1's 2020 constructor standings.
Much of that was down to a sterling season by Norris, of course, the young Brit having a consistent season that begun with a podium finish and fastest lap in Austria and contained just one retirement. His new teammate has big shoes to fill—Norris' working relationship with Carlos Sainz Jr. famously strong—but Ricciardo's grin is surely a welcome addition to any team.
"It's great to have finally joined the team after what feels like an age since we confirmed it last May," says Ricciardo. "McLaren has been on an awesome journey over the last few years, and I'm looking forward to helping the team maintain this positive momentum.
"I've been spending the last few weeks here in the UK getting fully integrated into the team so that we're as prepared as possible for the start of the season. I've had such a warm welcome from everyone I've met and there's a real sense of unity and focus around the factory, and a lot of excitement!"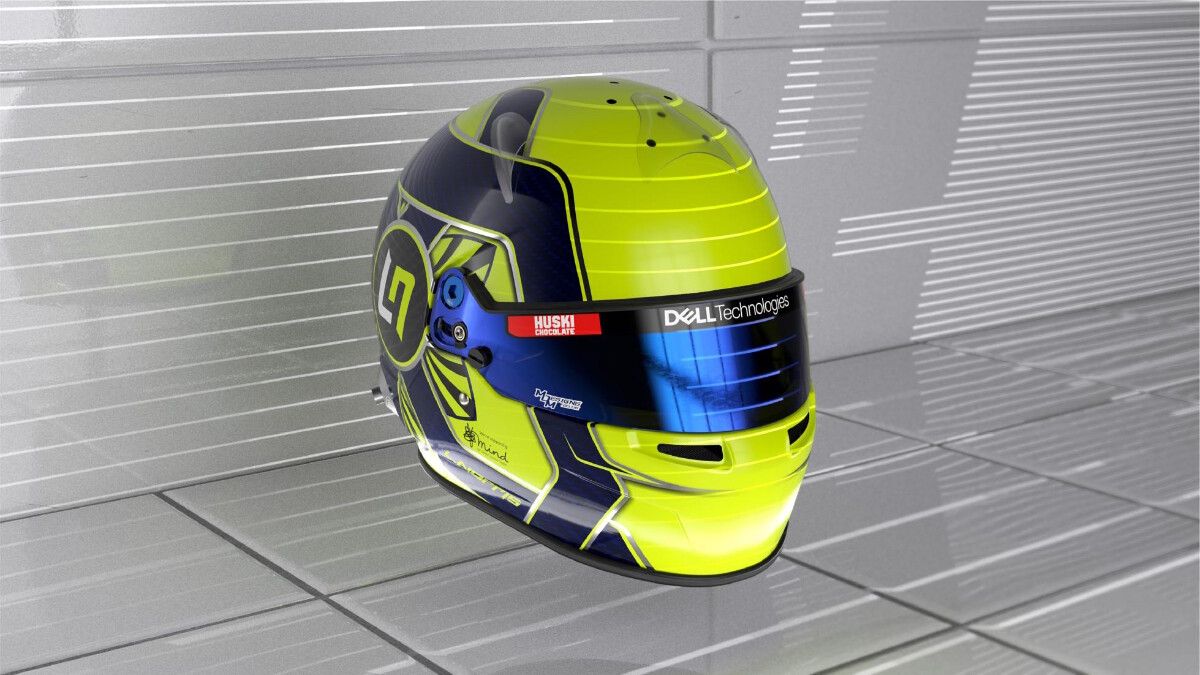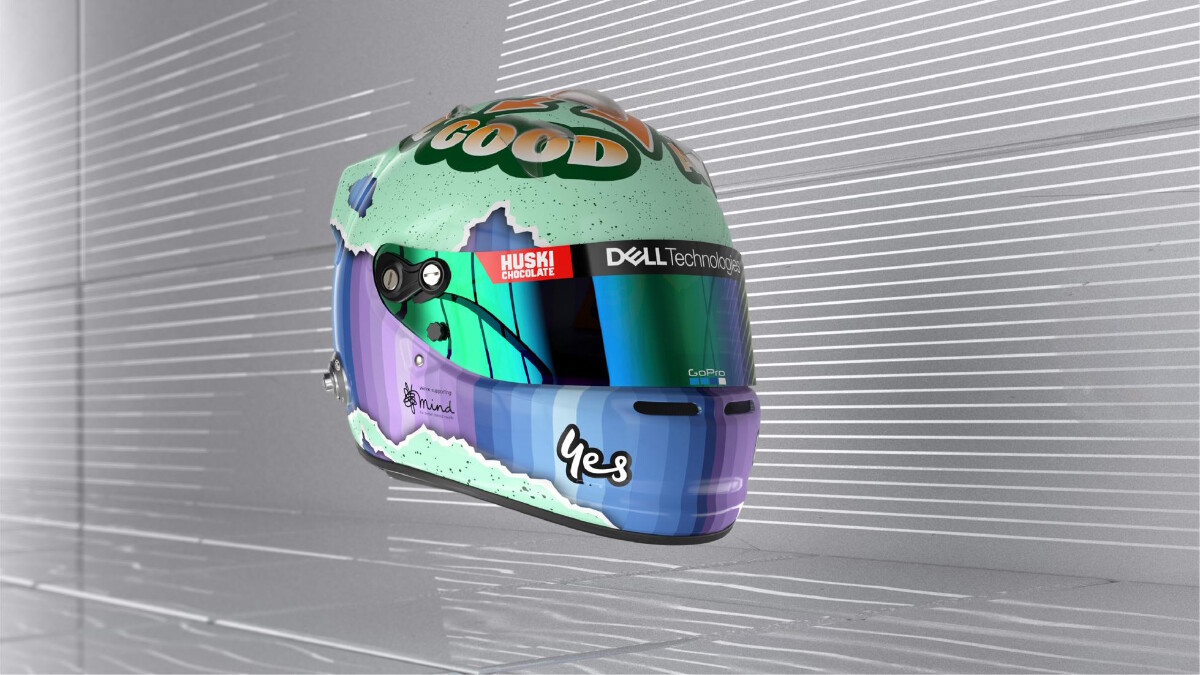 "I'm really excited to be back working with the team ahead of my third season in Formula 1," adds Norris. "Every time I get into the car, I feel like I'm growing in confidence and experience, which helps me build my performance year-on-year. I've been working hard personally throughout the off-season to be as sharp as I can when we get to pre-season testing, and I can't wait to get back in the car soon.
"I'm looking forward to going back to some of the countries we couldn't race at last year, hopefully with fans as well at some point."
Hear, hear...
More photos and details of the McLaren MCL35M: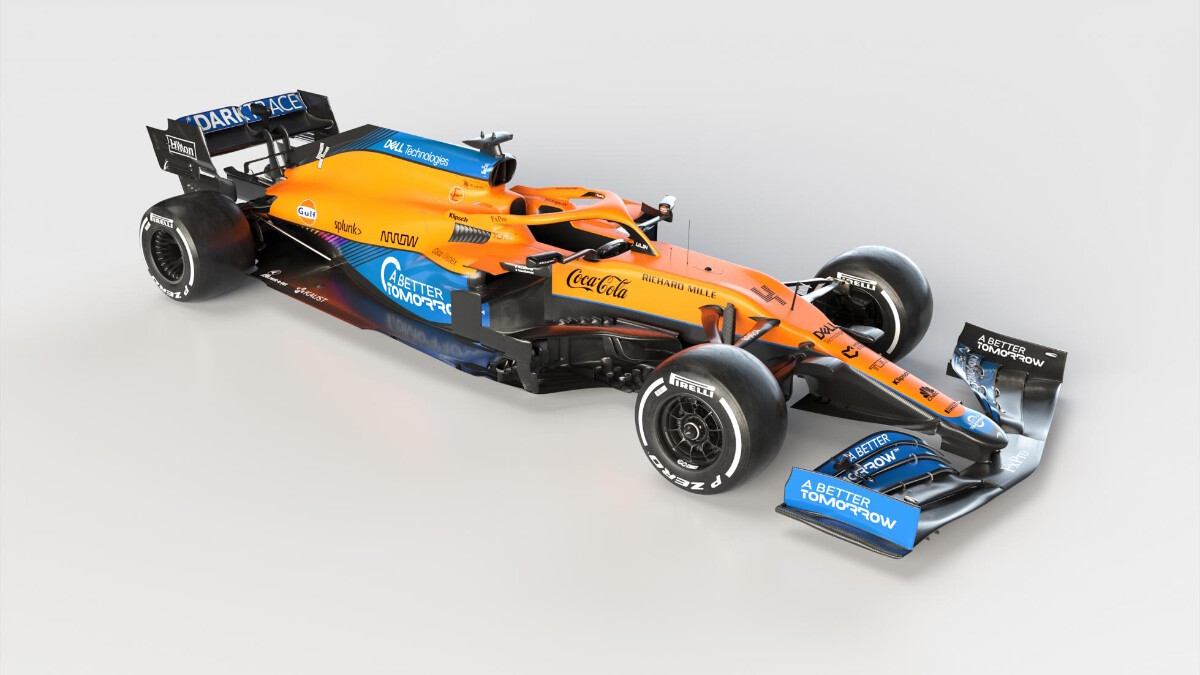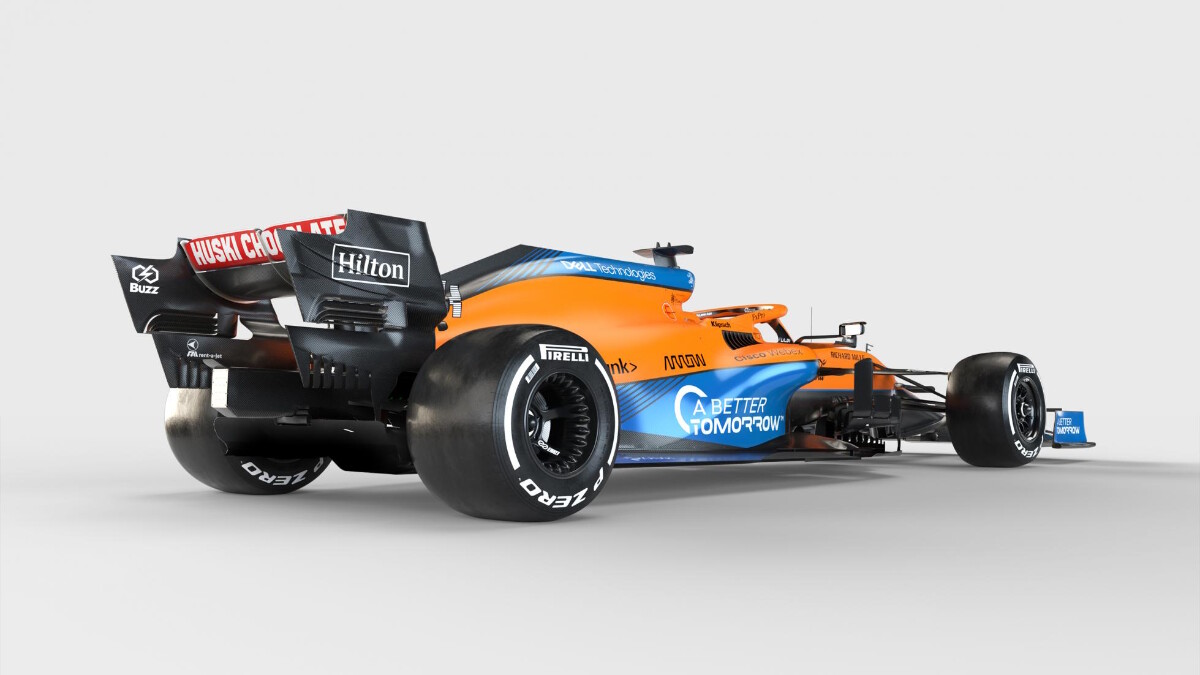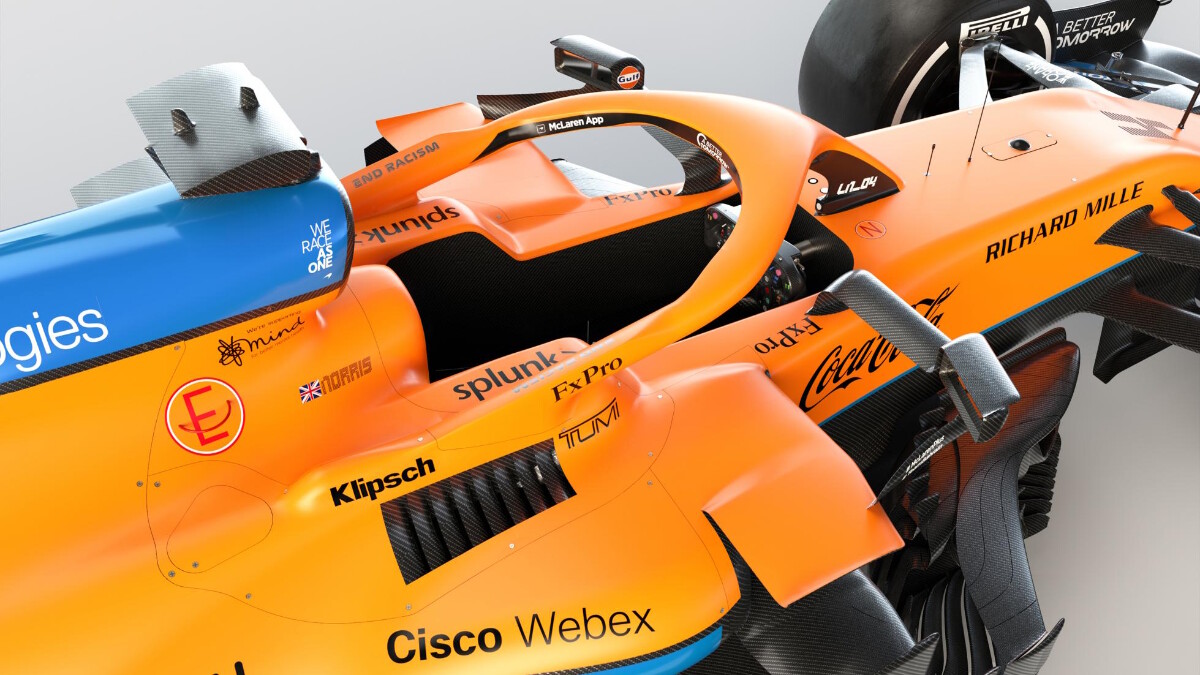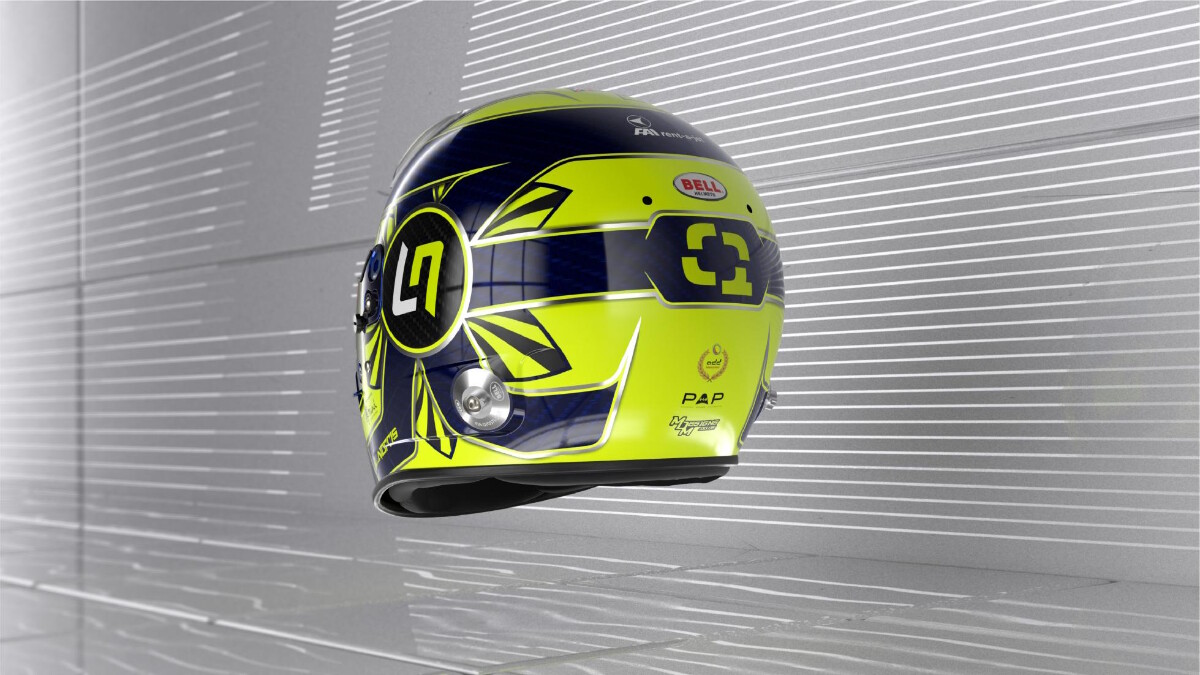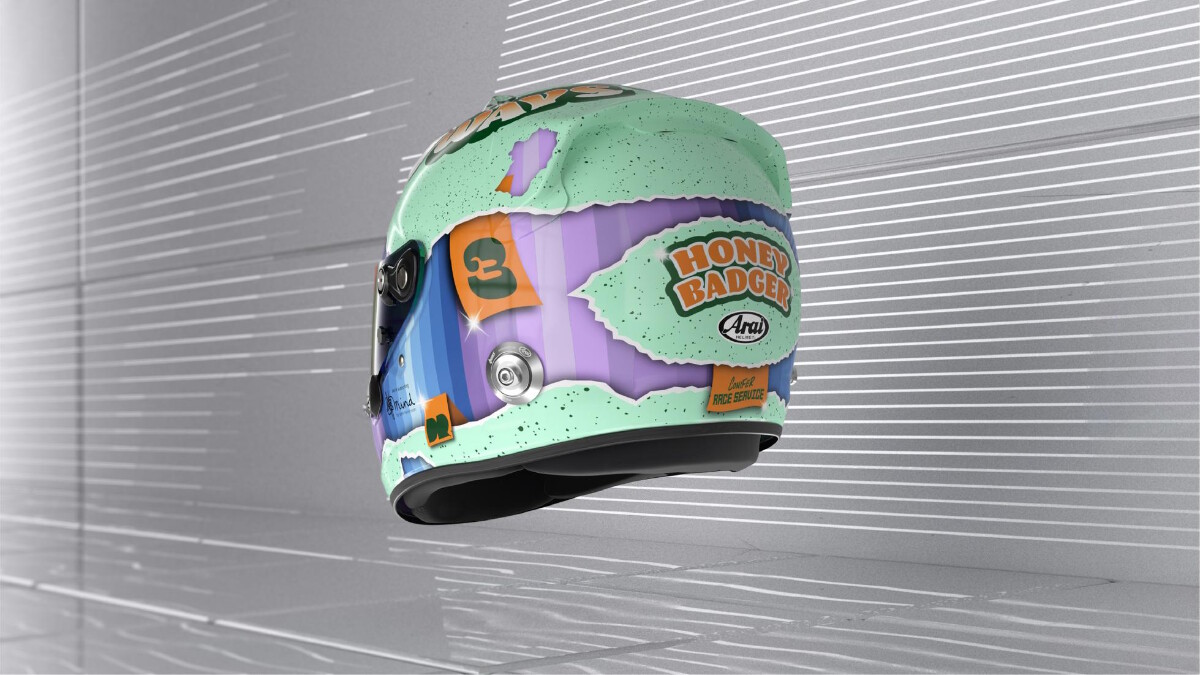 NOTE: This article first appeared on TopGear.com. Minor edits have been made.