The '90s were a wonderful time. British rock, superclubs, Pogs… and a pair of gung-ho British rally drivers in the shape of Richard Burns and Colin McRae, with World Rallying on television.
So excuse us while a Subaru WRX STI in blue paint, yellow decals and gold wheels—just like the Imprezas in which Burns and McRae did their best work—makes us all wistful for the decade in which a good chunk of the Top Gear office grew up.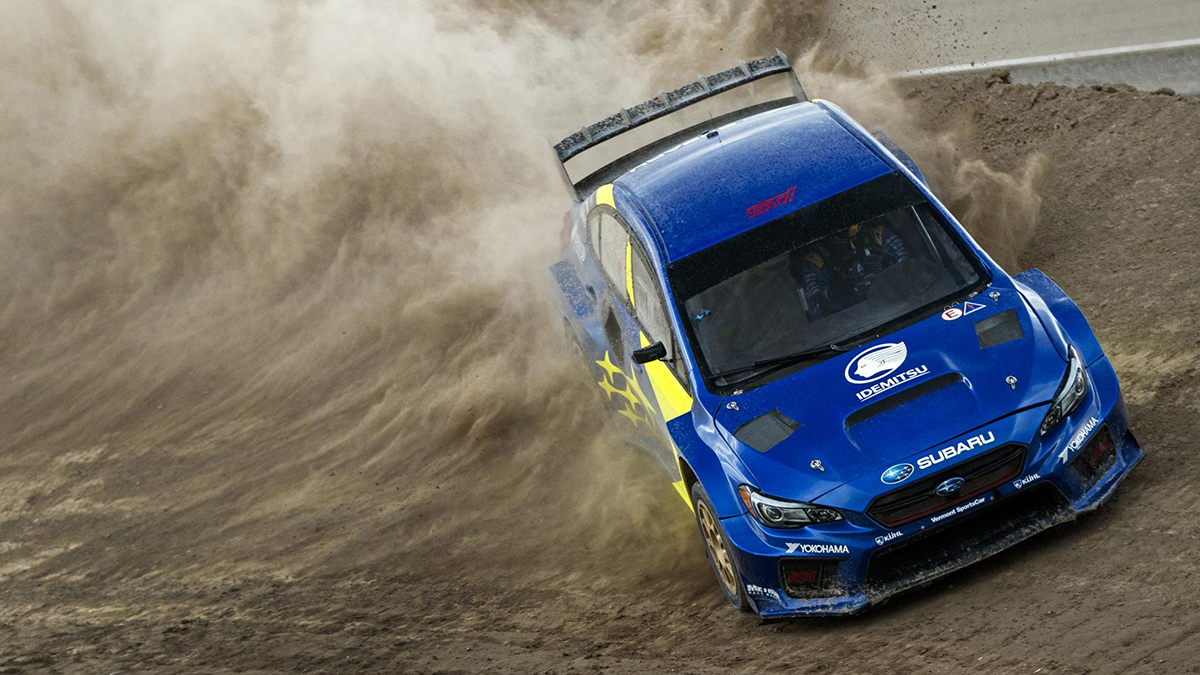 This STI isn't entering WRC, sadly, but Subaru Motorsports USA is entering four of them at the Nitro Rallycross event in Utah on August 16 and 17, with Travis Pastrana among the drivers. He's a bit of a hand at this sort of thing.
Rallycross is a bit wilder than World Rallying, too, and thus the STIs will be at even more improbable angles and altitudes than we remember, ably demonstrated by some of the pictures above. What we wouldn't give to see this color scheme return to a more global stage…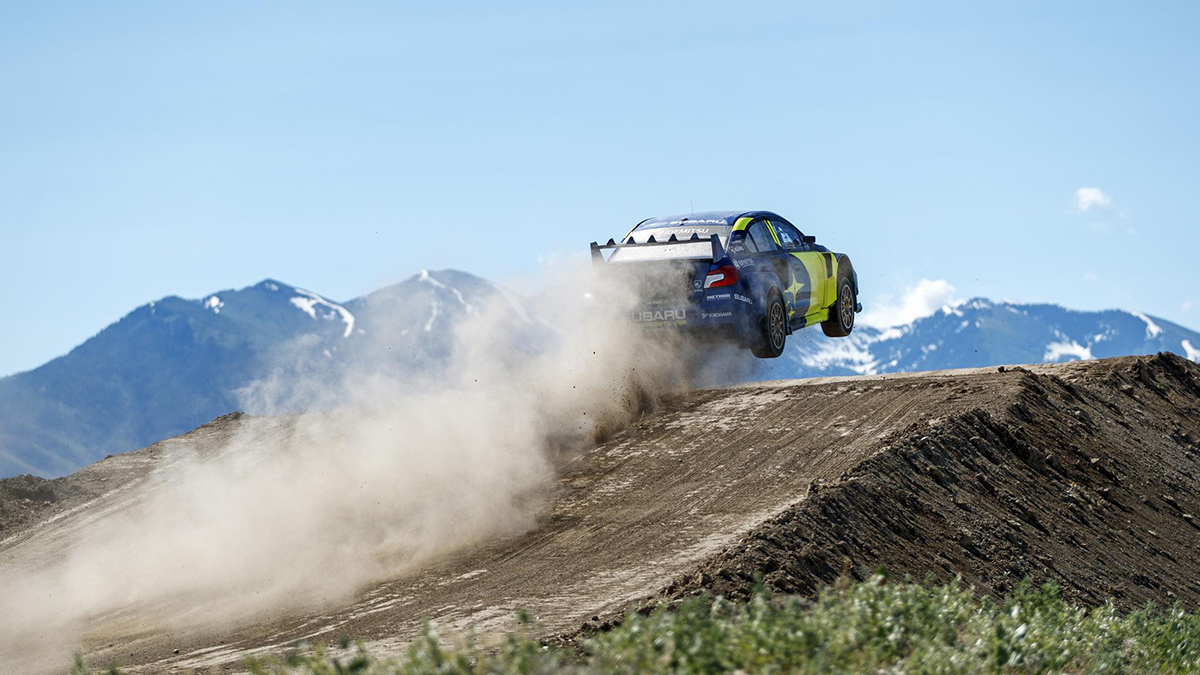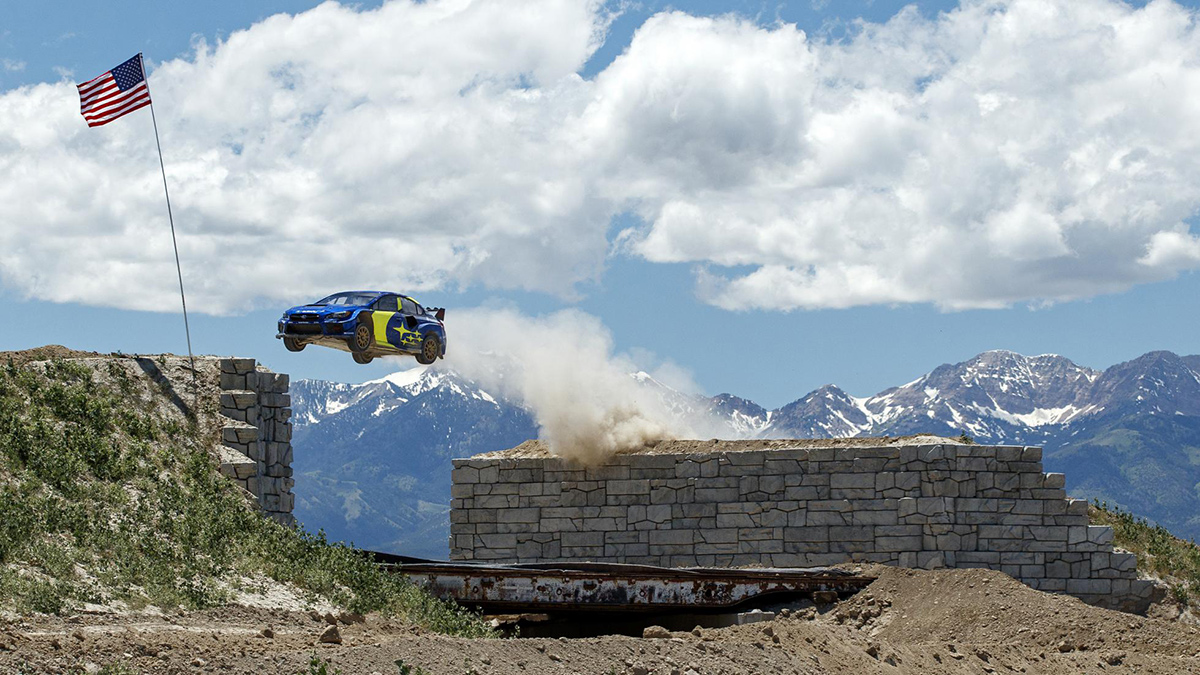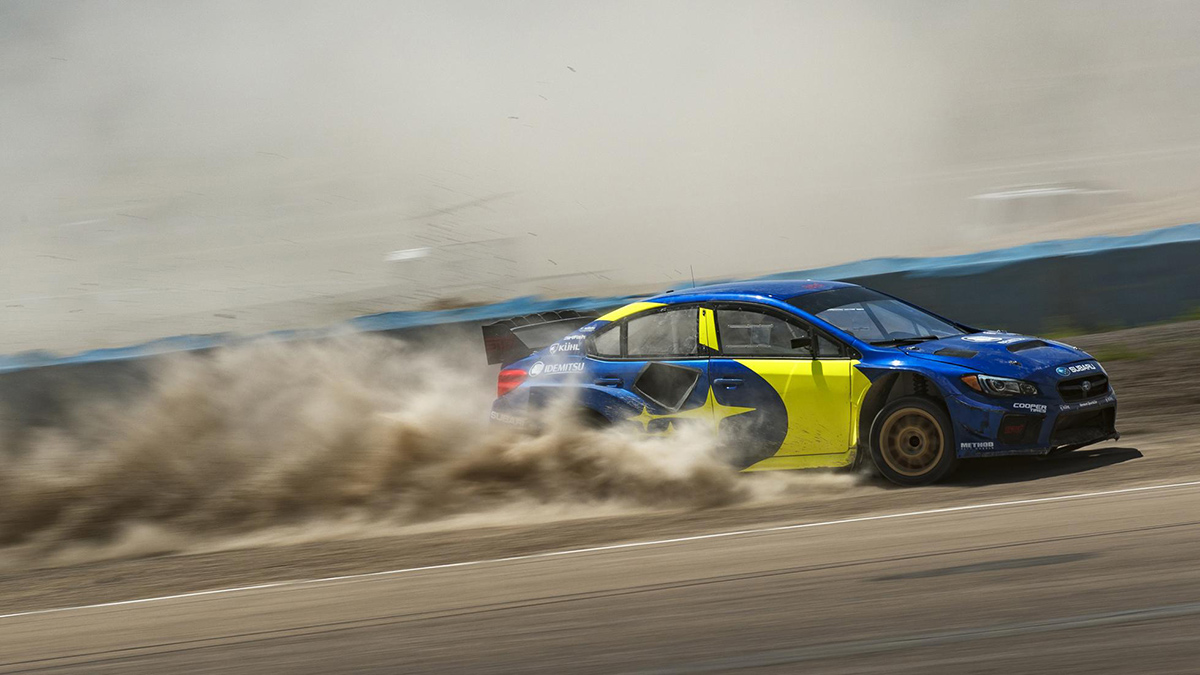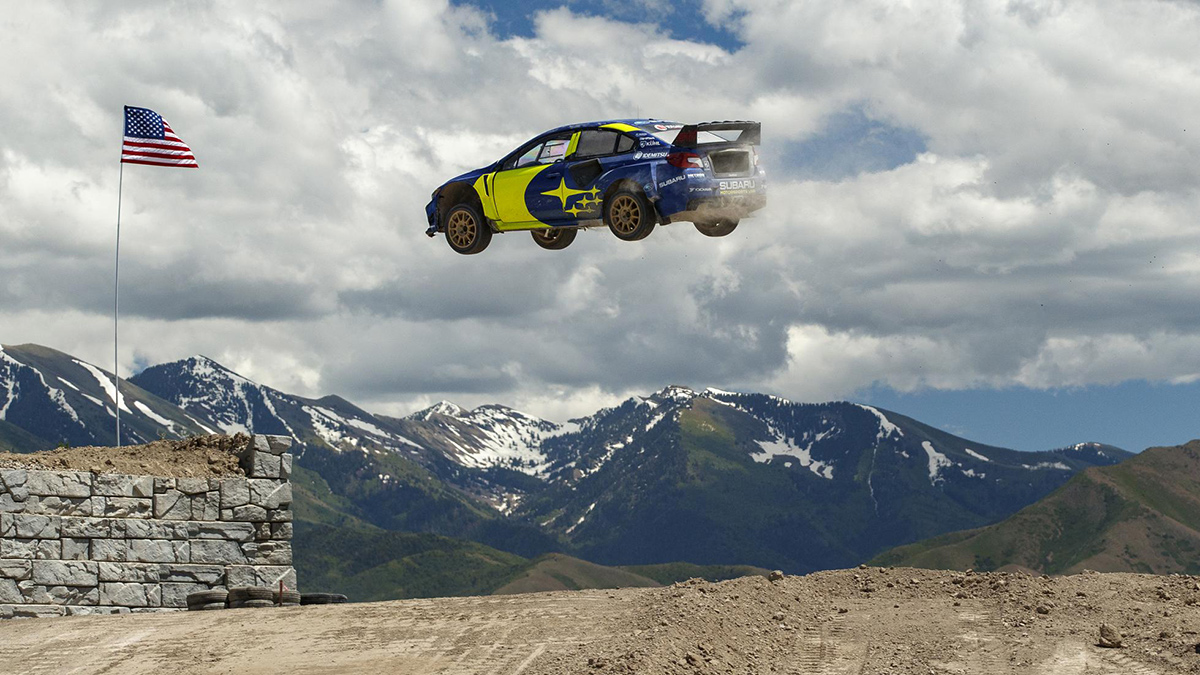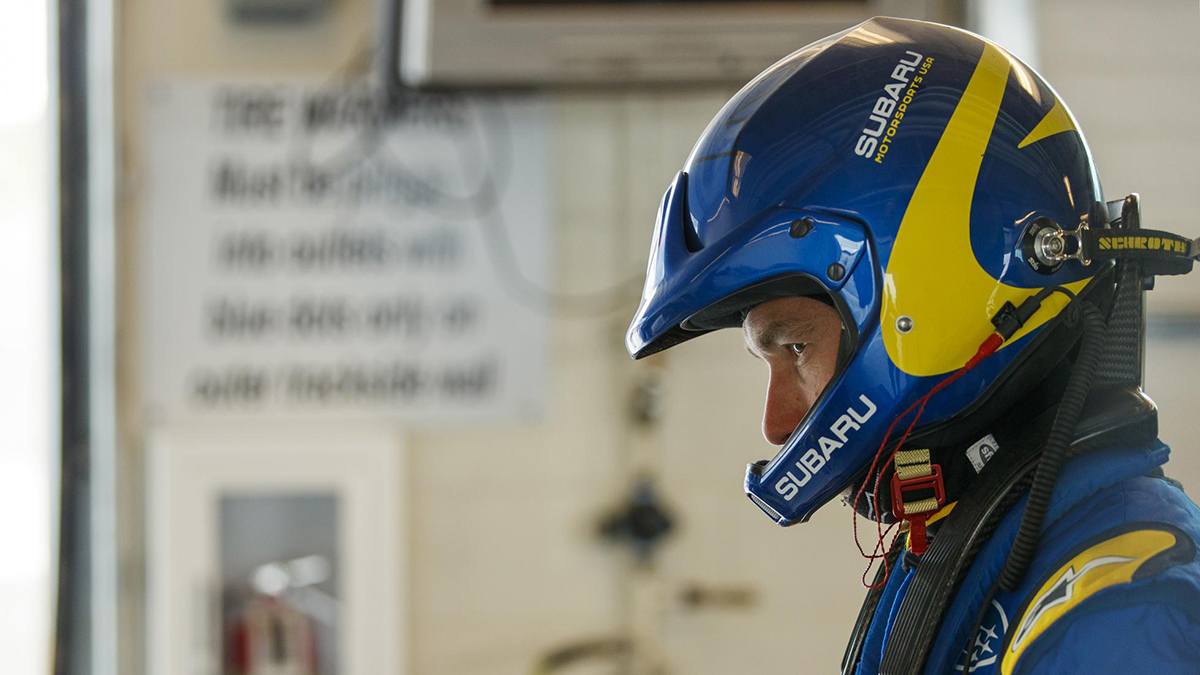 NOTE: This article first appeared on TopGear.com. Minor edits have been made.