The Aston Martin Valkyrie is a limited-production, £2.5-million (P156.1 million) hypercar. It is, you could argue, not the most financially accessible of automobiles. This simulator—a comparative bargain at £69,000 (P4.31 million)—is therefore the closest opportunity mere mortals will get to experiencing Aston Martin's very own unobtanium.
Because the seating position of this funky new sim—officially called the AMR-C01 Racing Simulator—is said to 'mirror' that of the halo Valkyrie. It's even got a full carbon-fiber monocoque, and the front of the thing has been shaped to 'invoke' Aston Martin Racing's grille. Bingo: budget Valkyrie.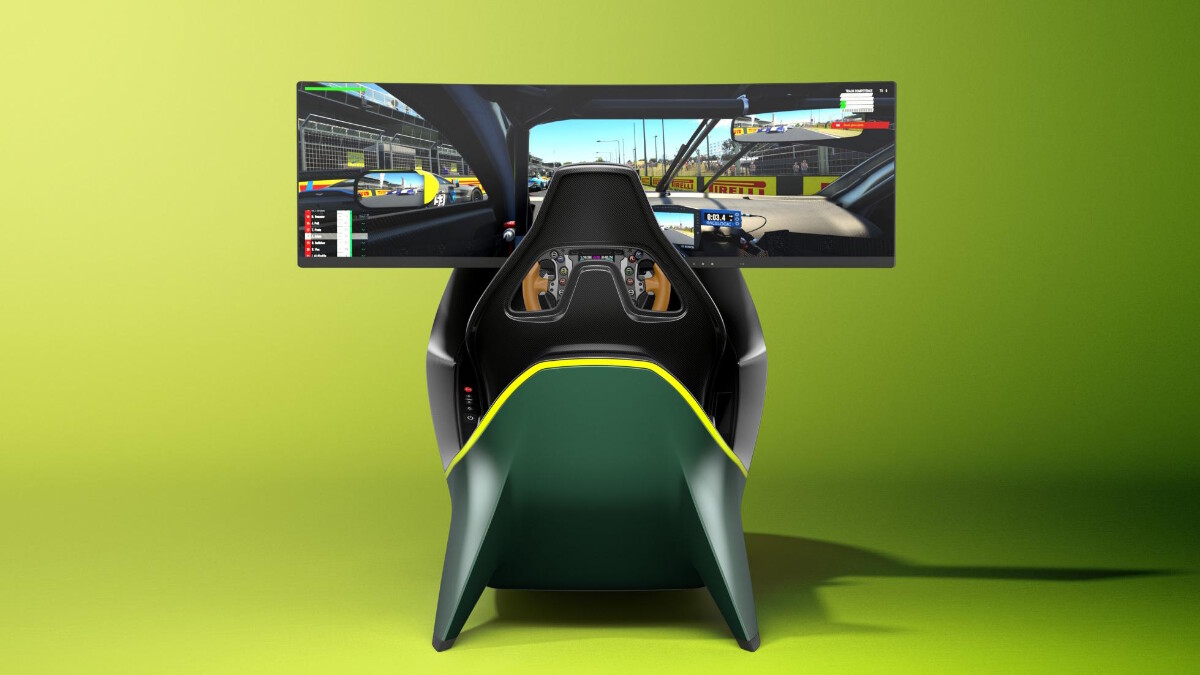 Continue reading below ↓
Recommended Videos
Hand-assembled by a company called Curv Racing Simulators, entirely out of carbon fiber, the really rather excellent-looking setup comes with the latest Assetto Corsa software, too.
"Although the simulator isn't a car, it is inspired by our racing cars," explains the British car brand's chief creative officer Marek Reichman. "It needed to exude the same elegance, boasting the same dynamic lines and balance of proportions as any Aston Martin with a racing lineage.
"I can picture the AMR-C01 in the most beautiful of residences as a sculptural work of art in its own right," he added. Which is a coded way of saying 'keep the cheese puffs and soda cans away from it,' probably.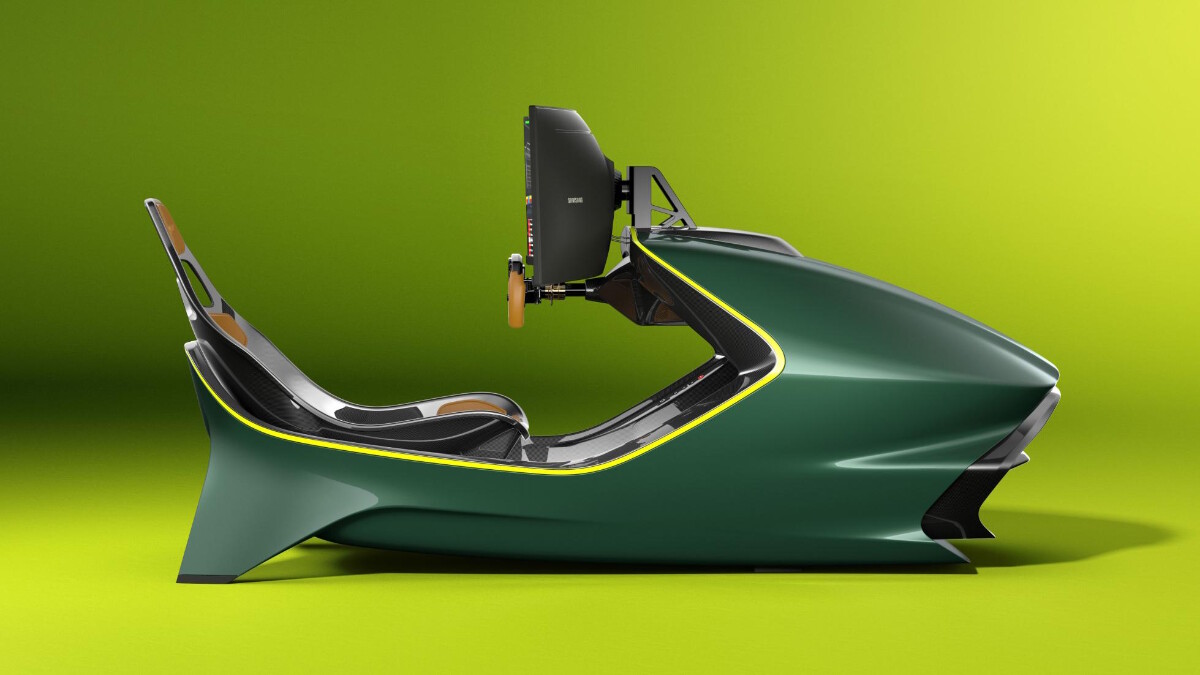 Aston Martin works driver Darren Turner reiterated the feeling of users sitting in a Valkyrie, in order to get 'the full hypercar experience.' "Racing cars is a lot of fun and it is great to see that with the growth of e-sports racing, more people are now getting involved," he said.
As mentioned, it'll cost you £69,000, though only 150 units are being built, with deliveries slated for later this year. Still unsure as to what an 'e-sports' really is? Be sure to check out Top Gear's complete guide.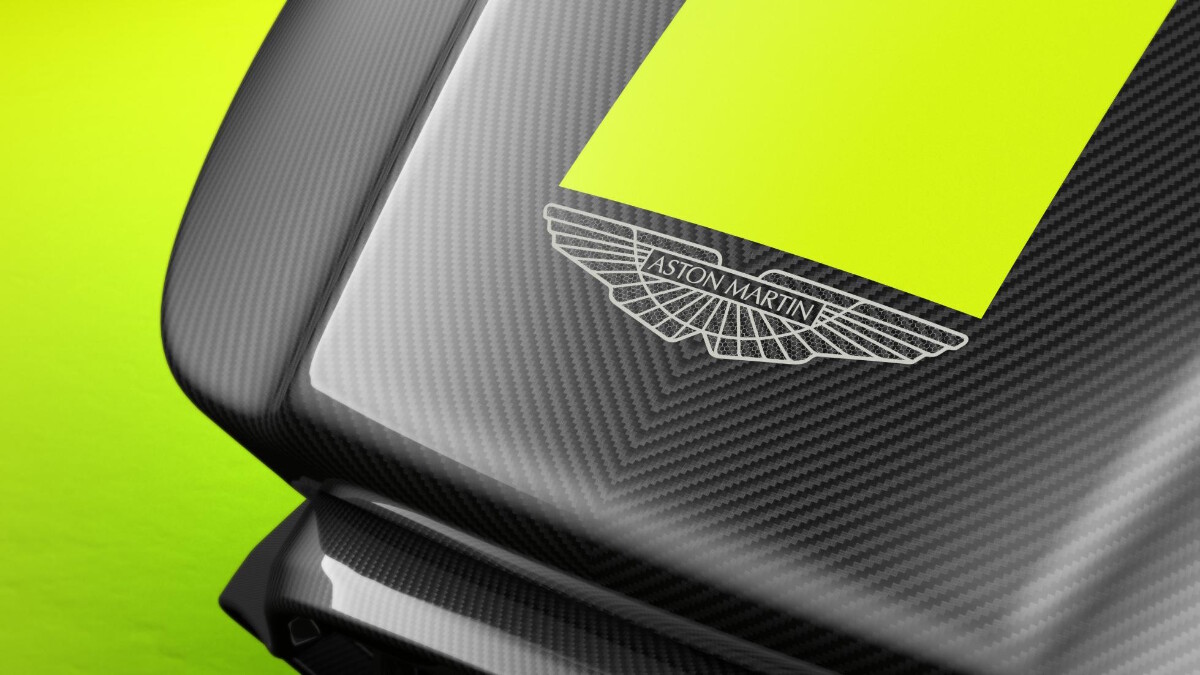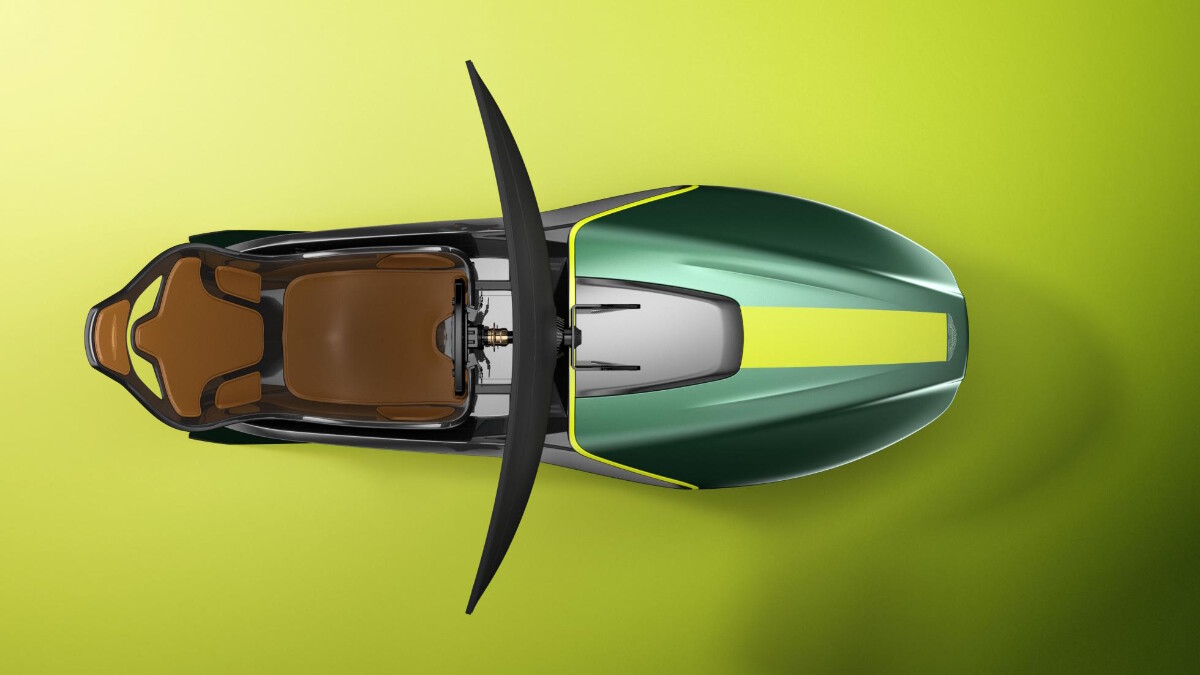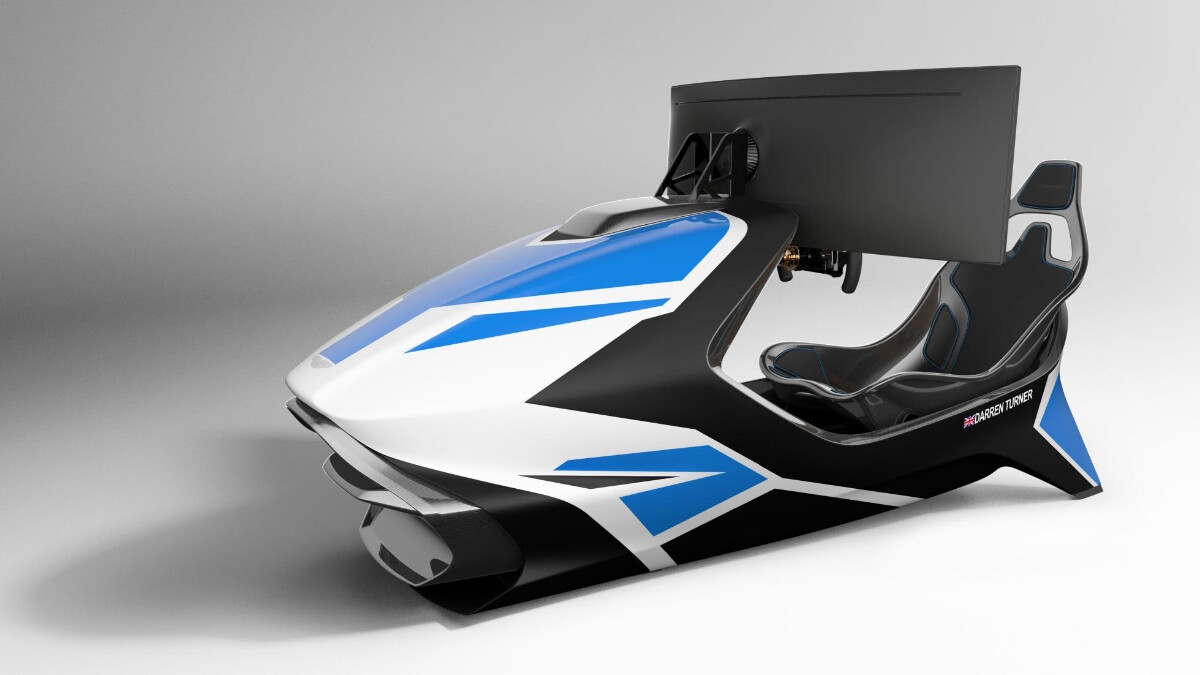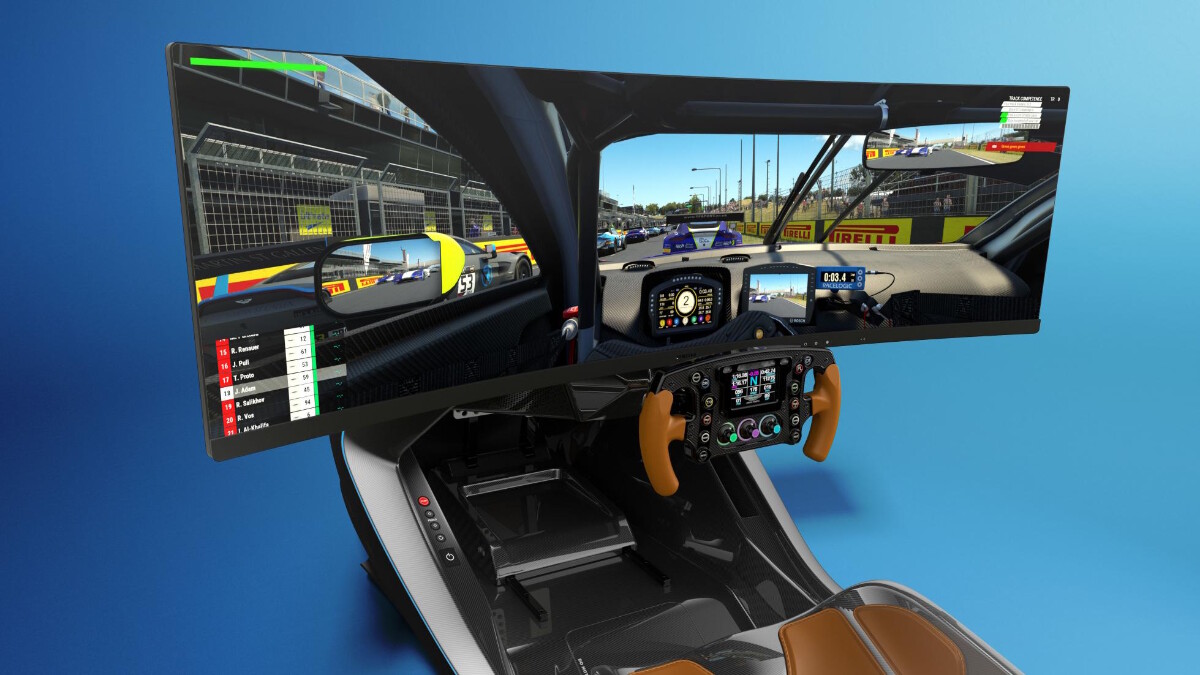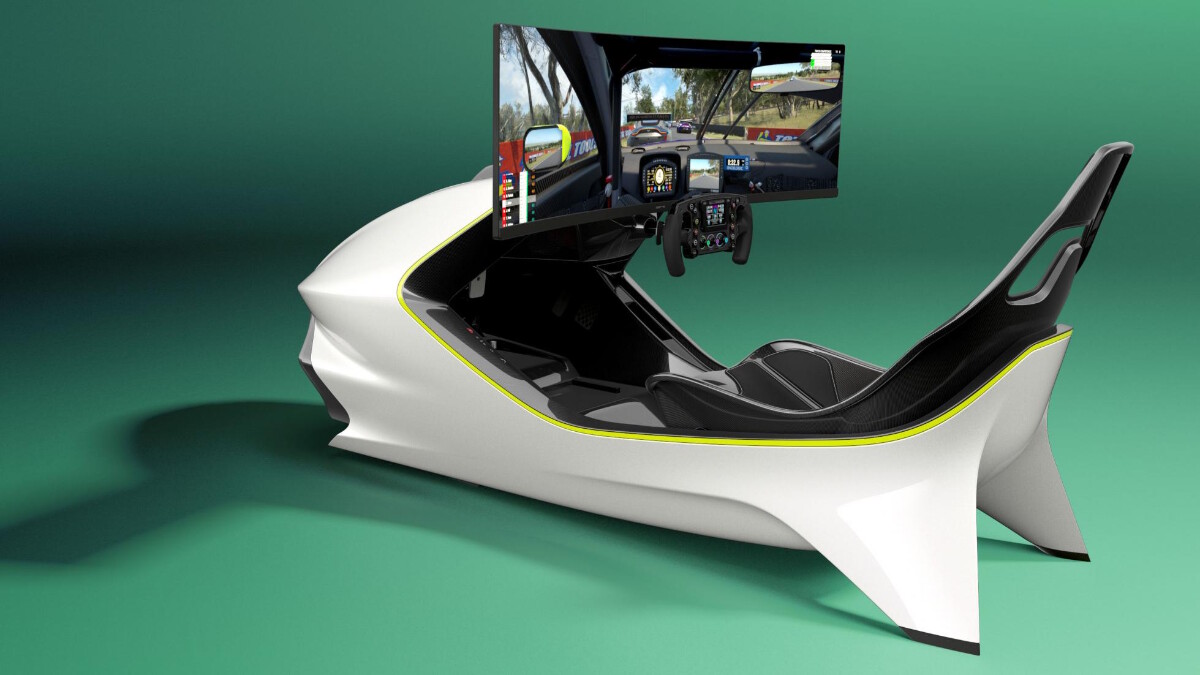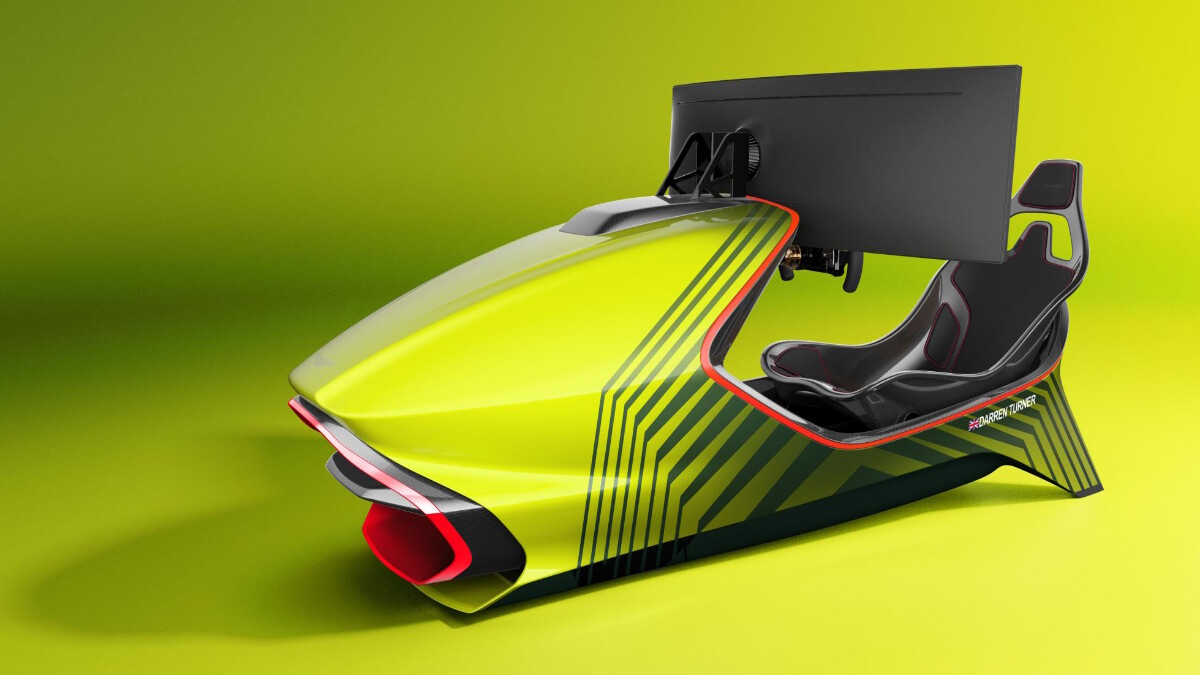 NOTE: This article first appeared on TopGear.com. Minor edits have been made.