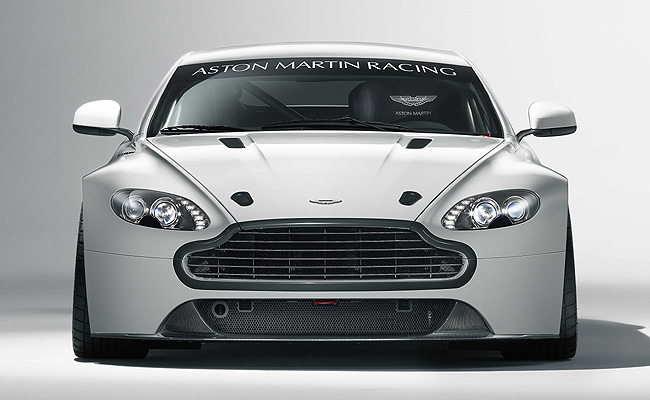 While a few carmakers are using hybrid power for their entries at the ongoing 24 Hours of Le Mans race this weekend, Aston Martin Racing is utilizing solar power for its race cars. However, instead of powering the vehicles, it is powering their air-conditioning system.
According to Aston Martin Racing, since the normal system draws power from the engine, which thereby affects its power output and fuel efficiency, using solar power to run the air-conditioning system should improve the cars' performance.
"It's a bit of a balancing game at the moment," said Aston Martin Racing chief engineer Dan Sayers. "The air-conditioning system uses engine power in keeping the drivers cool and more comfortable. If we can find a solution that keeps the driver cool without the negative effects on performance, then it could have a really positive impact on GT racing."
Aston Martin Racing added that the technology could be introduced to its V12 Vantage GT3 and V8 Vantage GT4 race cars.
"We aren't looking at solar power technology for our race cars because it is a green option," explains Aston Martin Racing team principal John Gaw. "We are looking at how we can use the power of the sun to improve the comfort of our race cars for our drivers and therefore increase our performance on the track."
Continue reading below ↓
Recommended Videos
The system's development will supposedly run through 2014, with the engineers developing the technology further ahead of the next rounds of the World Endurance Championship.