You know the staples of the motorsport world: Indy 500, 24 Hours of Le Mans, Goodwood Festival of Speed. You've learned to plan your year around such things. Well, it's time to start making room for the GP Ice Race in Zell am See, Austria.
Last year's inaugural event looked a proper treat and this year's could be even better, thanks in part to what BMW is taking along.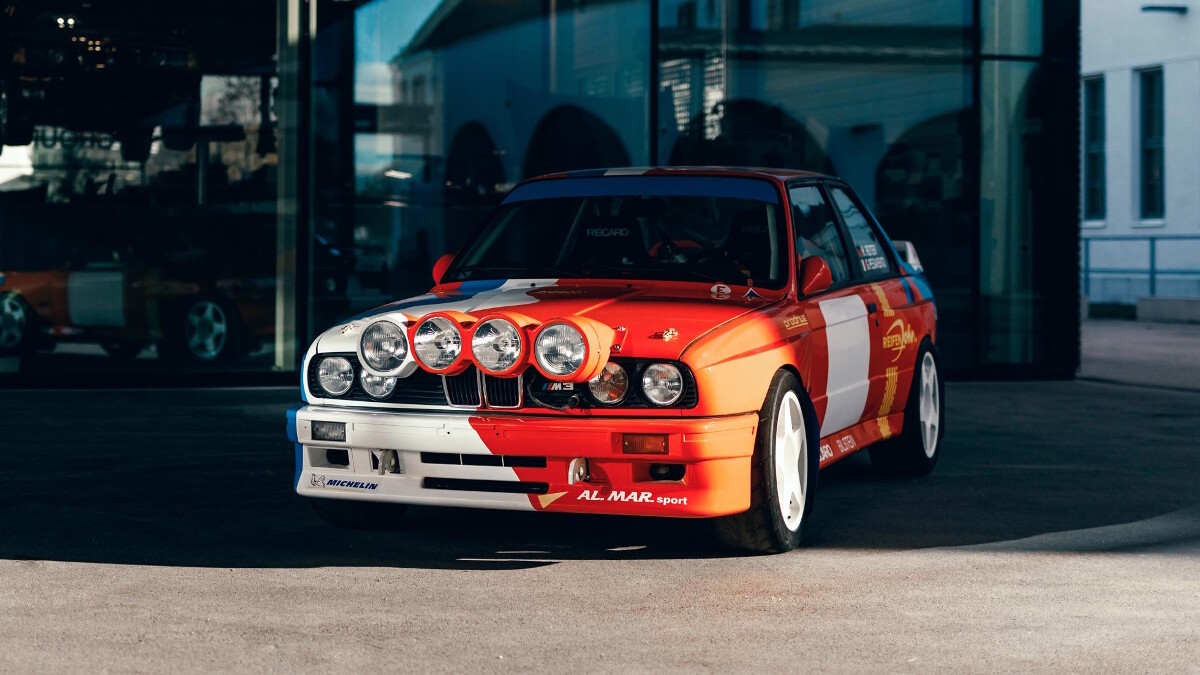 Just look at the selection of old racers it's bringing out to slither gleefully around on a frozen lake, taking advantage of "low tire wear and 'natural' cooling for engines running hot," in the words of the very prosaic Germans. Come on, guys, it'll just be a load of fun.
Continue reading below ↓
Recommended Videos
Among its cars being dispatched to the event are a classic E30 M3 that twice won the European Touring Car Hillclimb Championship, the ginormous Mini that won the Dakar Rally in 2012 and a much smaller Mini, which is a replica of the old '60s Cooper S rally car.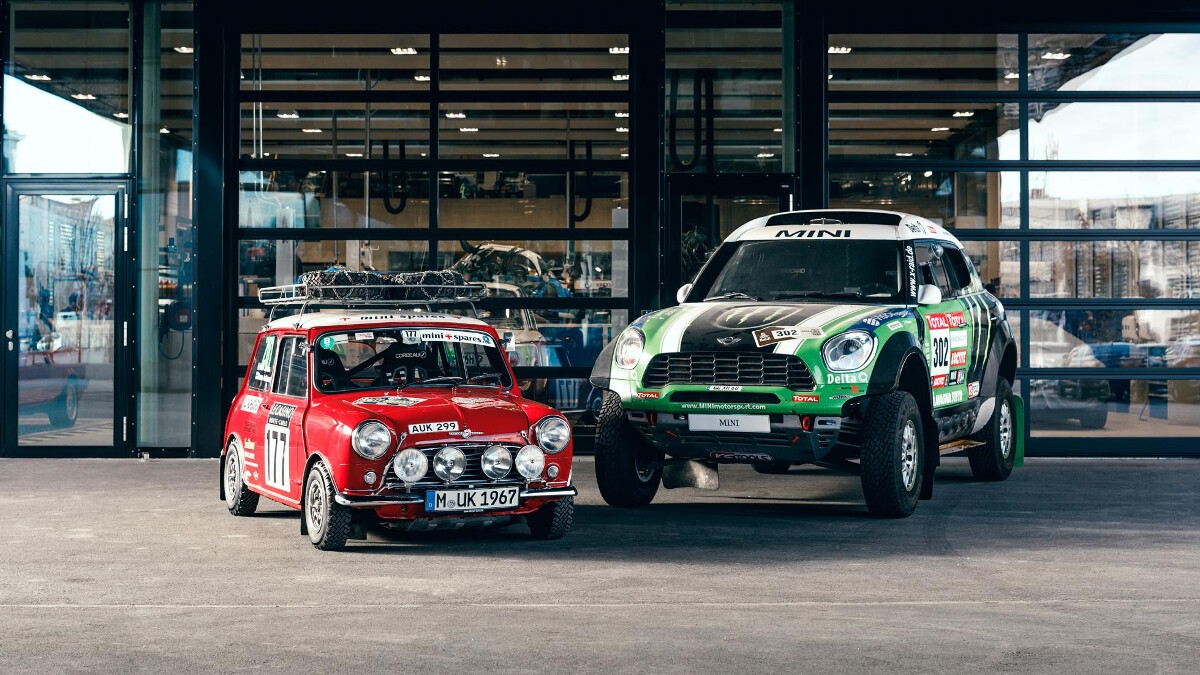 Don't they look sweet together? Like a Small, Medium, and XXL pack of BMW-ish race cars. Even if claiming an olde worlde Mini as theirs is somewhat cheeky. We'll forgive them, though, purely because of what else they're packing into the truck bound for Zell am See: two former 24 Hours of Le Mans competitors, namely, a classic BMW M1 Procar and the BMW V12 LMR that won the race outright in 1999.
Yep, a race-spec V12 cutting through the crisp winter air. Could it go down as the best noise ever made? On the first weekend of February, some very lucky Austrians will find out.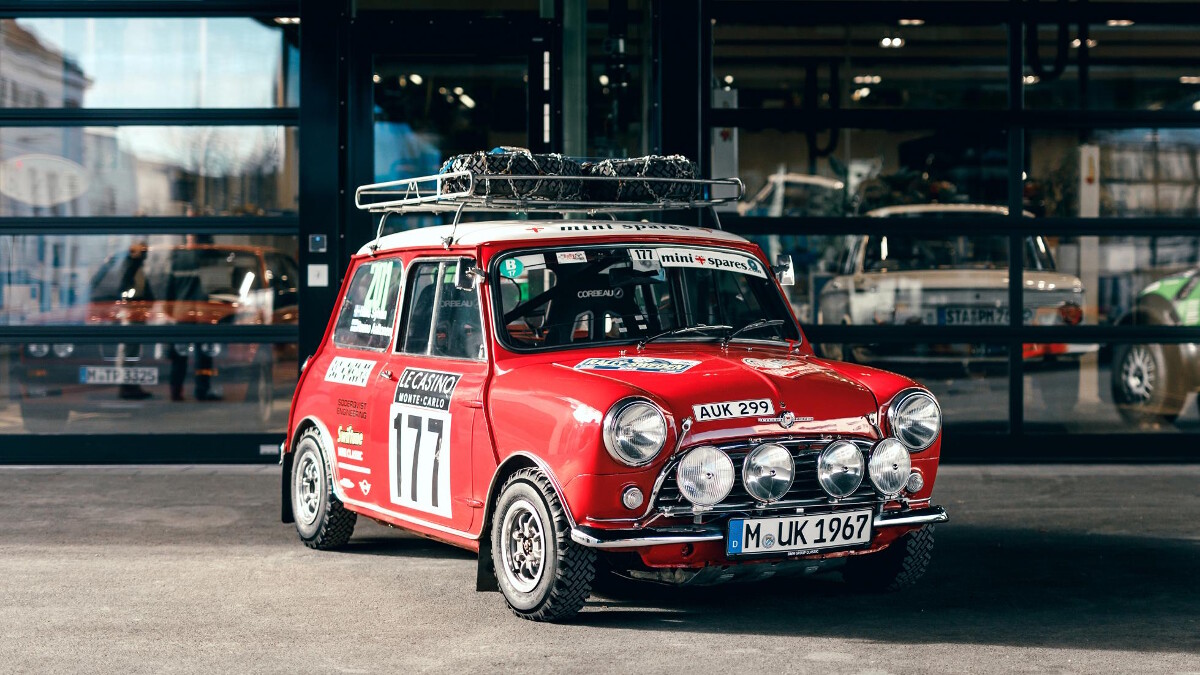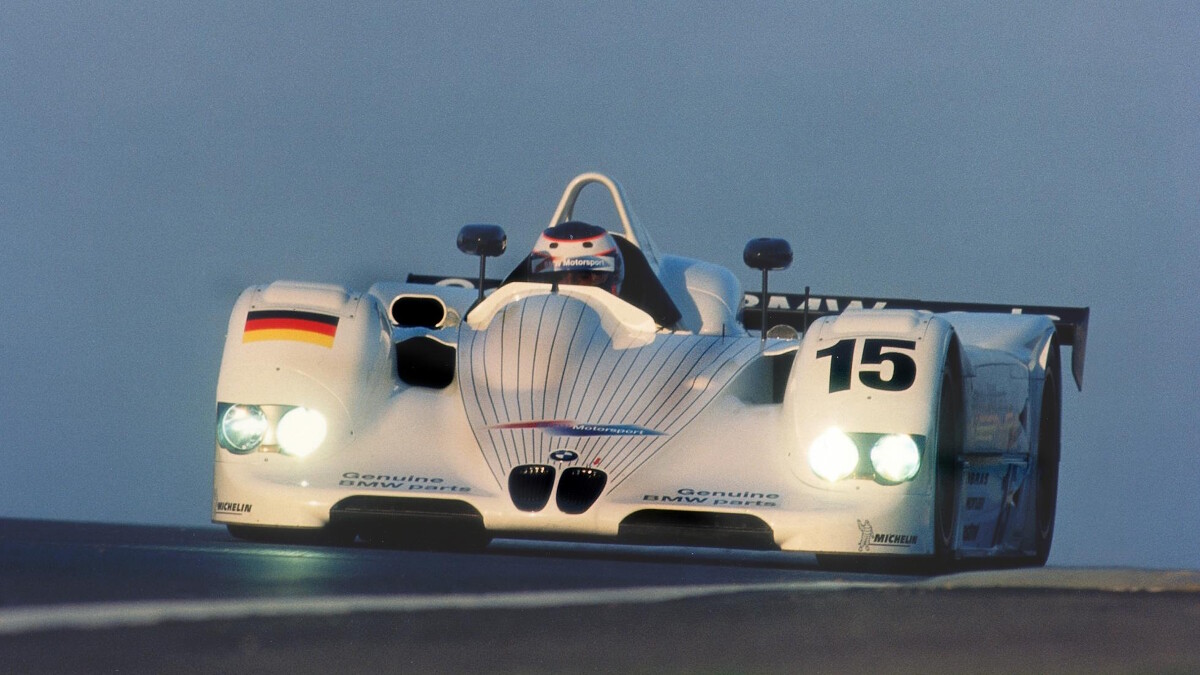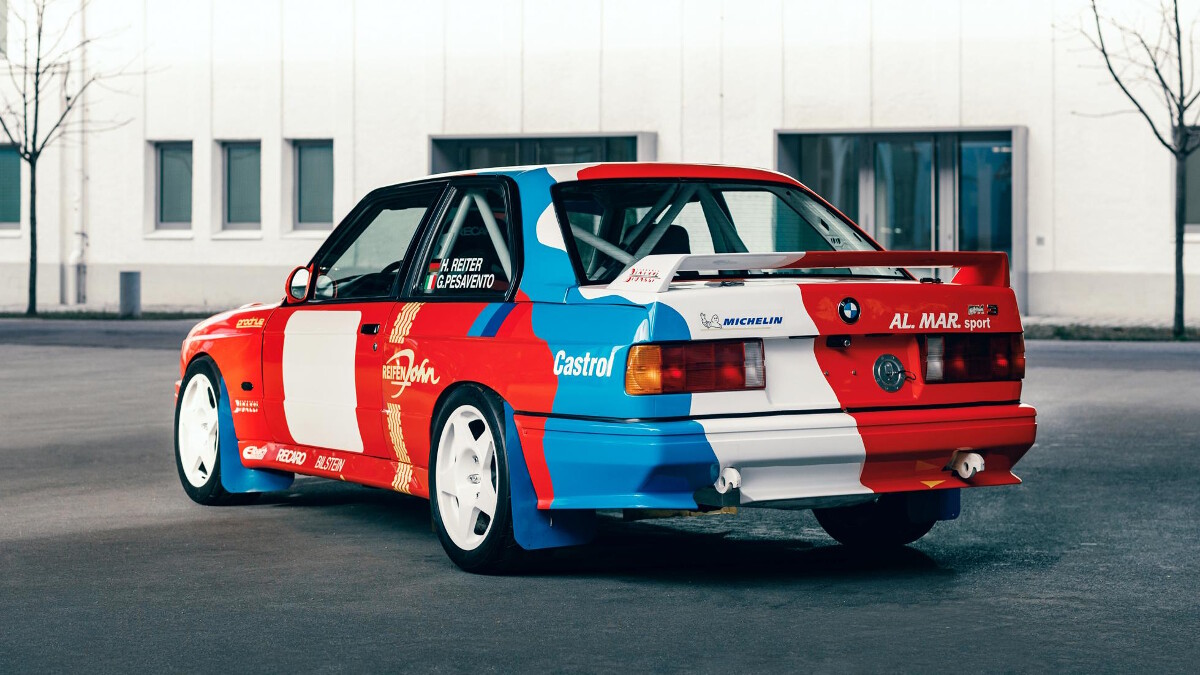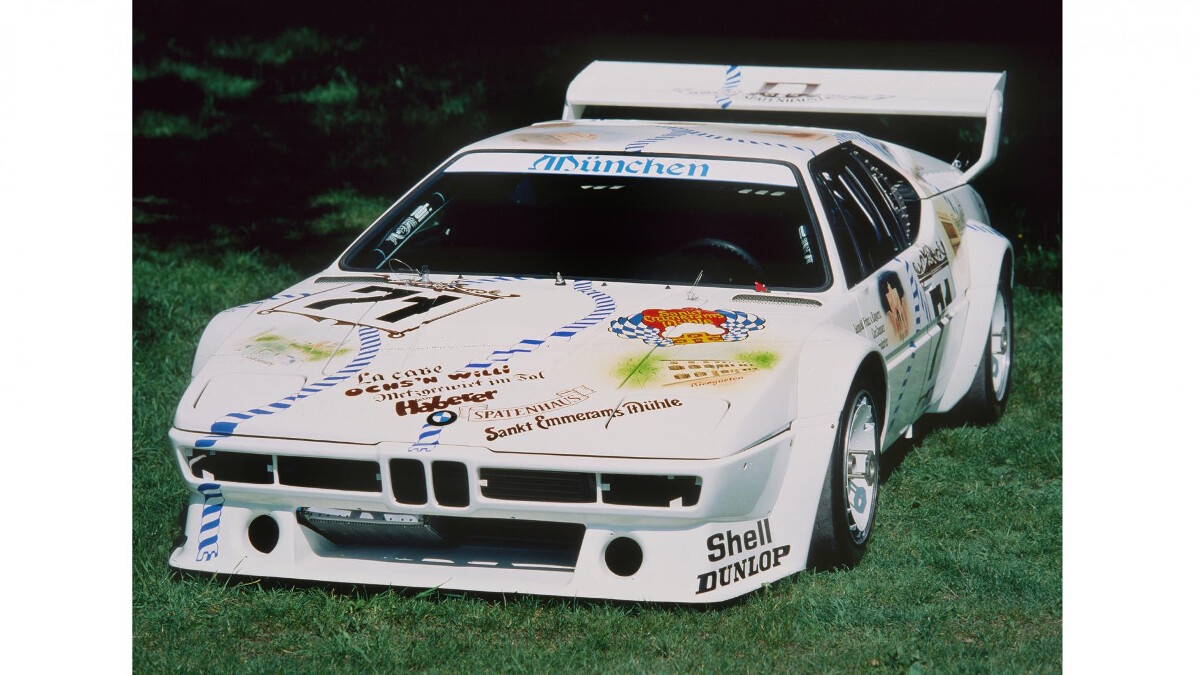 NOTE: This article first appeared on TopGear.com. Minor edits have been made.