Here's something that'll have gamers without racing wheels fuming in their non-gamer seats: The BMW M3 E30 DTM—one of the most popular, not to mention successful, touring cars ever to grace the track—has been given a second lease on life in the virtual world by BMW Group România.
The legendary vehicle is currently making waves in Racing League România, a hugely popular simulated racing series over on that corner of the globe, where it's stealing attention during live streams. These virtual showcases are no joke, either, as they attract up to tens of thousands of spectators every weekend.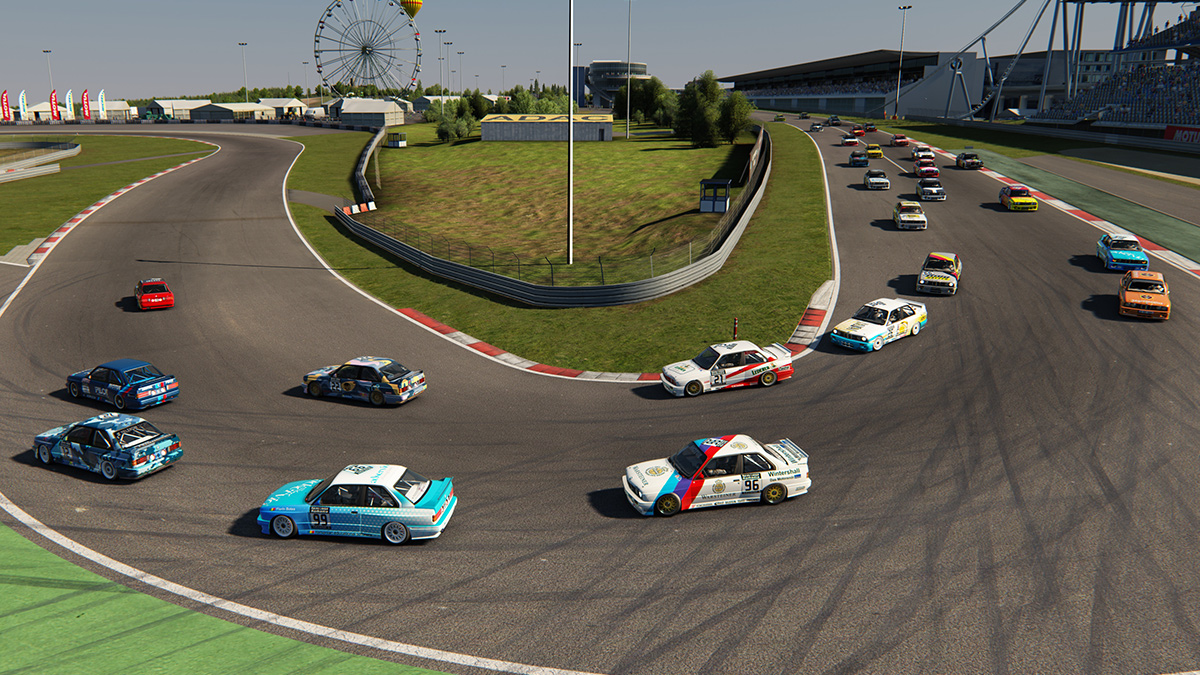 "Now our project is a perfect example of how you can act safely and stay at home without having to miss out on racing altogether. That is an important aspect at the moment, and the BMW M3 E30 DTM is the perfect car for our race series," BMW Group România marketing manager Andreea Ciglenean said in a statement.
Some of the tracks the M3 E30 DTM has taken to in the virtual world include the Norisring and legendary Nürburgring, also known as the Green Hell, in Germany. Races at Virginia International Raceway, Spa-Francorchamps, and the Brands Hatch GP Circuit will also be taking place over the coming weeks.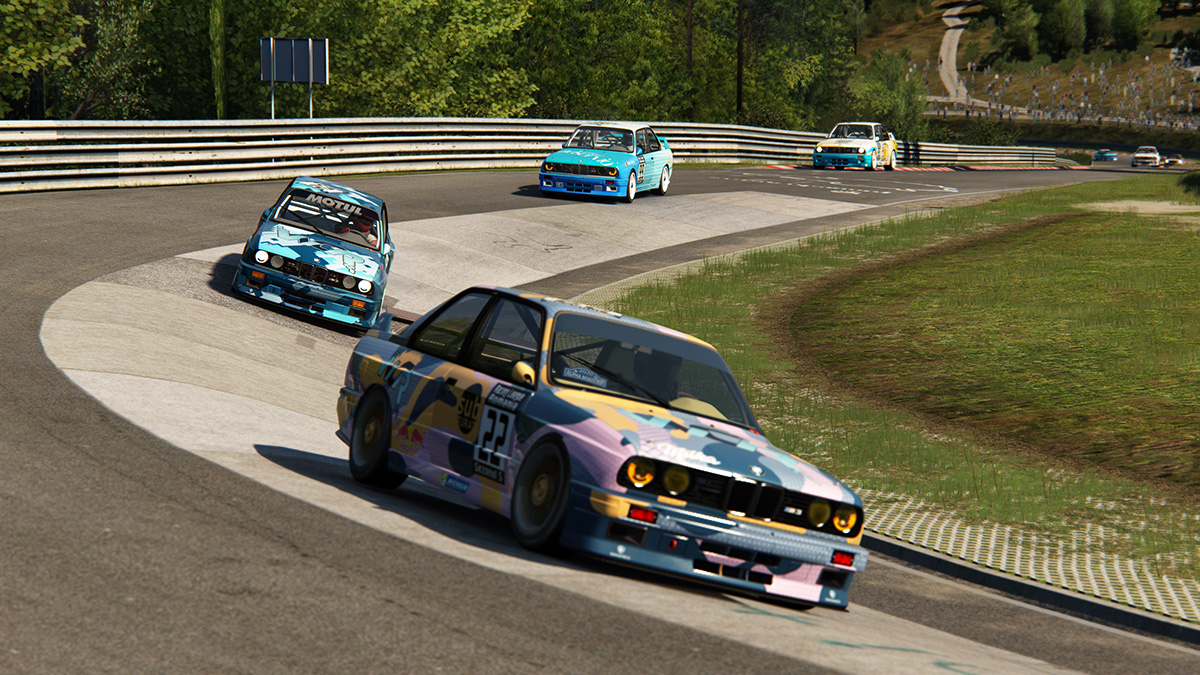 "We are proud that we are able to provide a suitable media product that with its emotive commentary and interaction brings the best of both worlds together, a professional storyline like in real-life racing, and the breath of fresh air of a younger target audience into the mix," Racing League România promoter Alexandru Siclovan said, adding simulated racing is gaining traction because of the COVID-19 pandemic.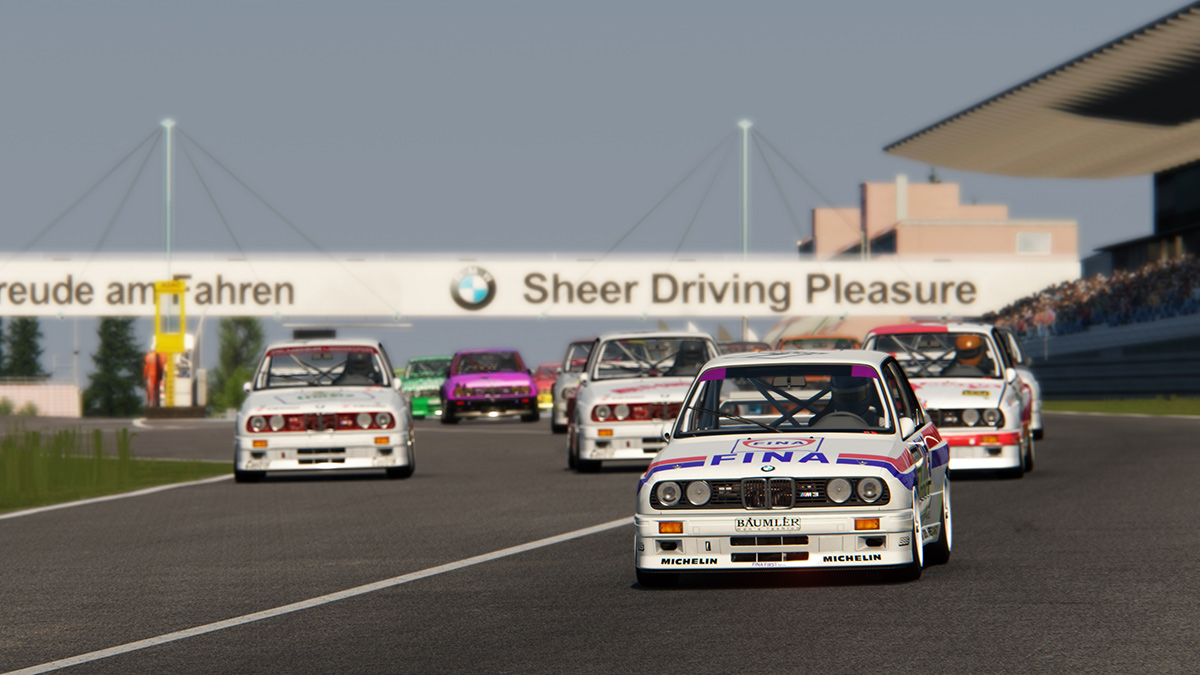 What other legendary race cars would you like to see resurrected in a simulator?